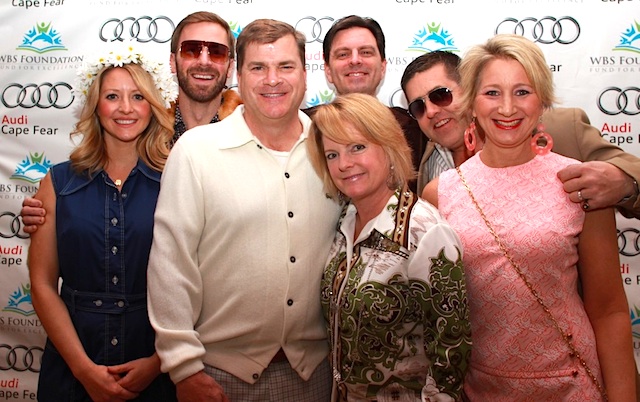 2015 WBS Foundation Casino night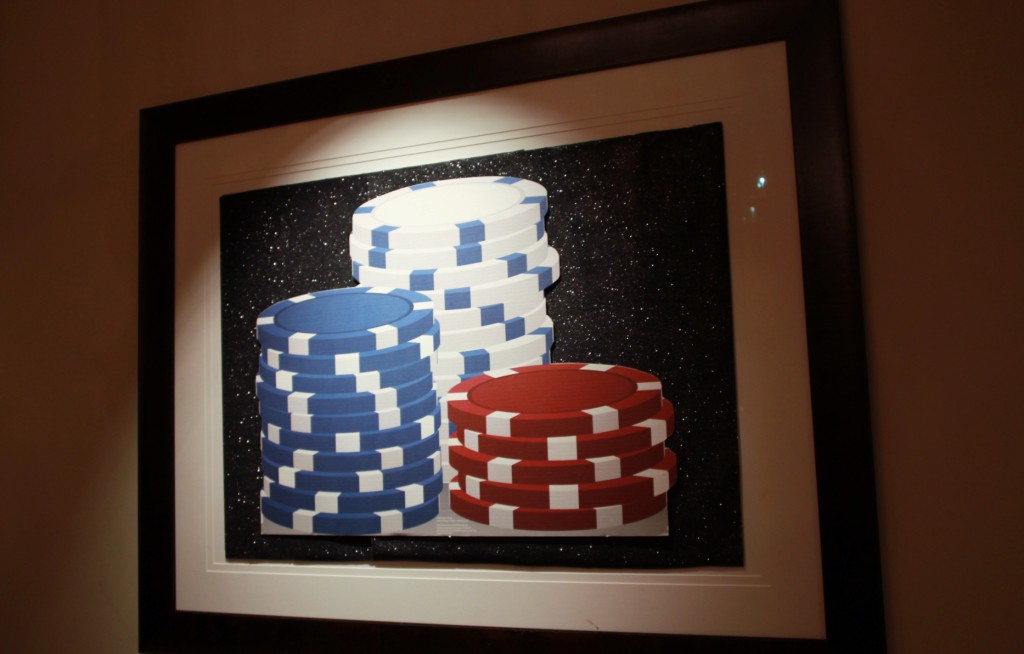 On February 7th, 2015 the country club at Land Fall fell into a time warp. With bell bottoms, peace signs , and flowers in their hair, patrons sponsored the Wrightsville Beach School Foundation at this 1970's Casino night. The proceeds collected from admission and the live auction will provide the students and teachers the supplies they need to continue their respective journeys in the education system.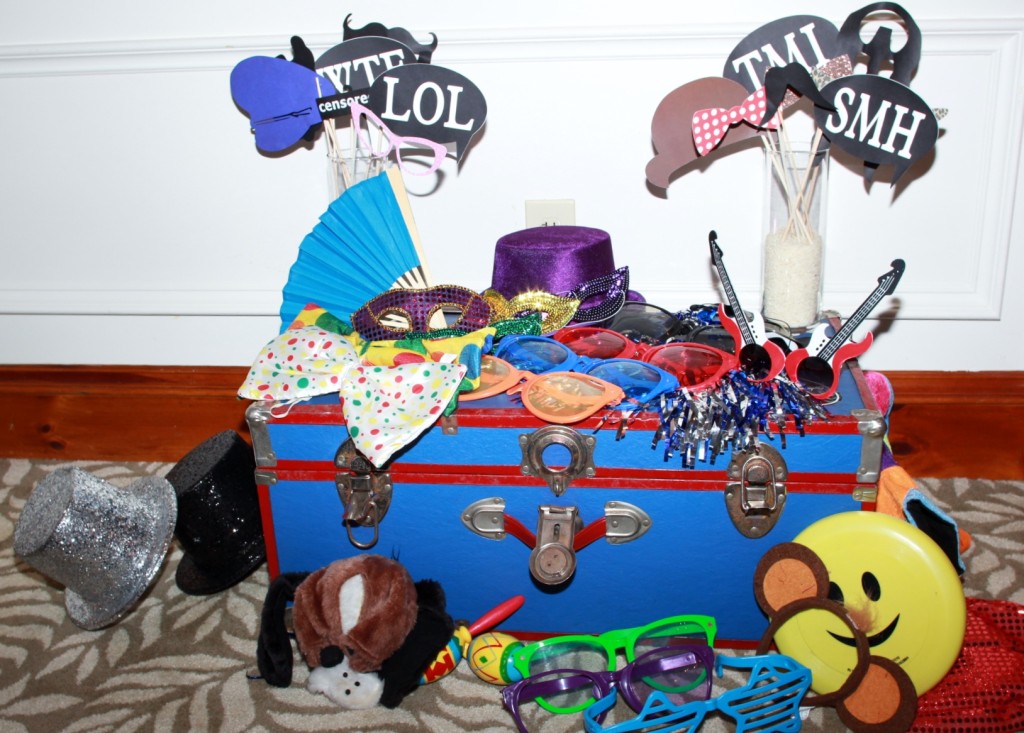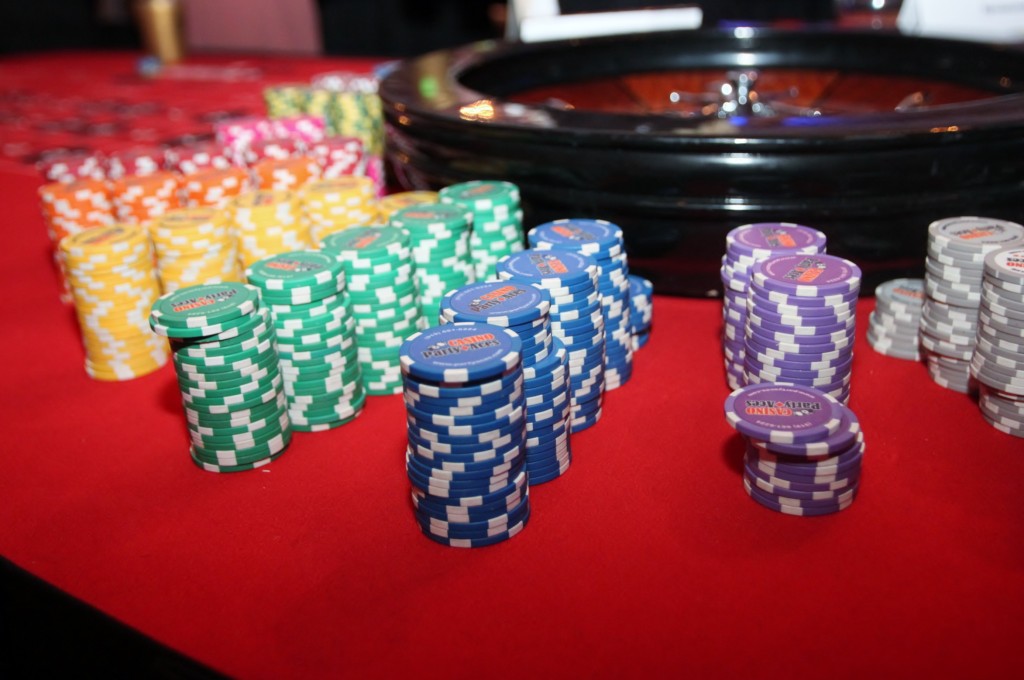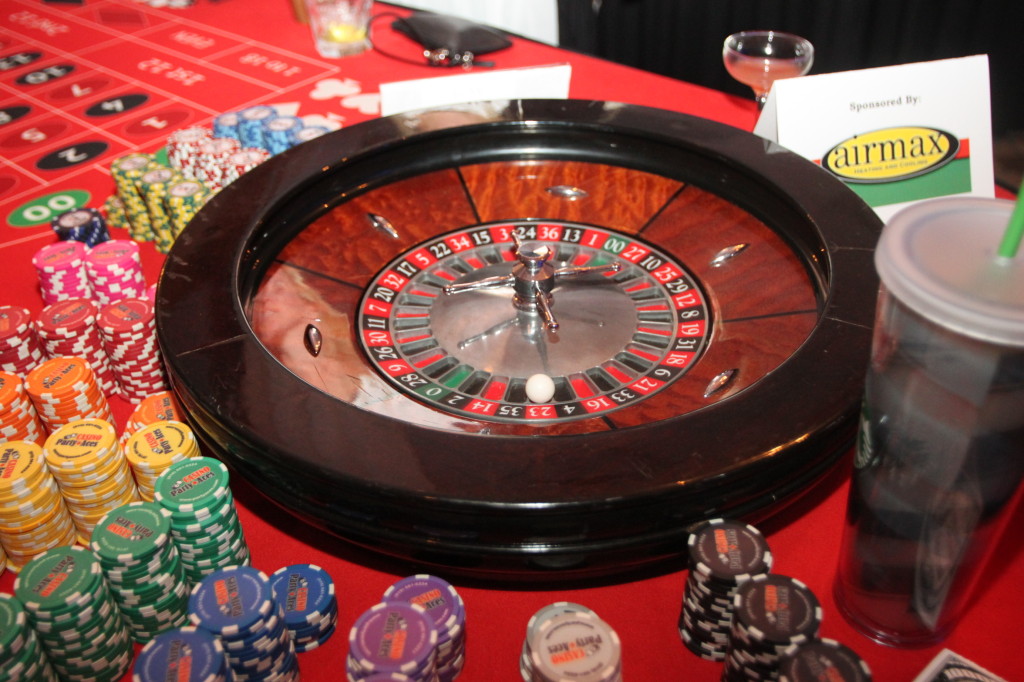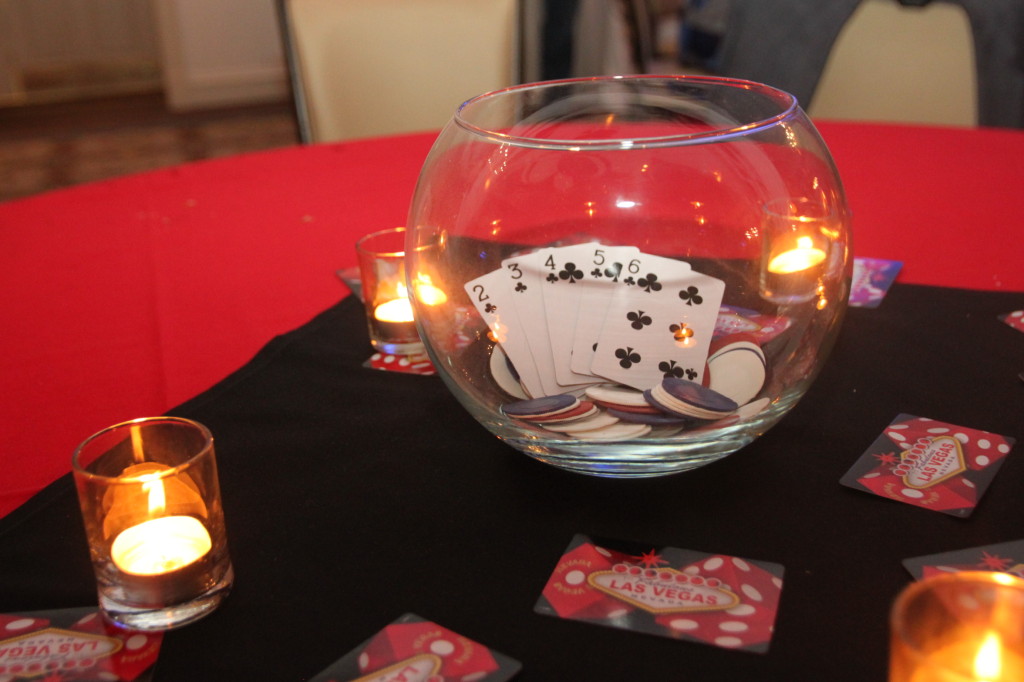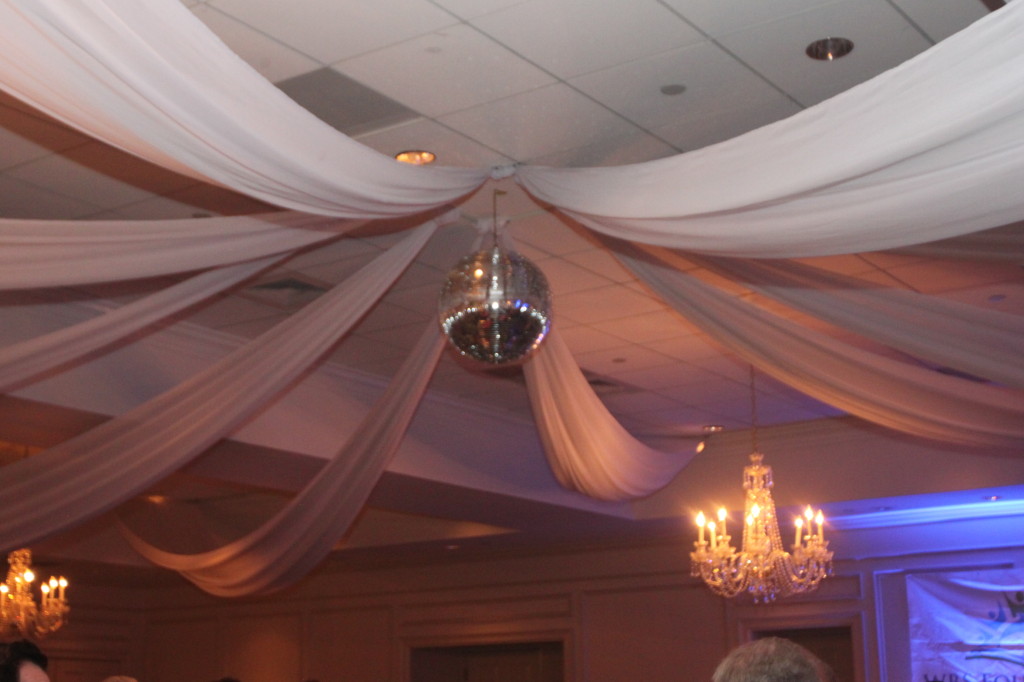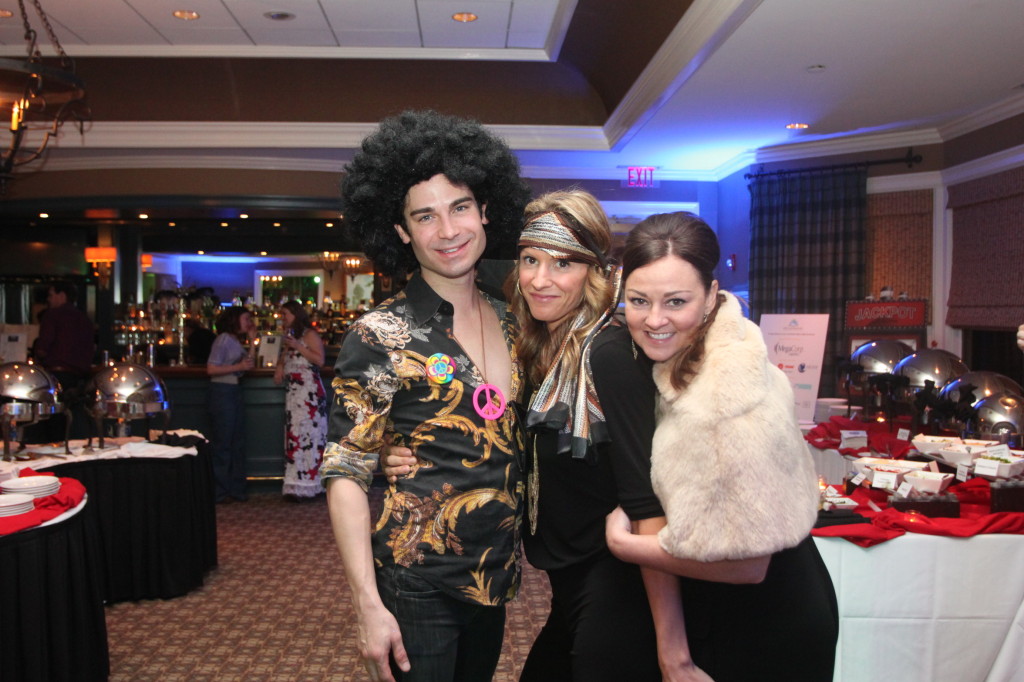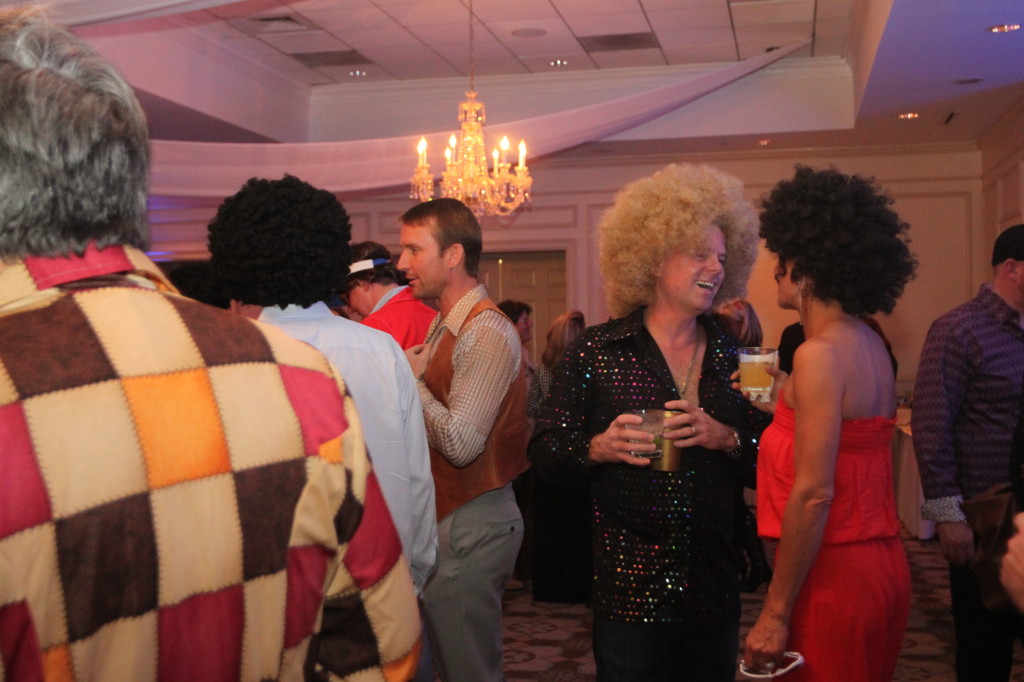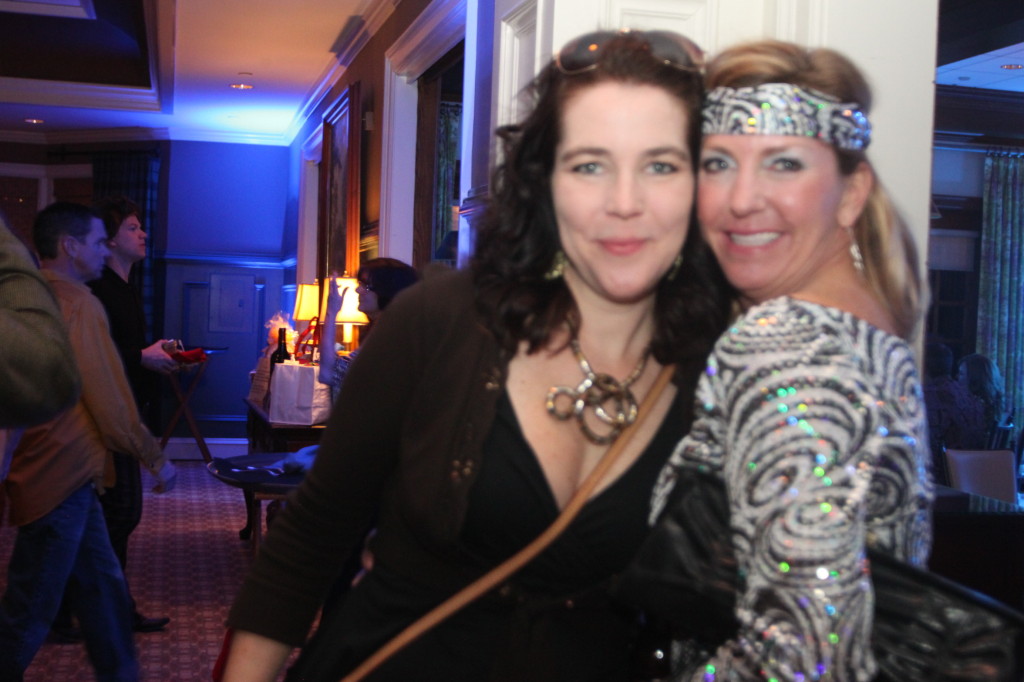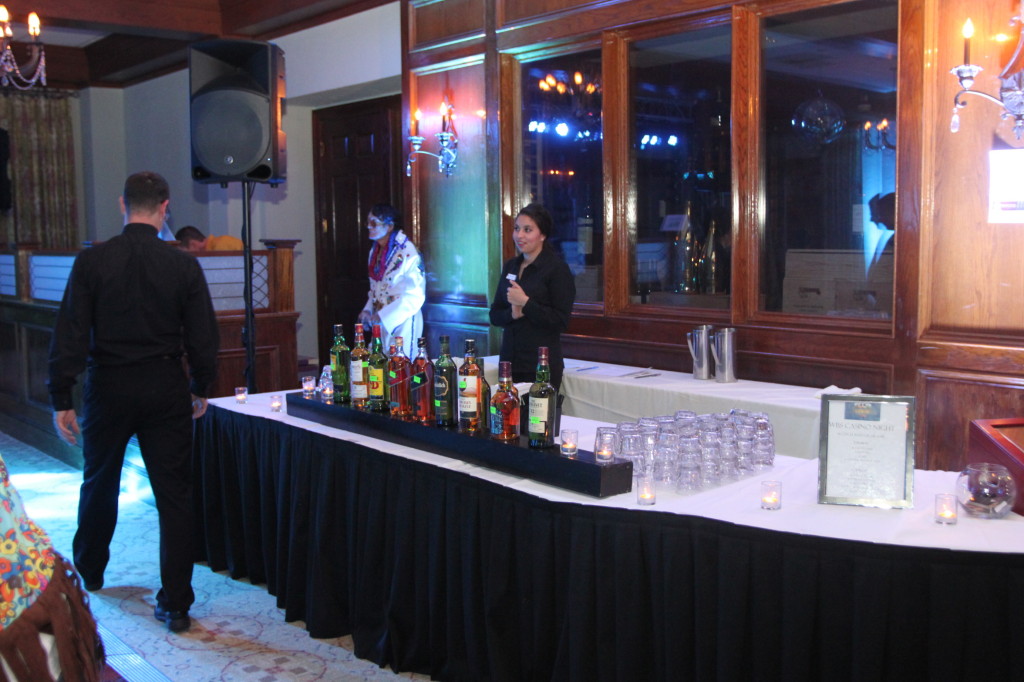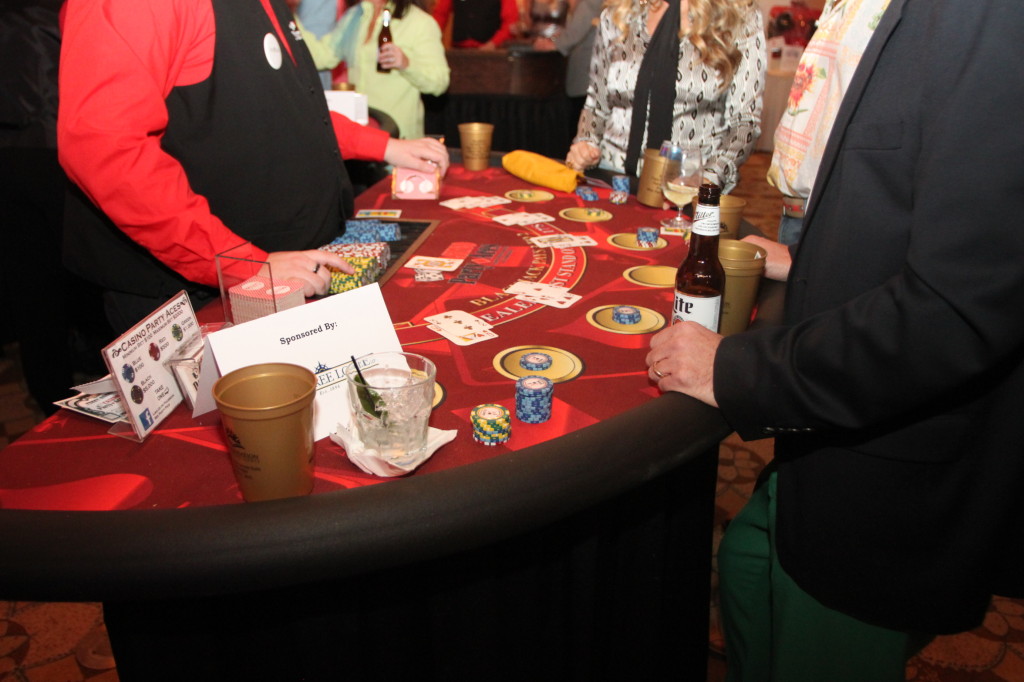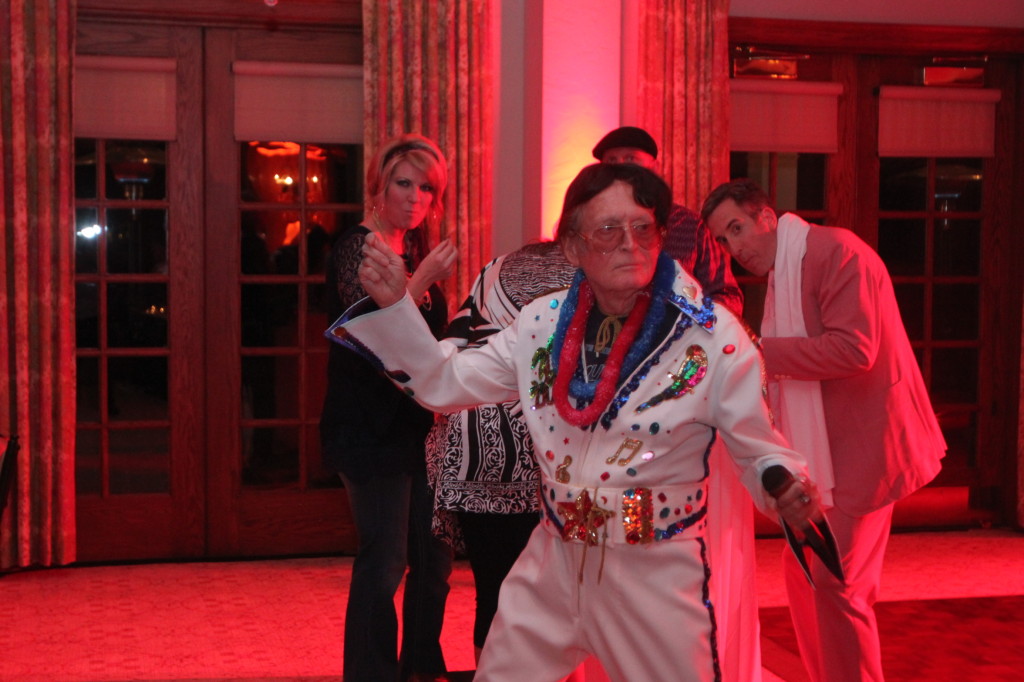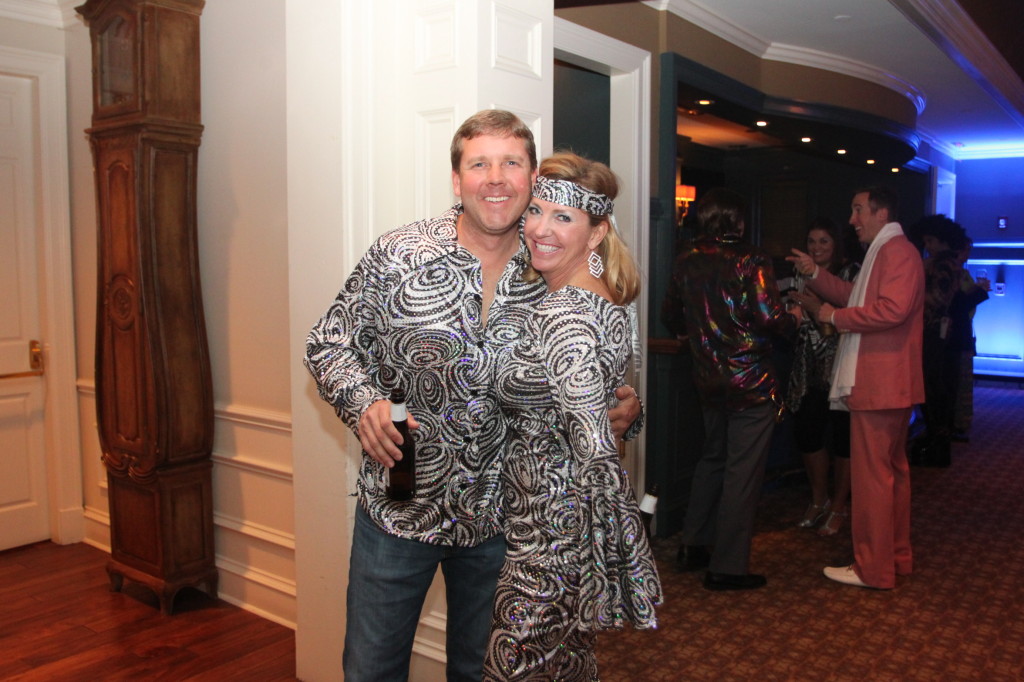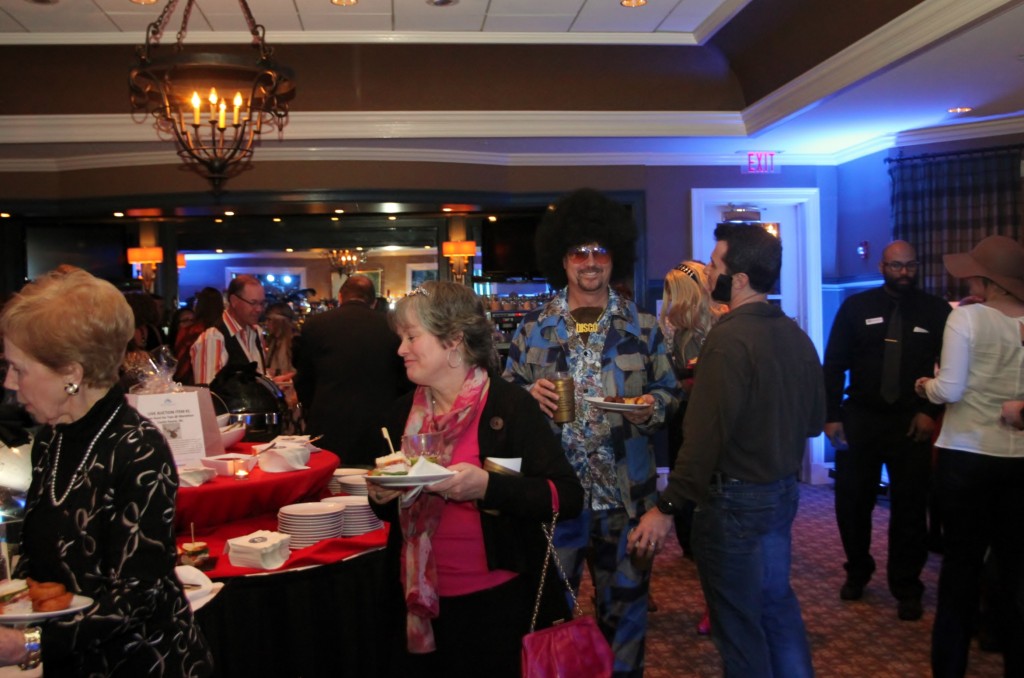 How to cut out a wart.