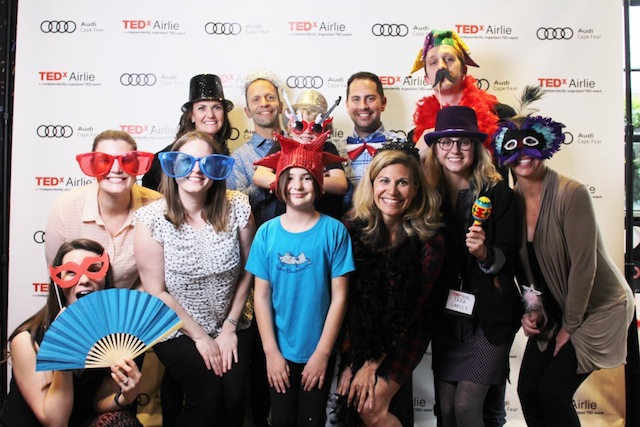 TEDx Airlie: Making Waves
TED Talks is a daily video podcast of confrences around the world. Talks can be about Technology, Entertainment, and design– plus science, business, global issues, the arts and much more.
TEDx talks are independently organized TED events.
The main theme of TEDx Airlie was Making waves. Ideas worth spreading will take a form, growing in energy, once they start they can't be stopped.
We provided a photo booth at one of the many viewing parties around town. Please enjoy our red carpet coverage of this and many other community events on our blog.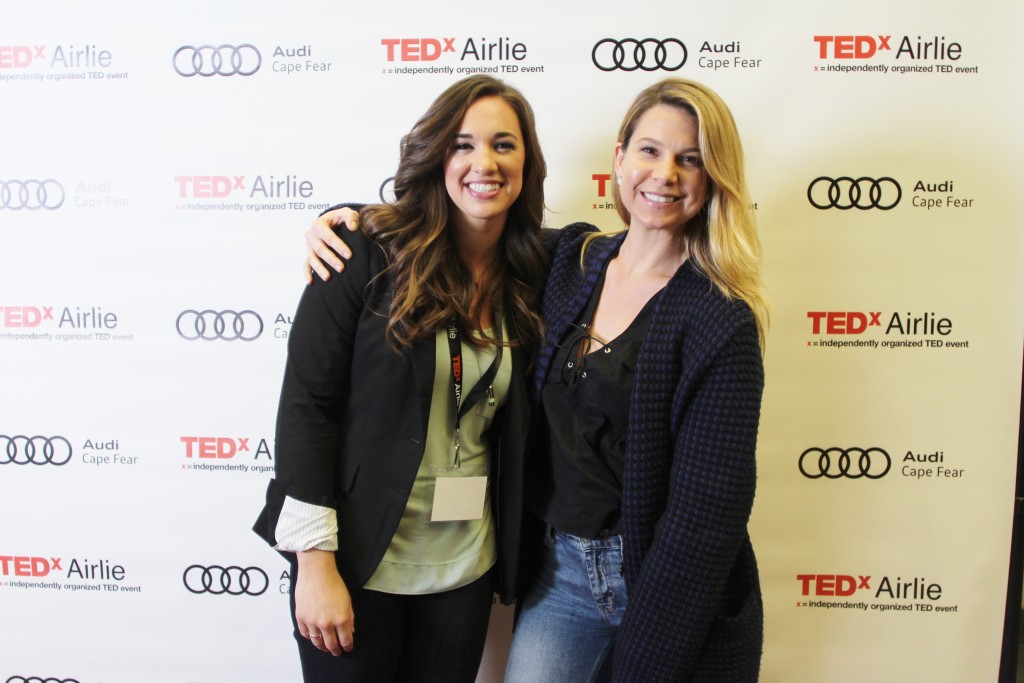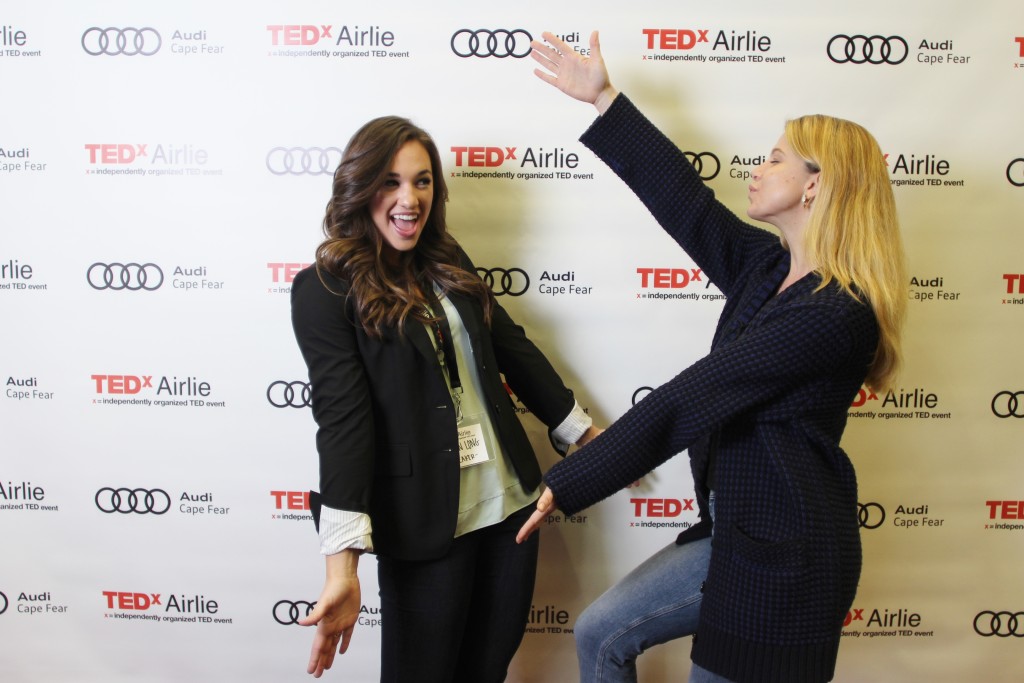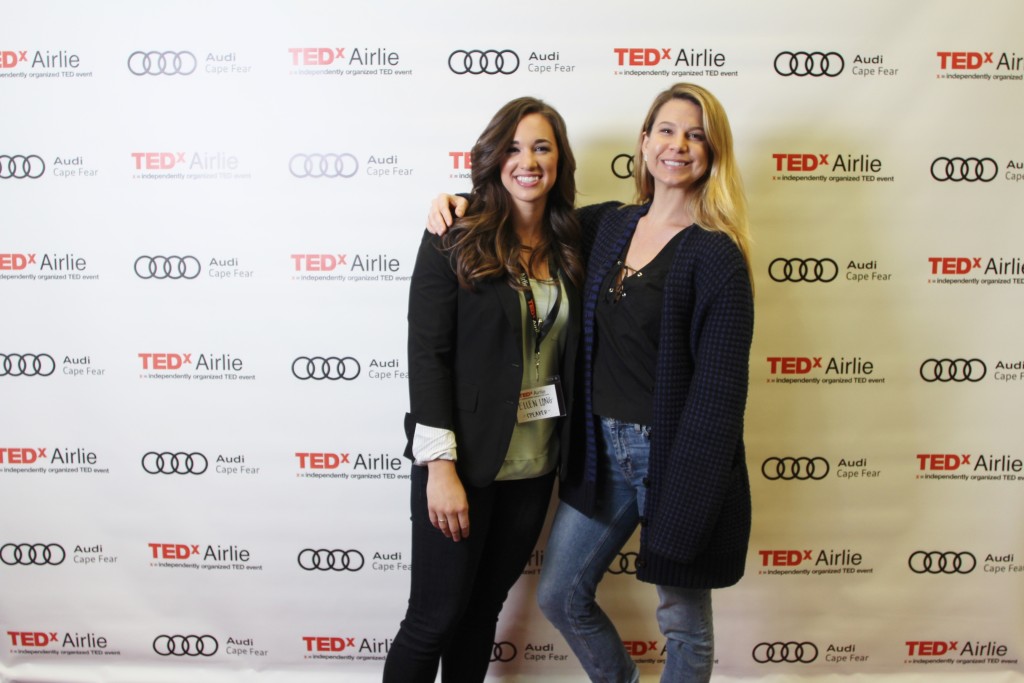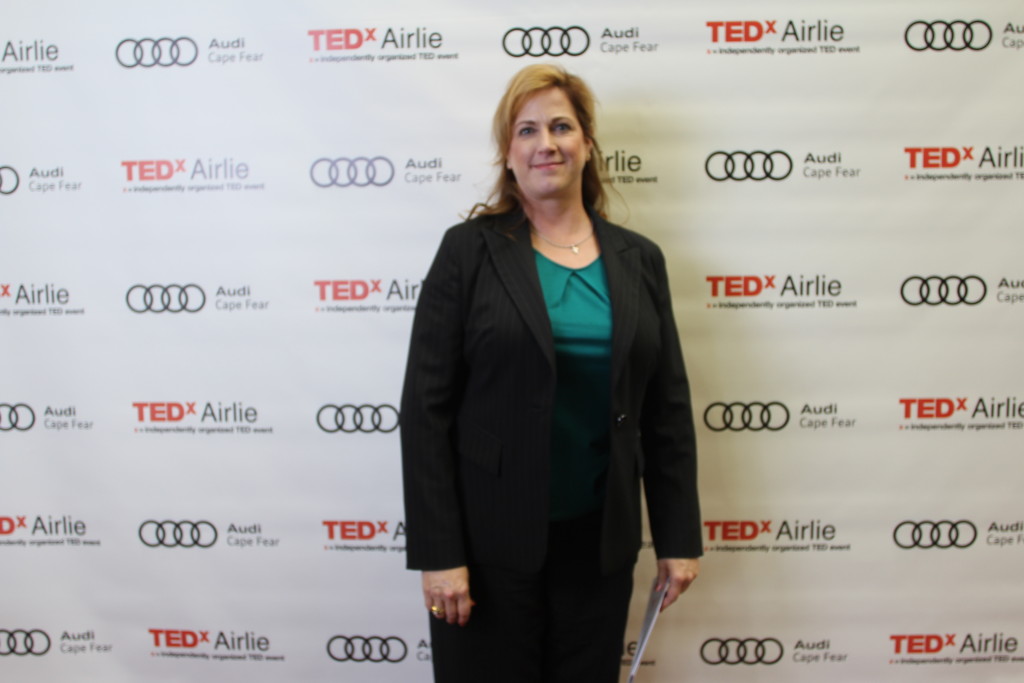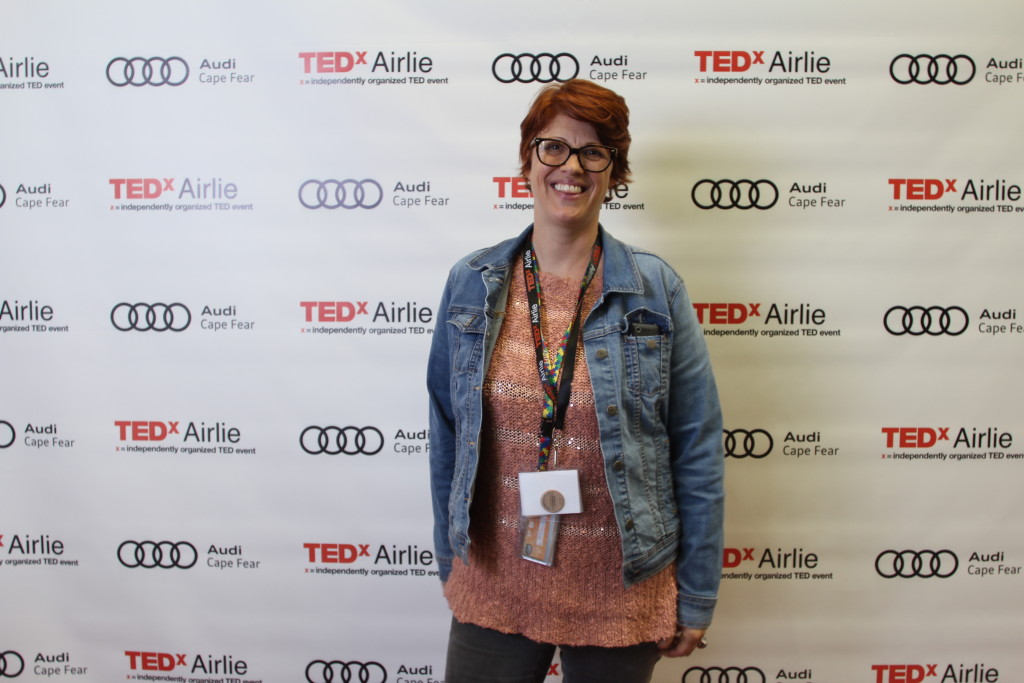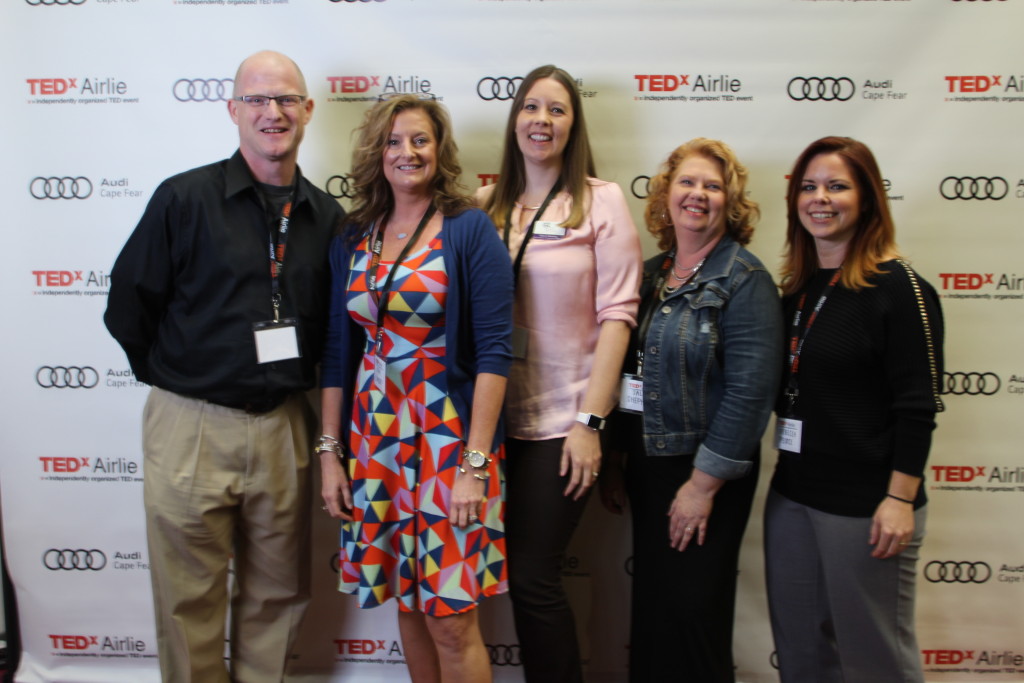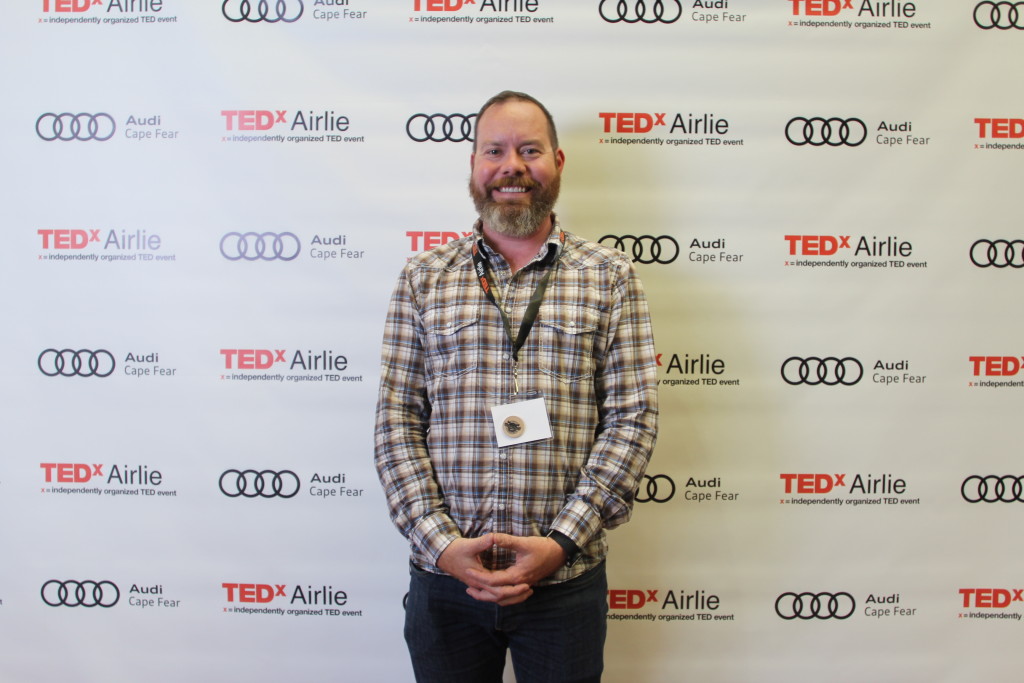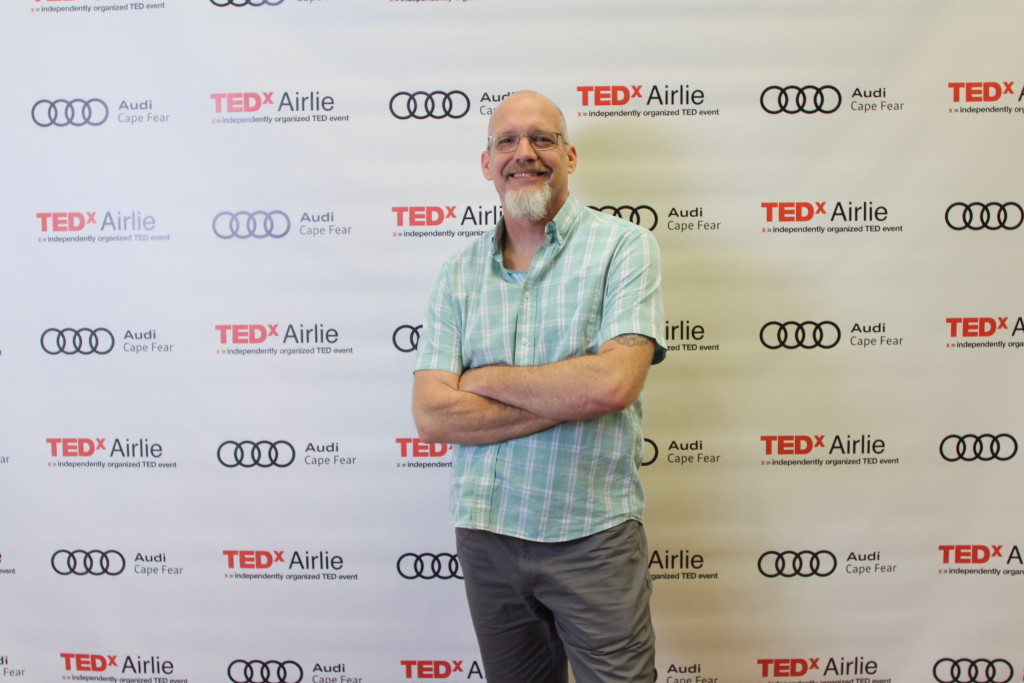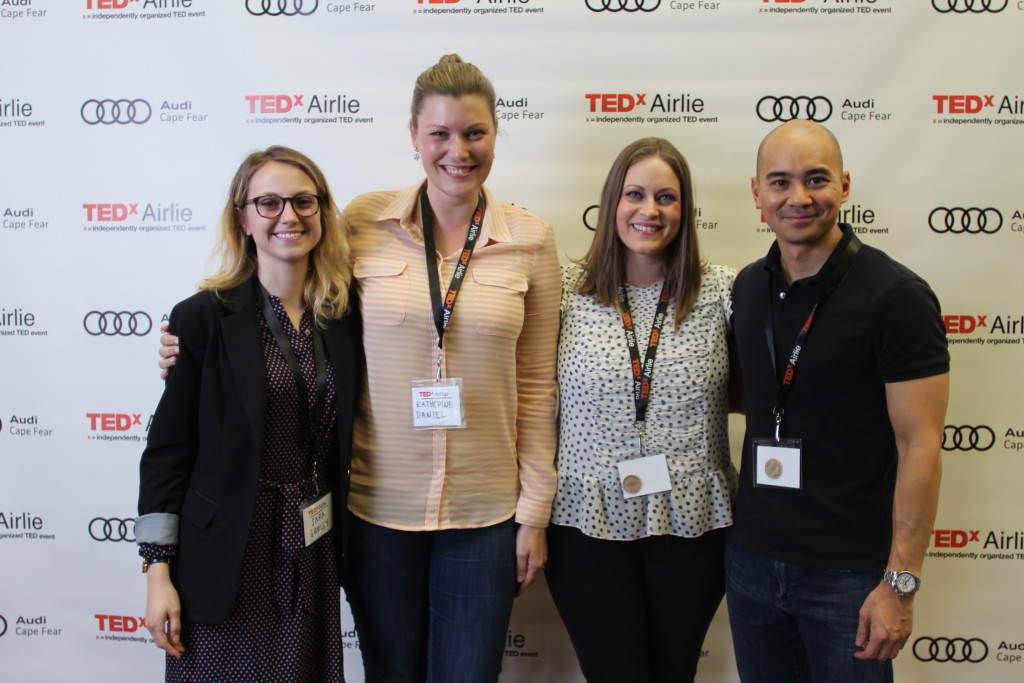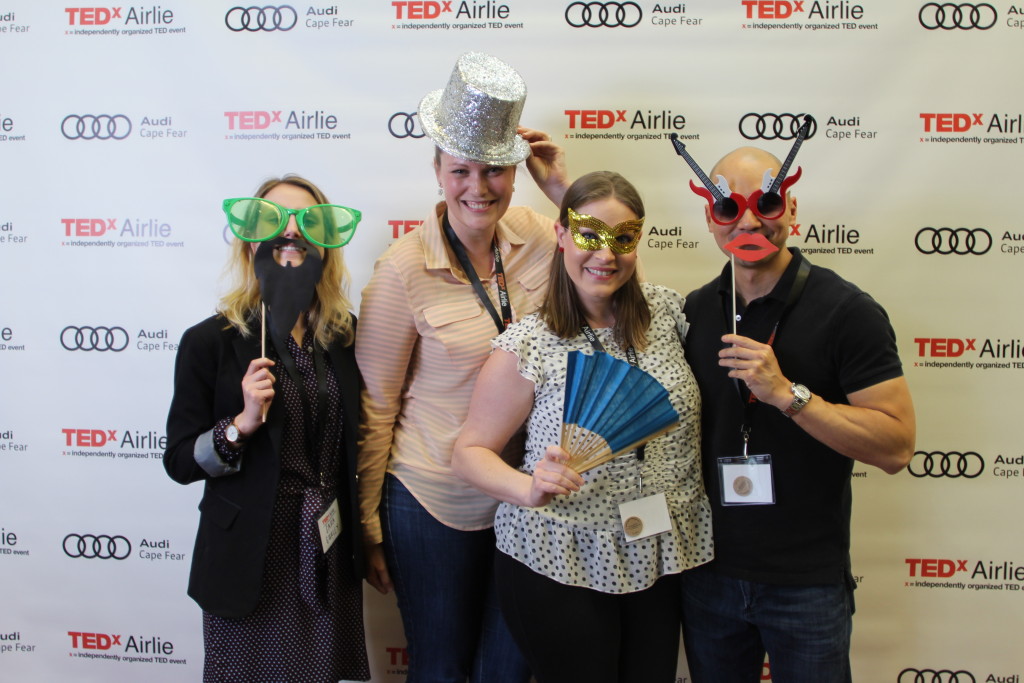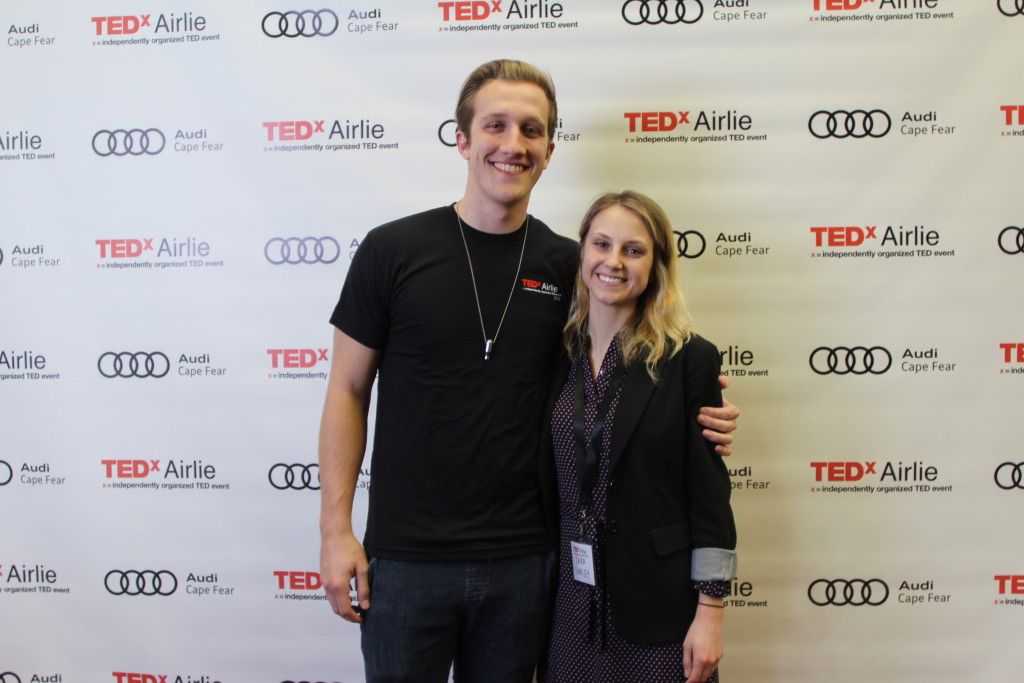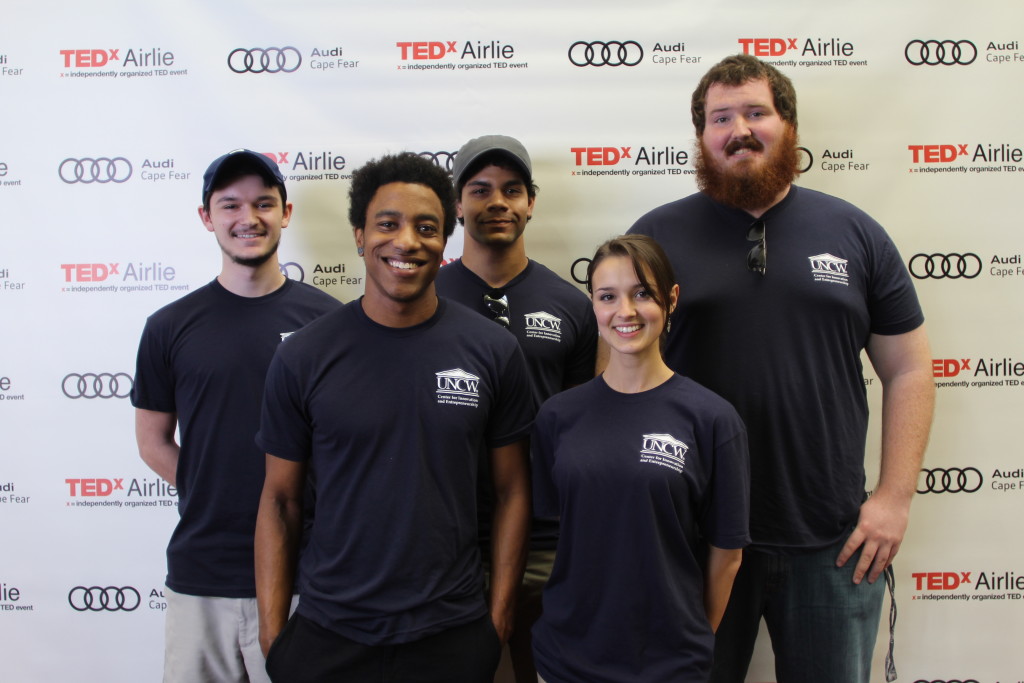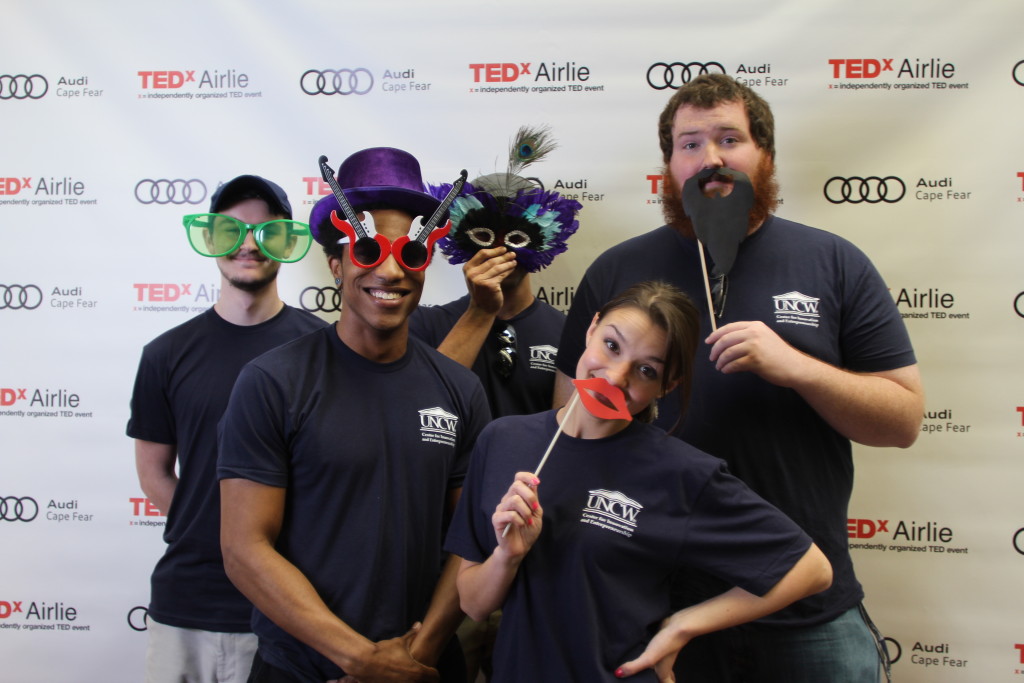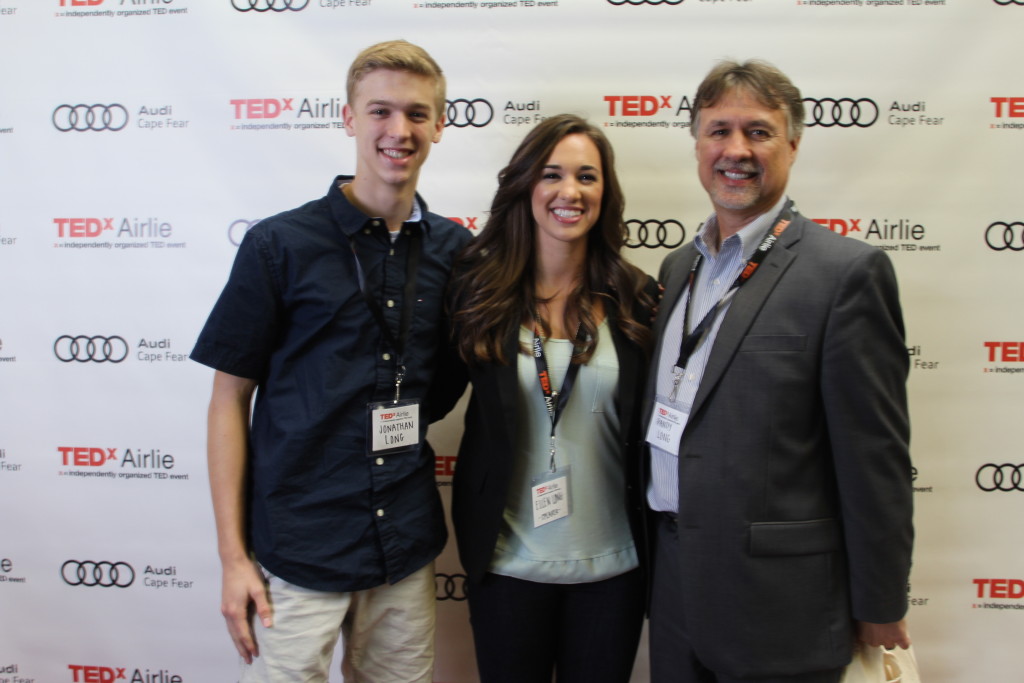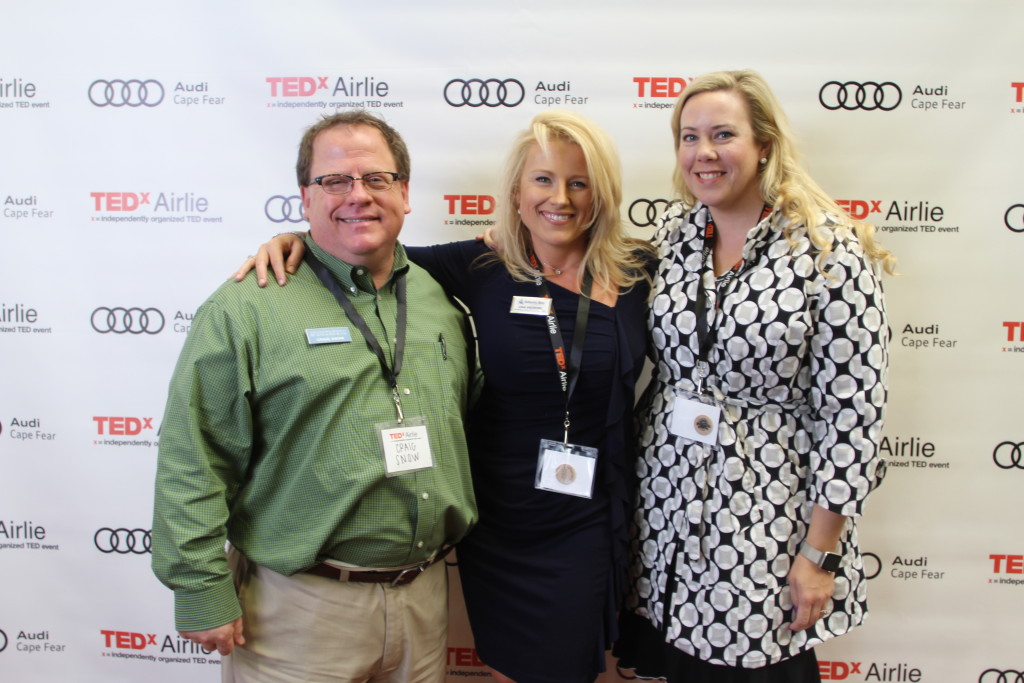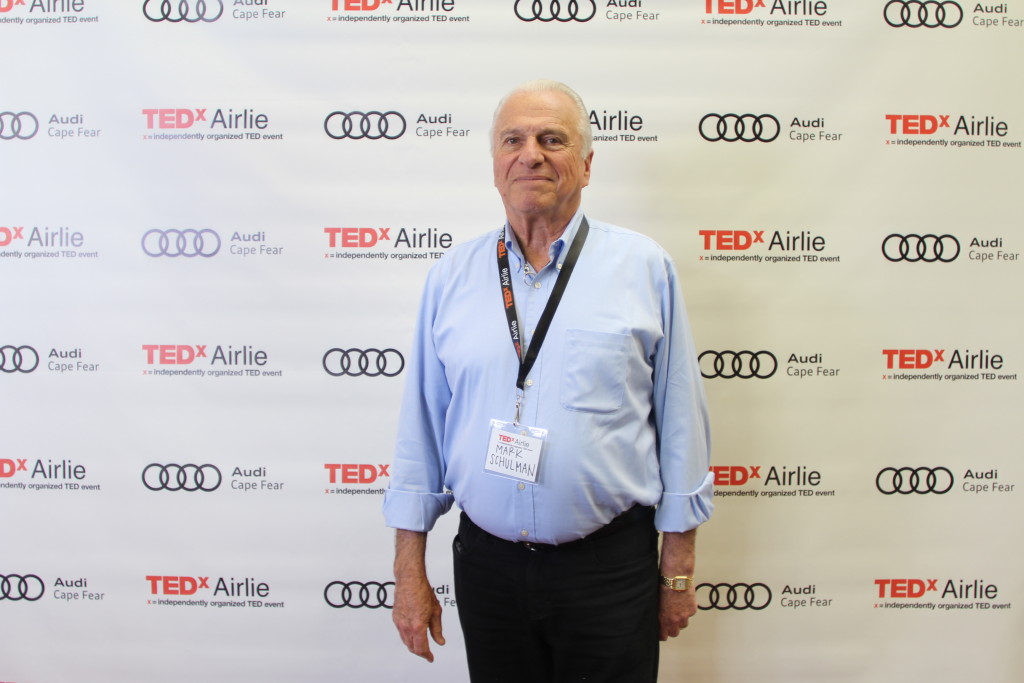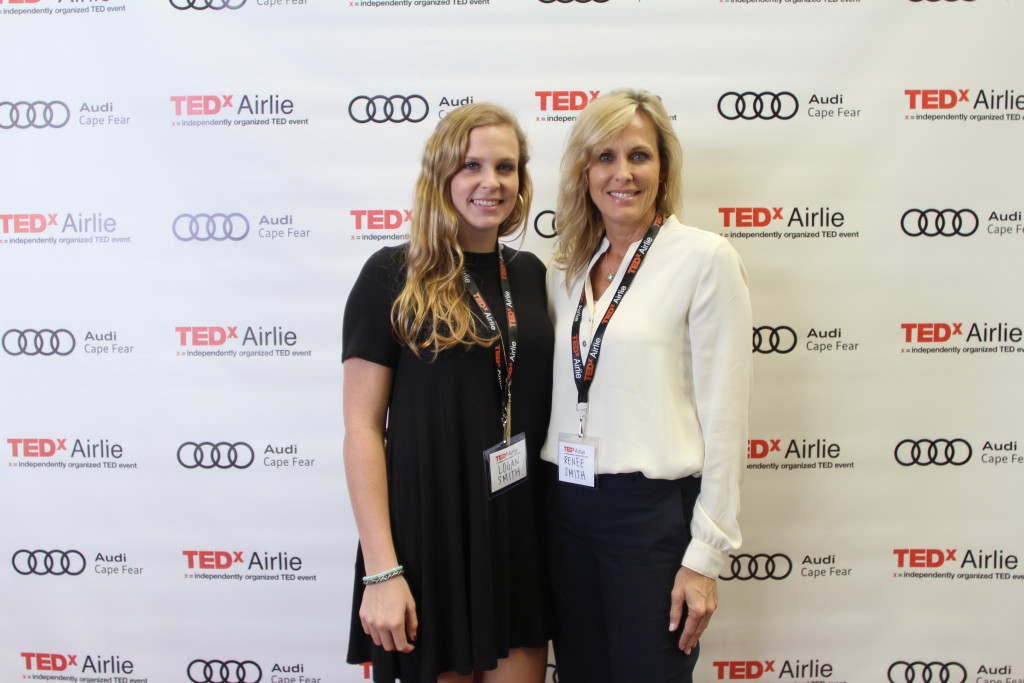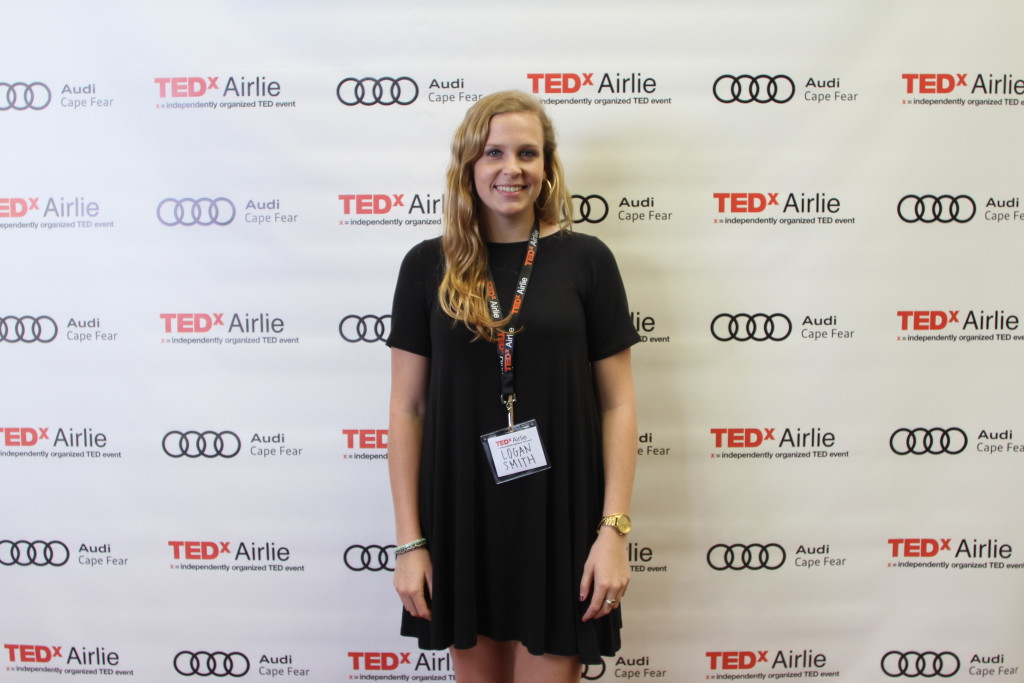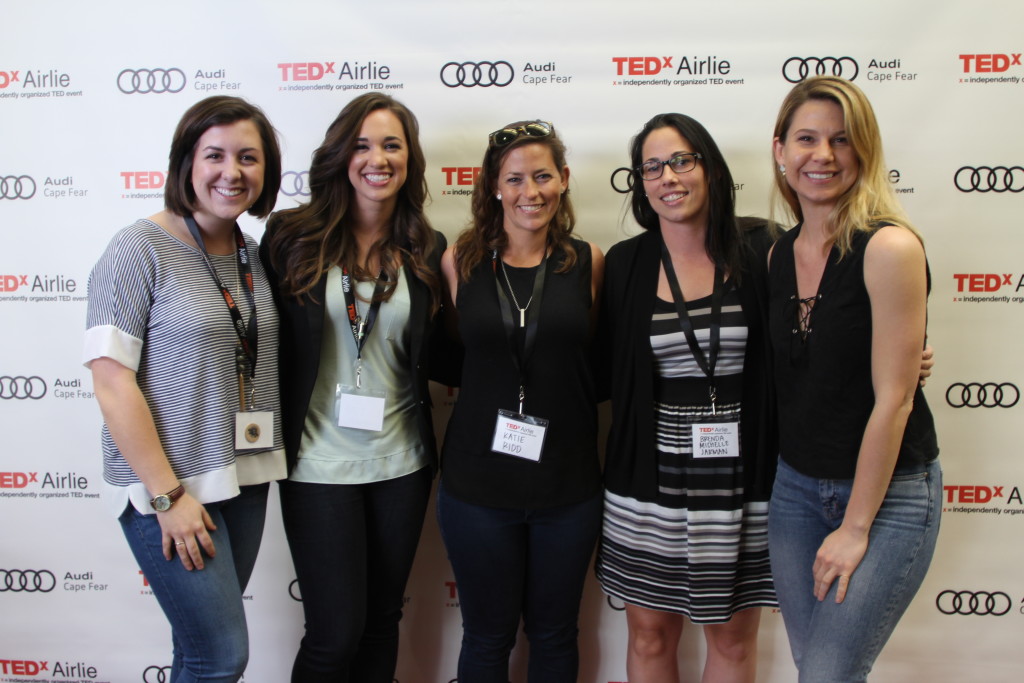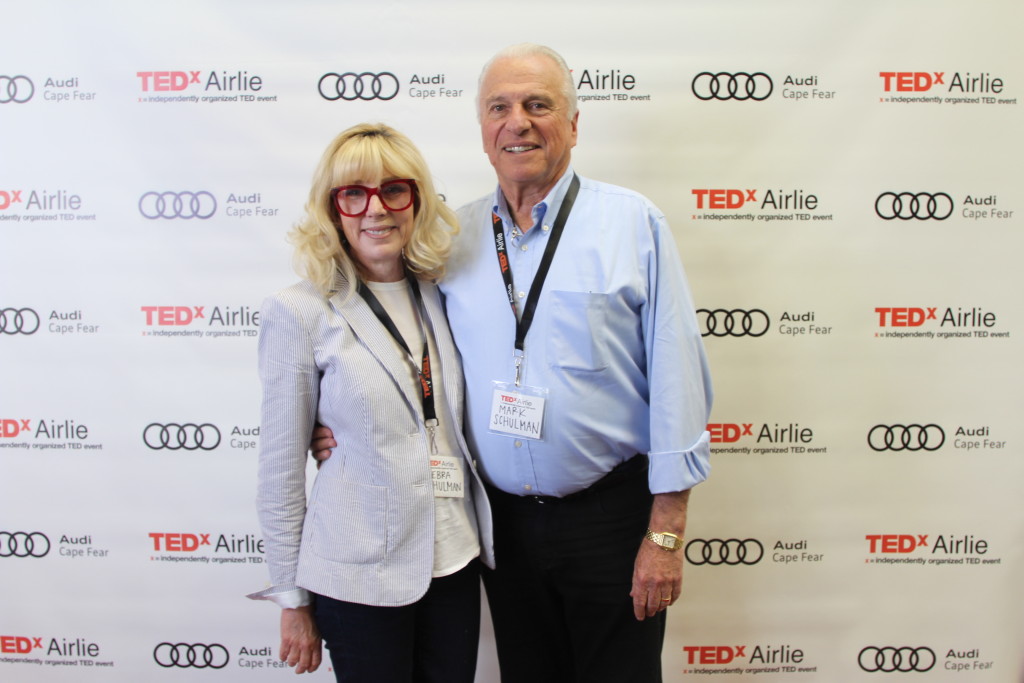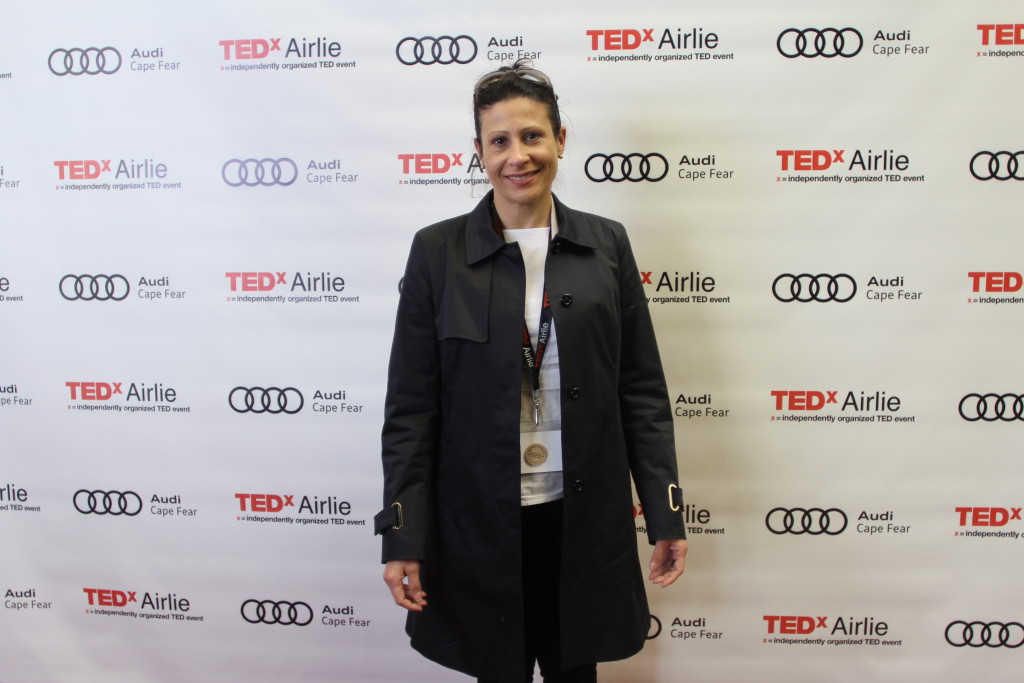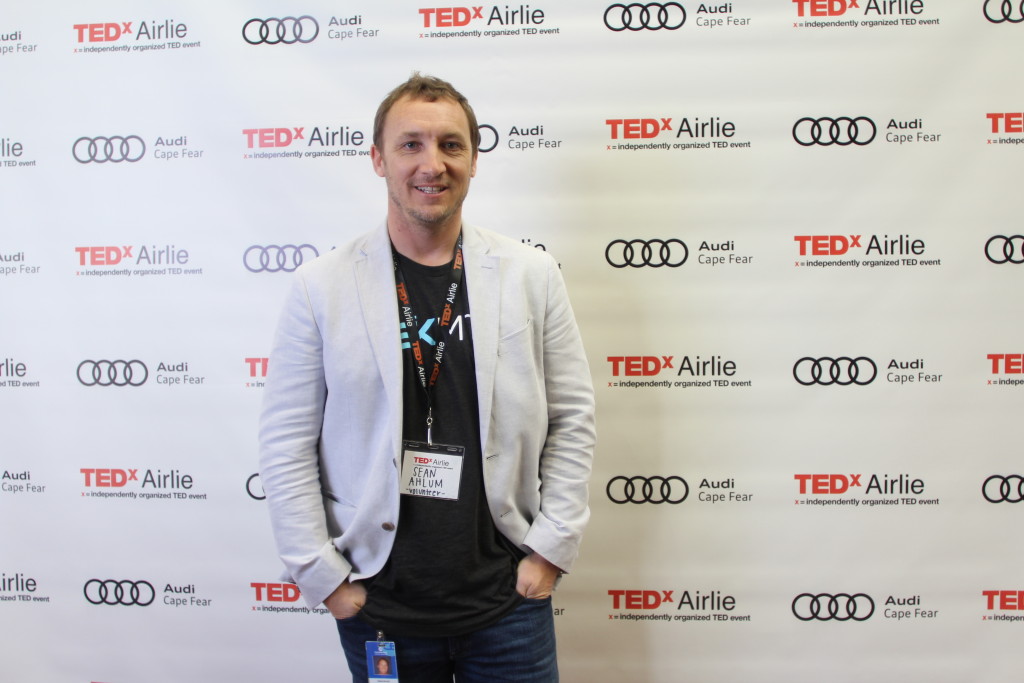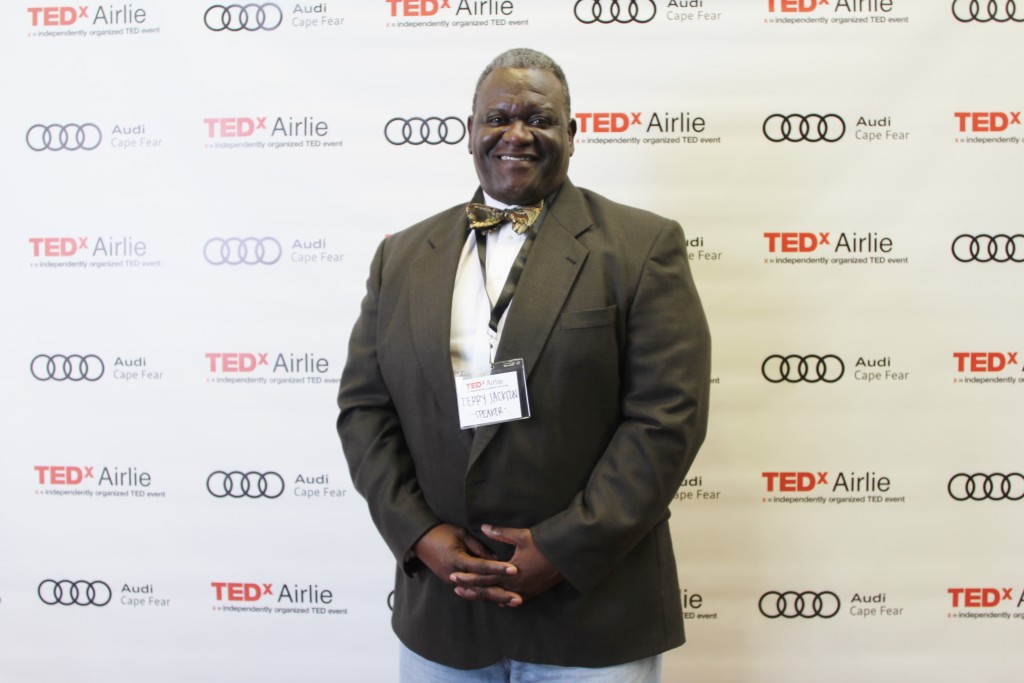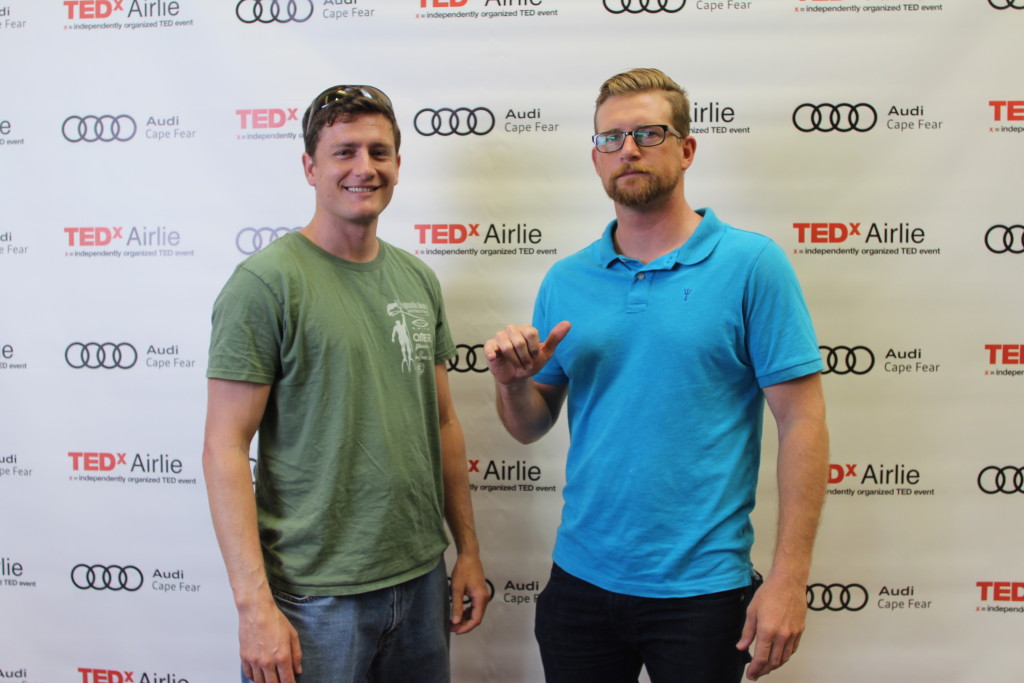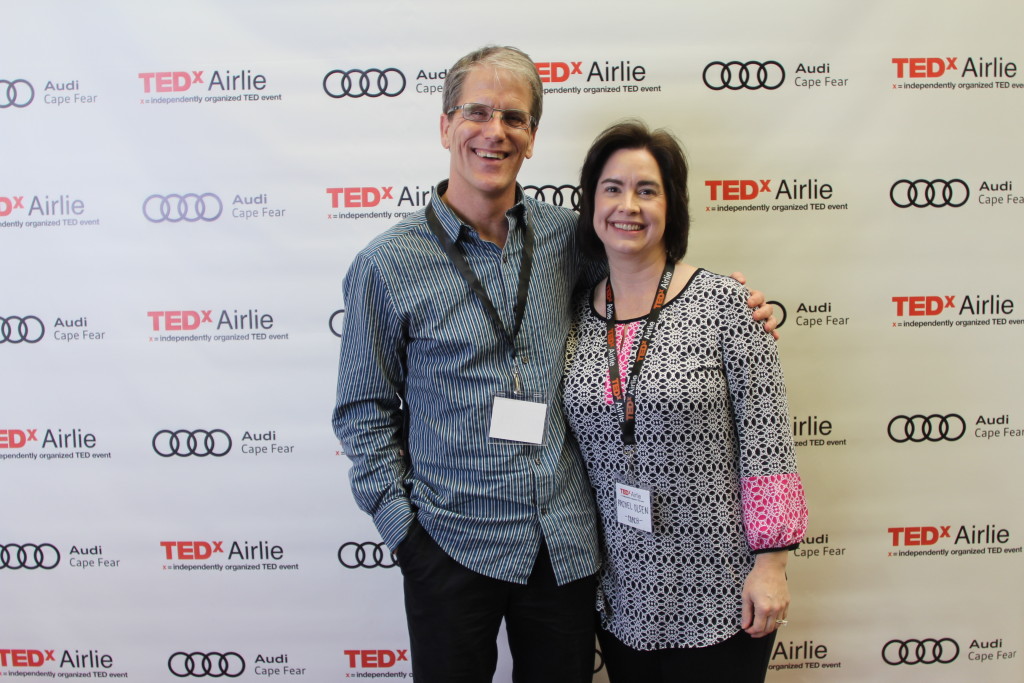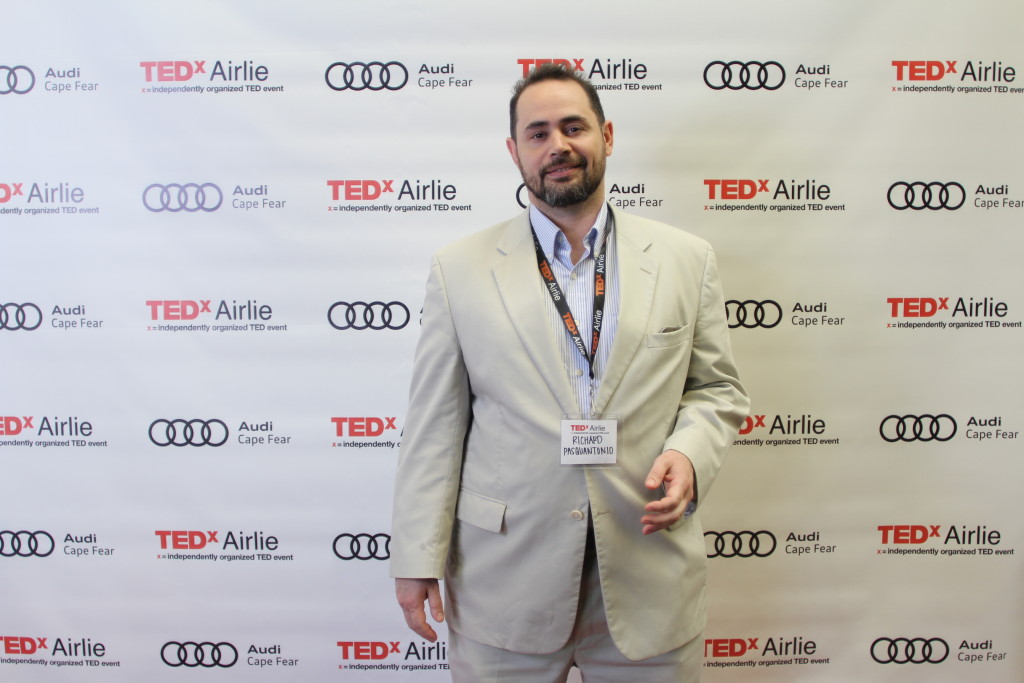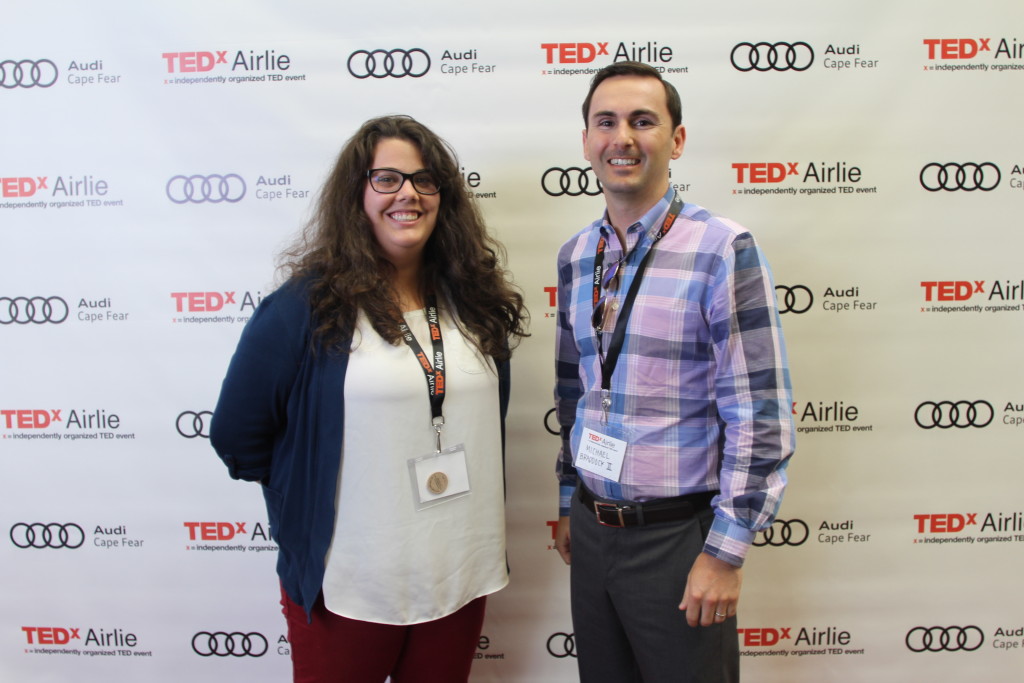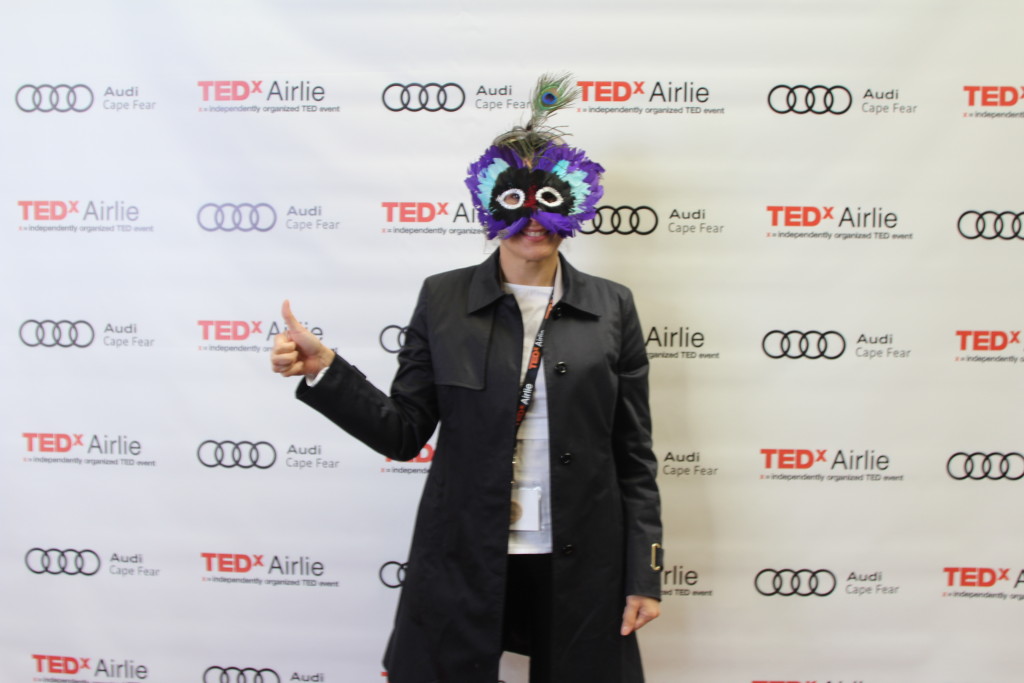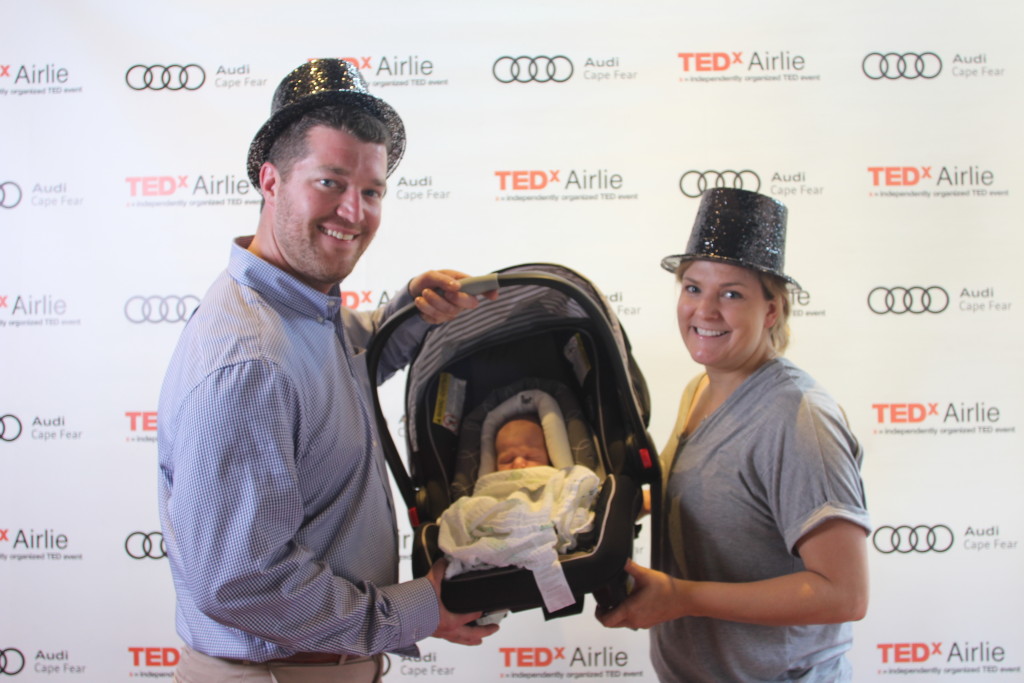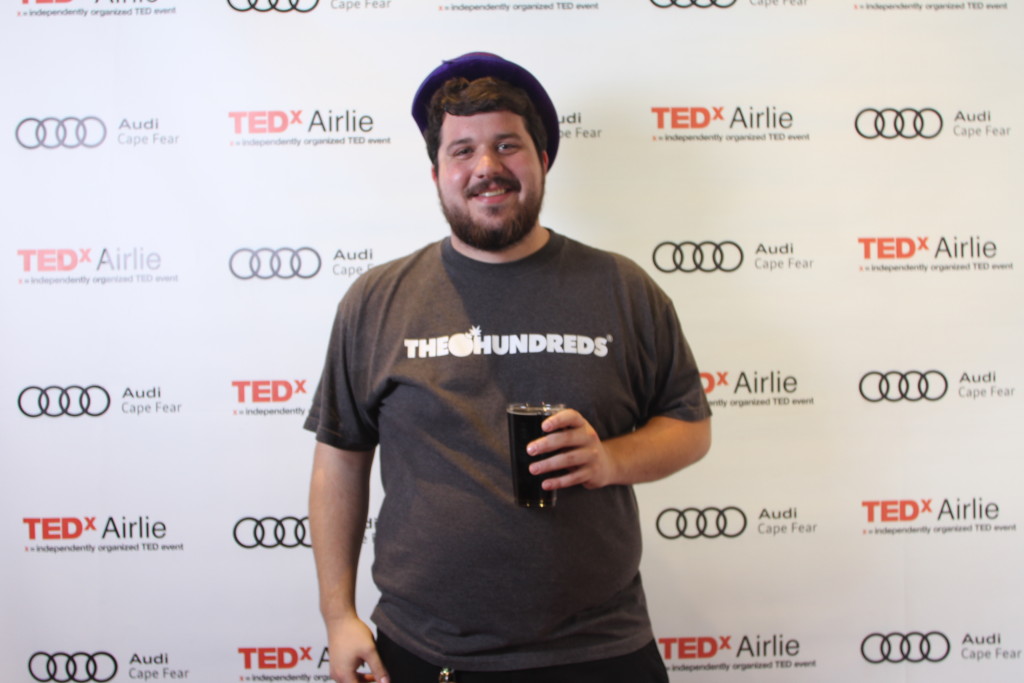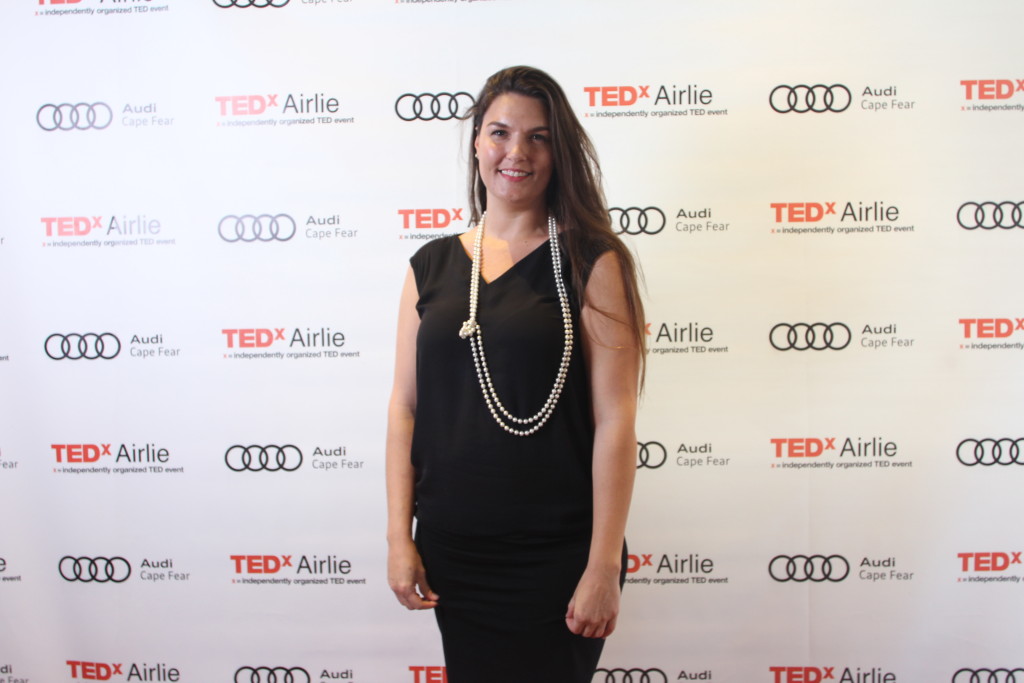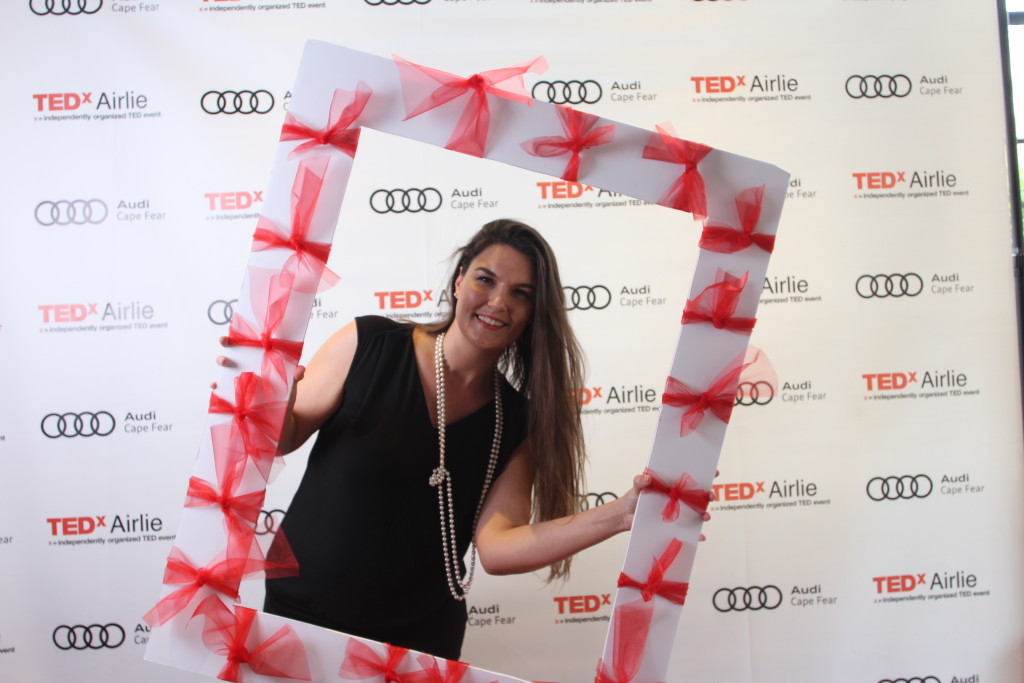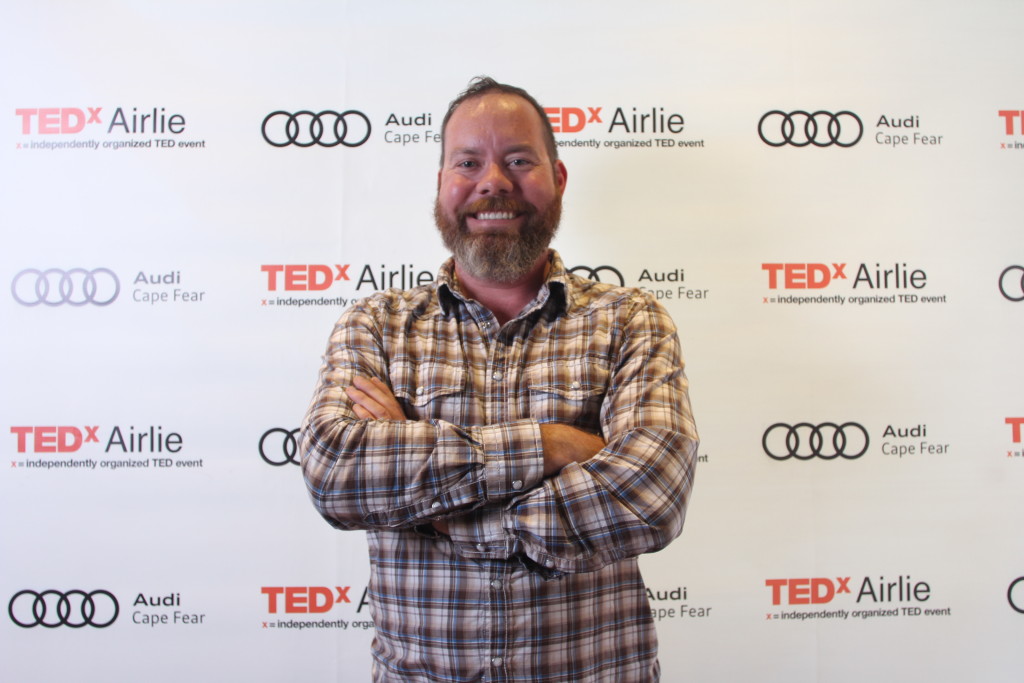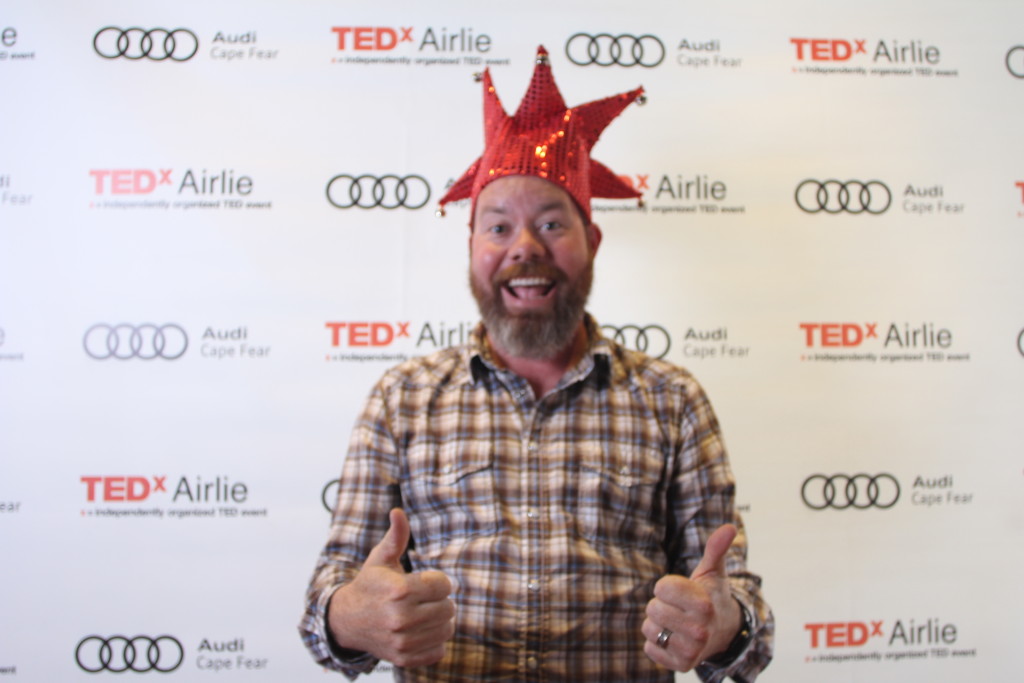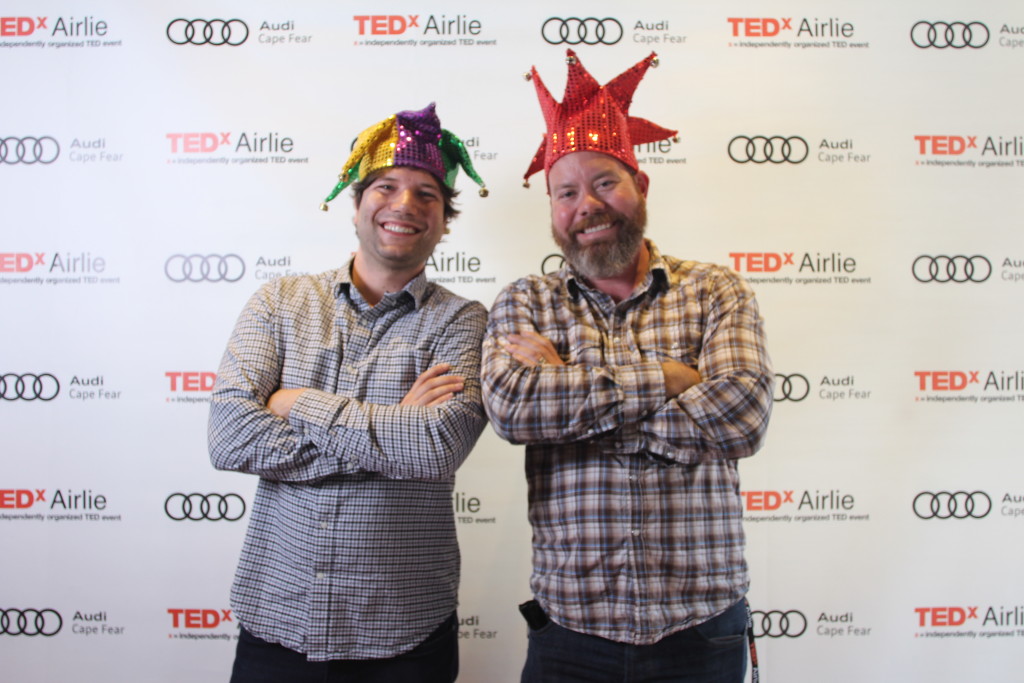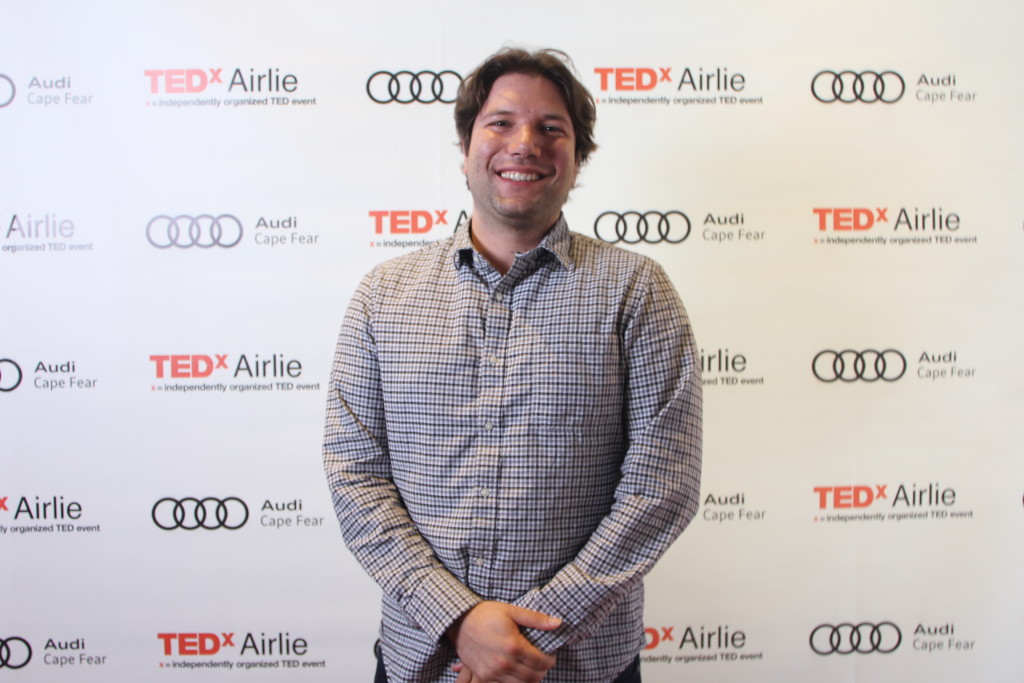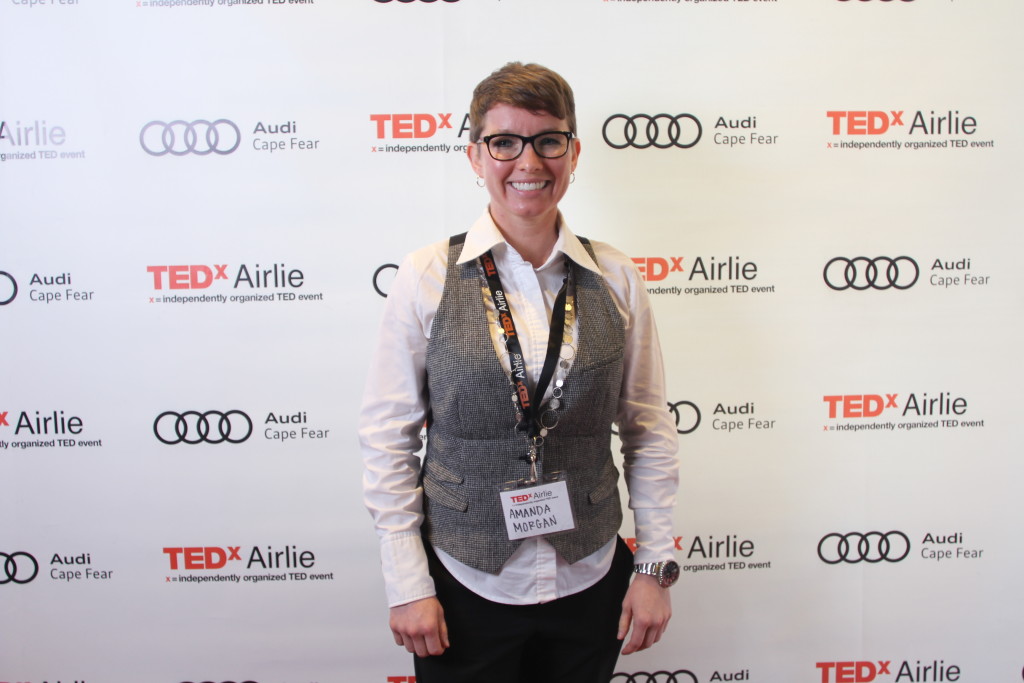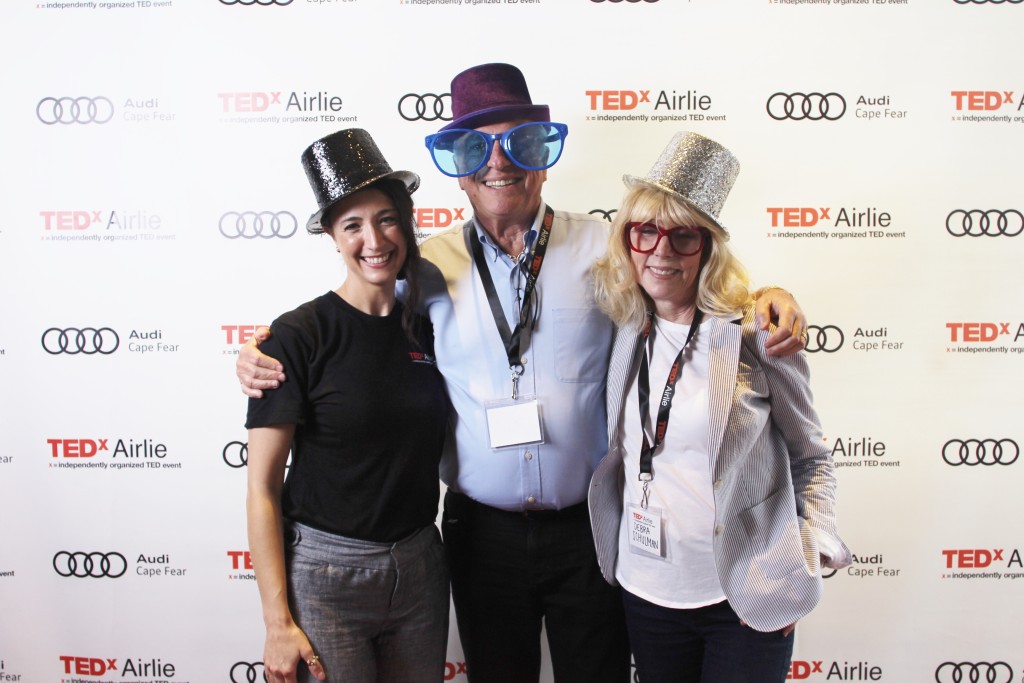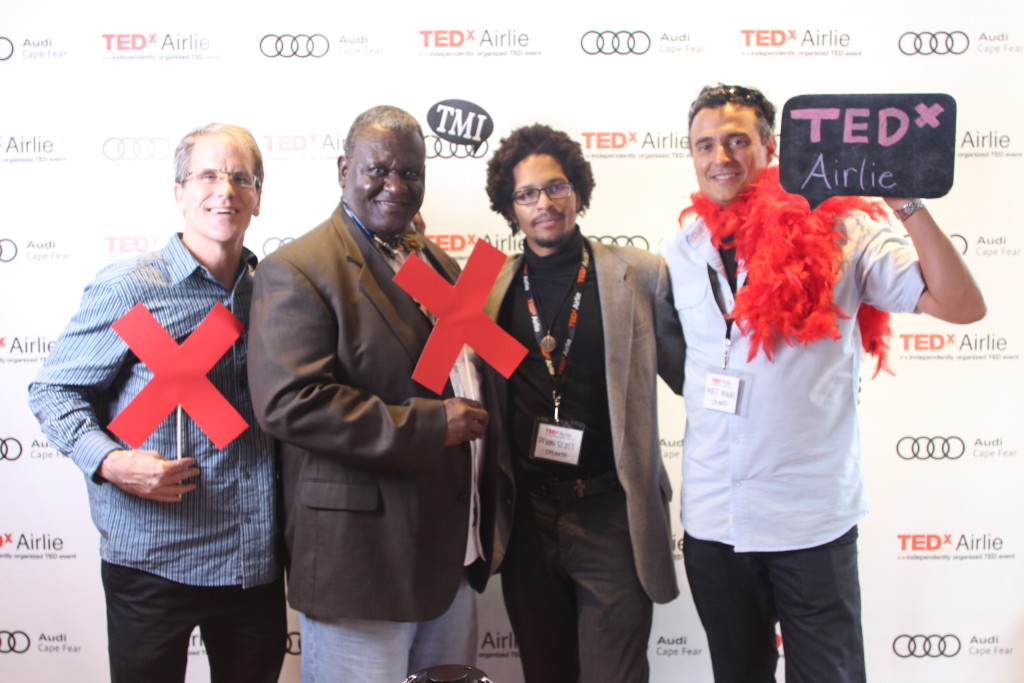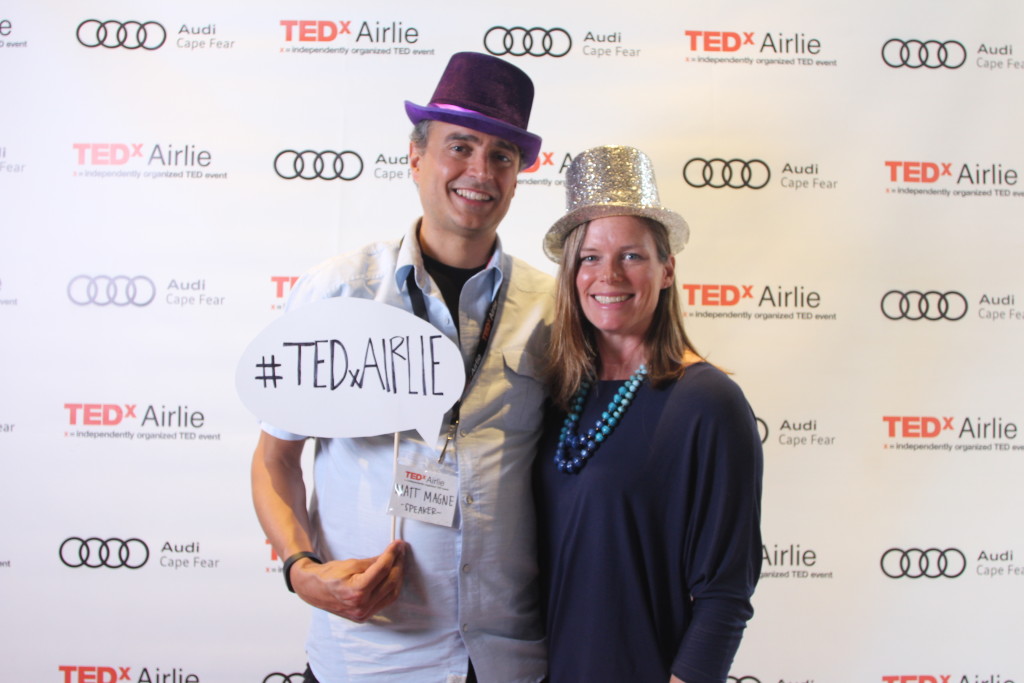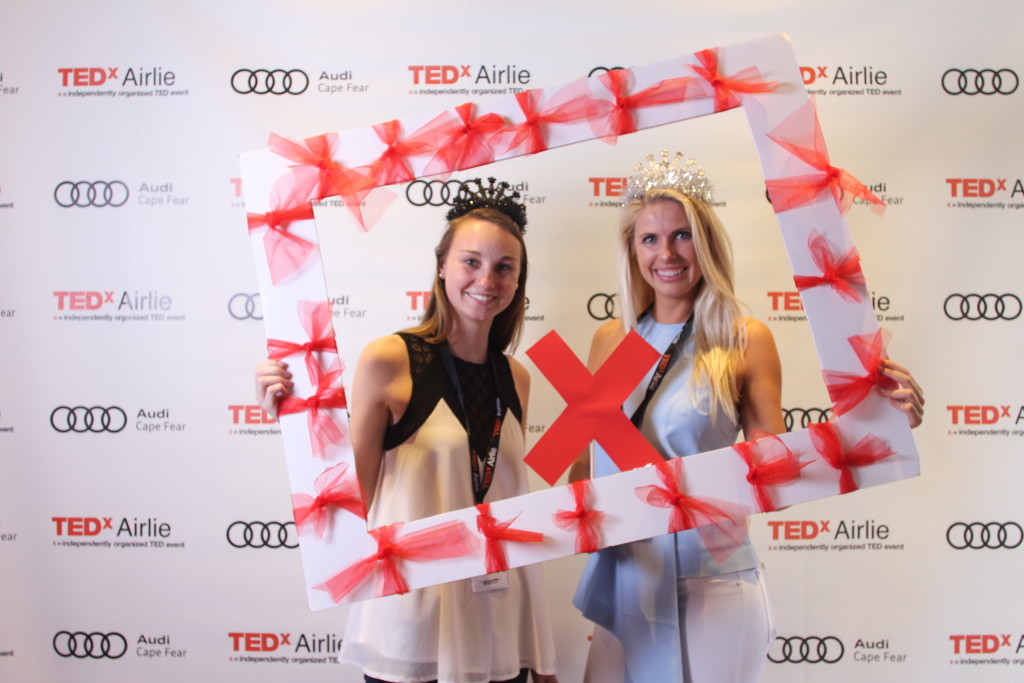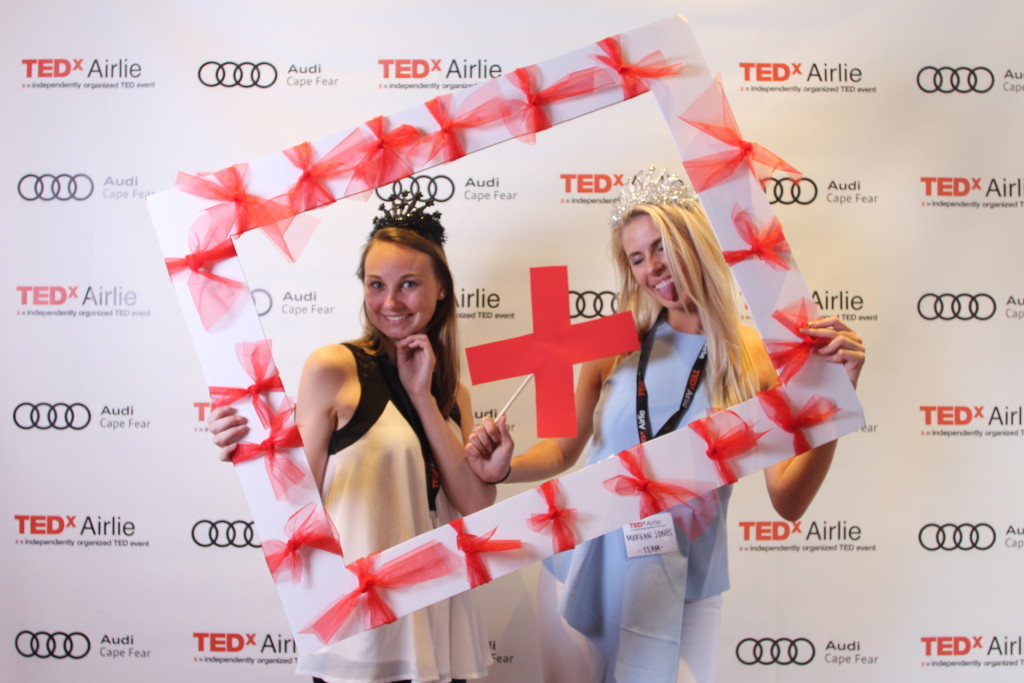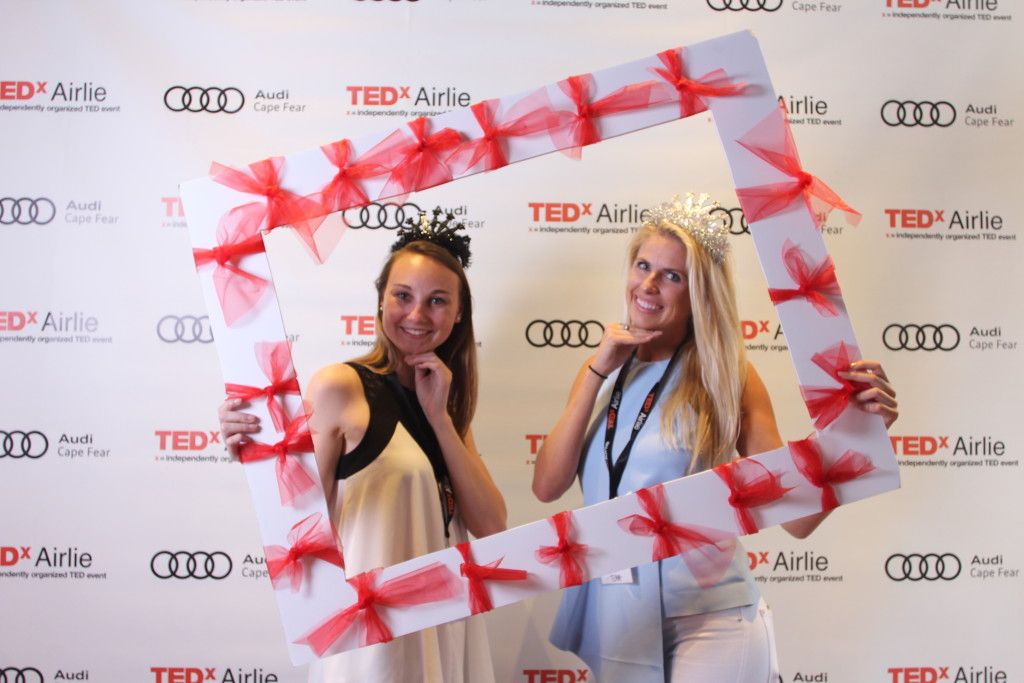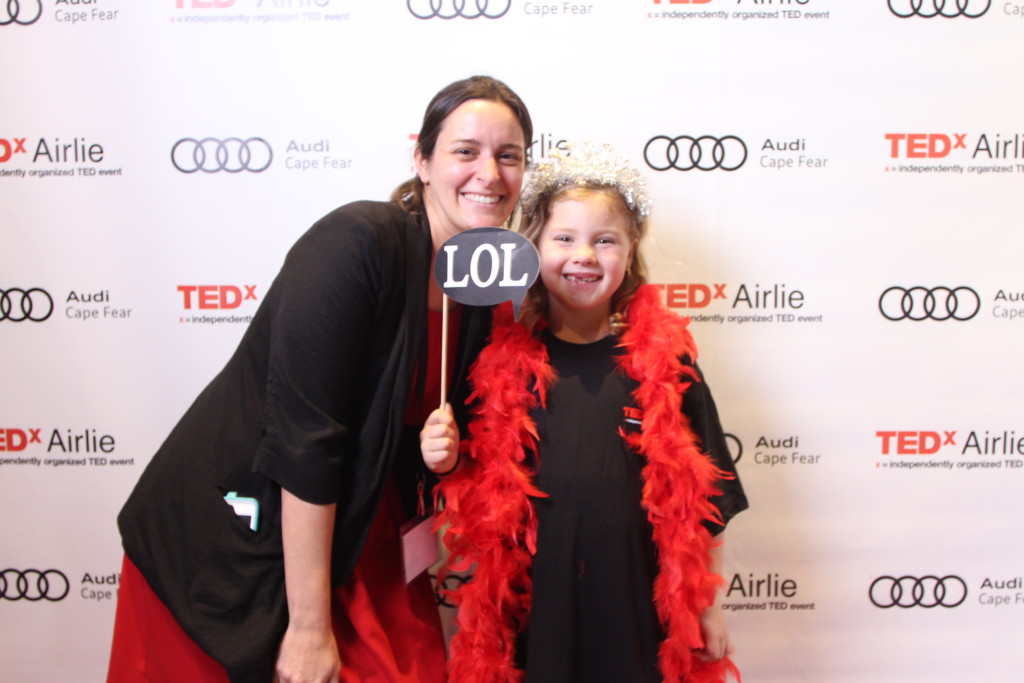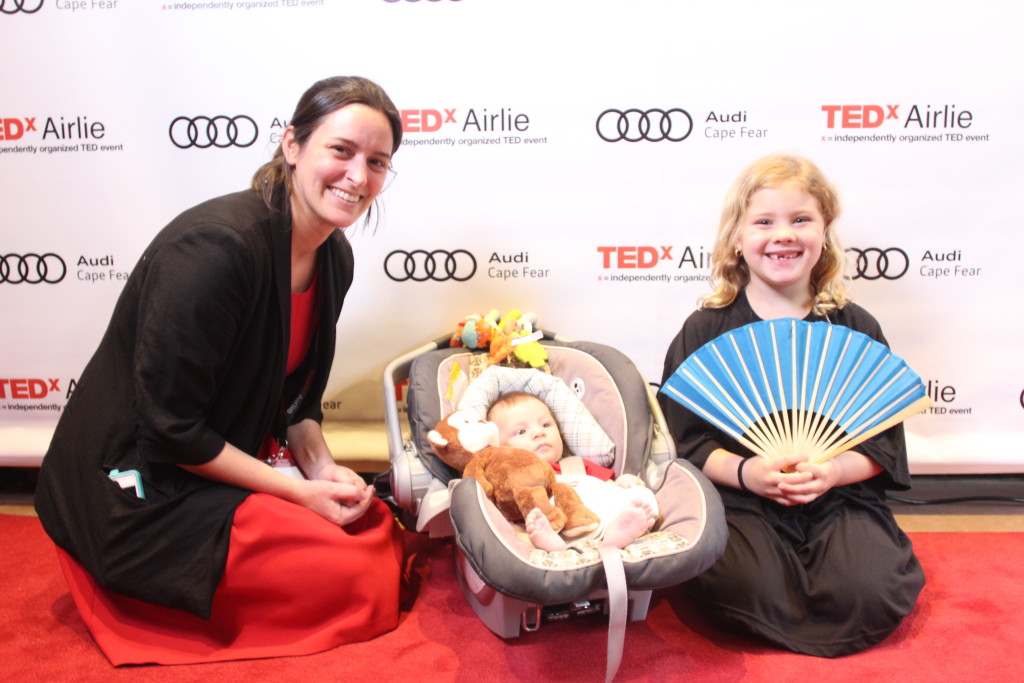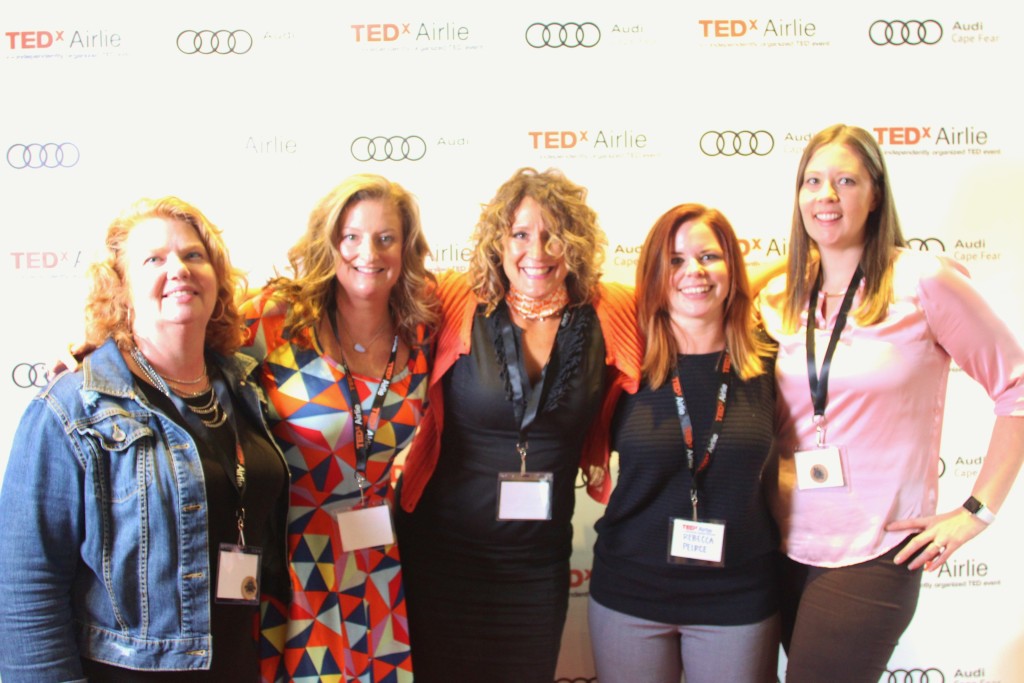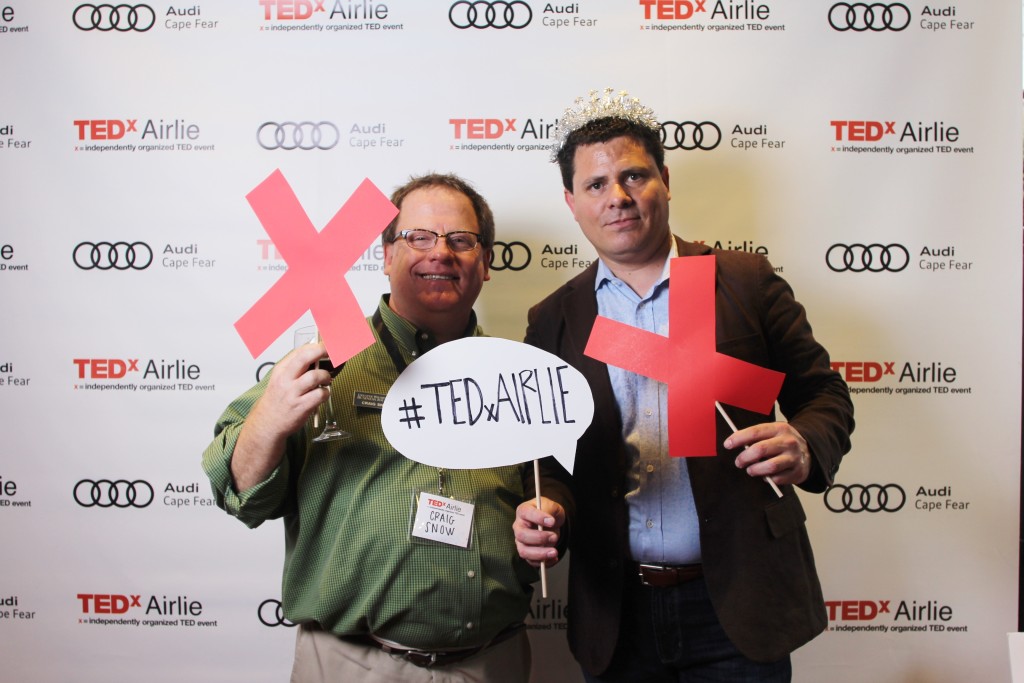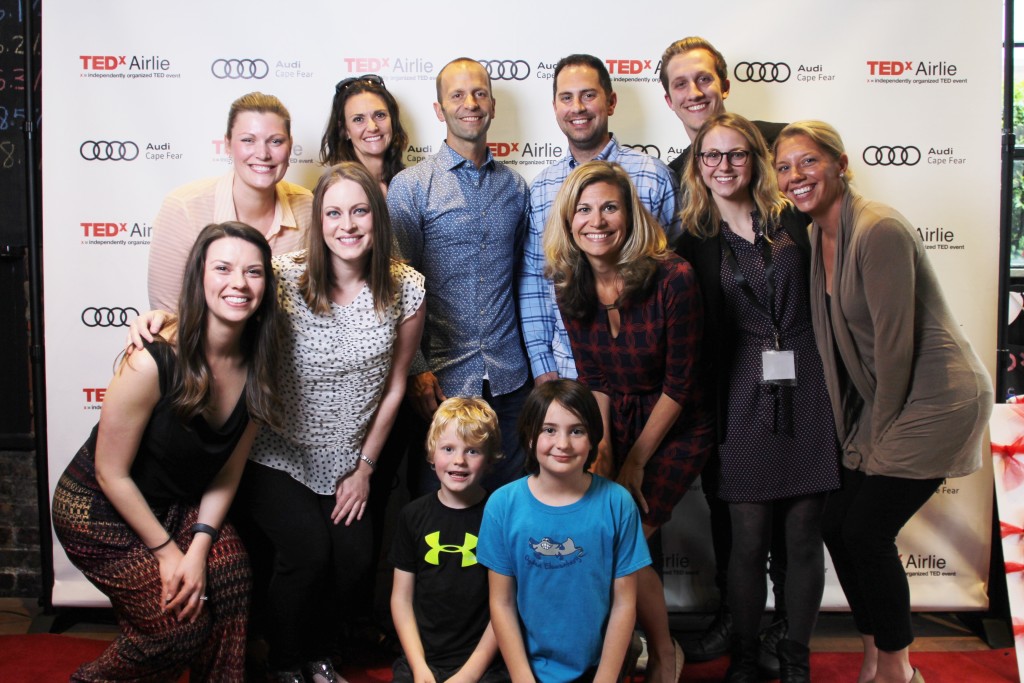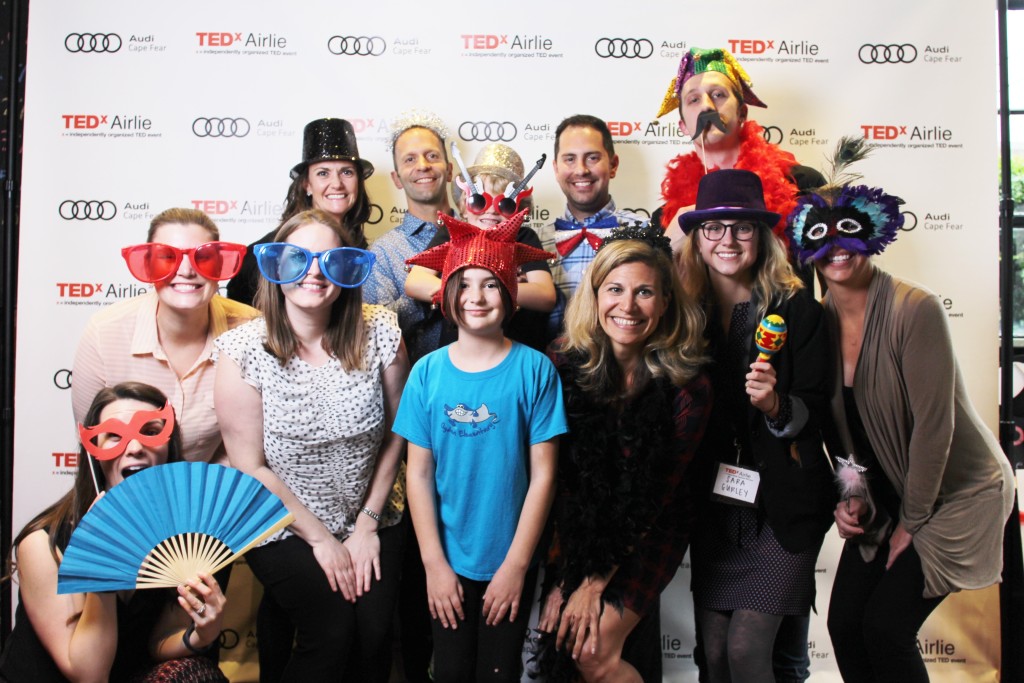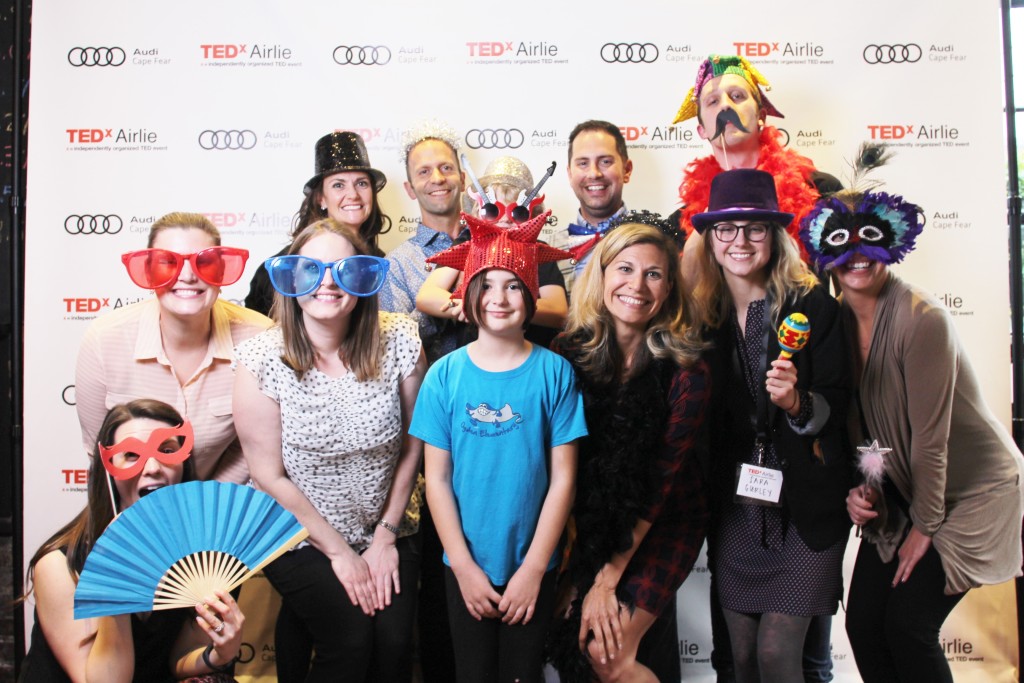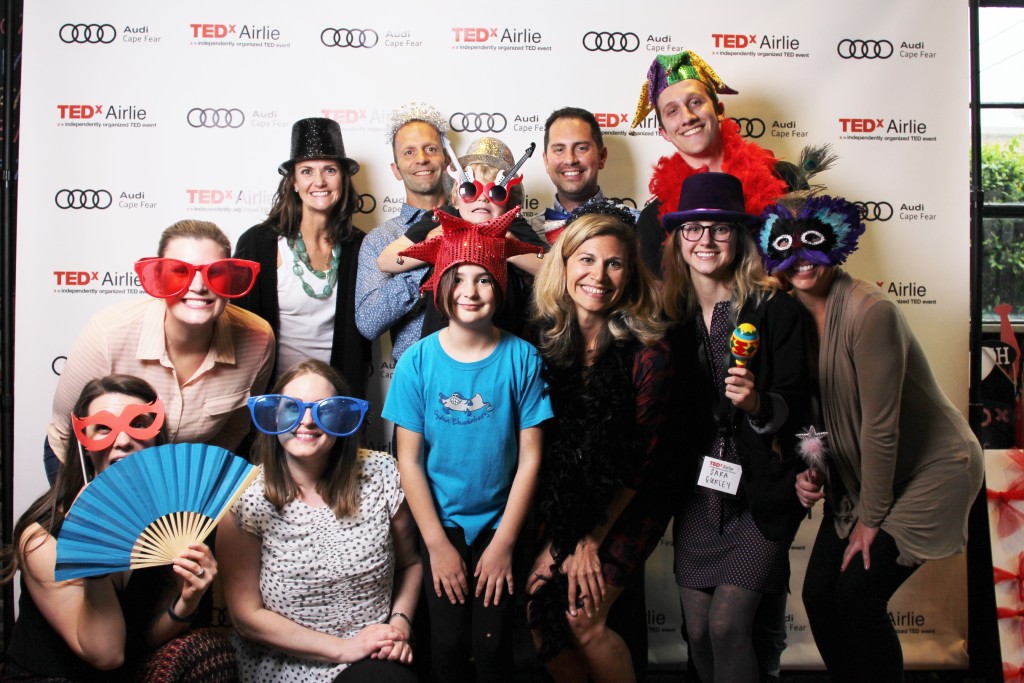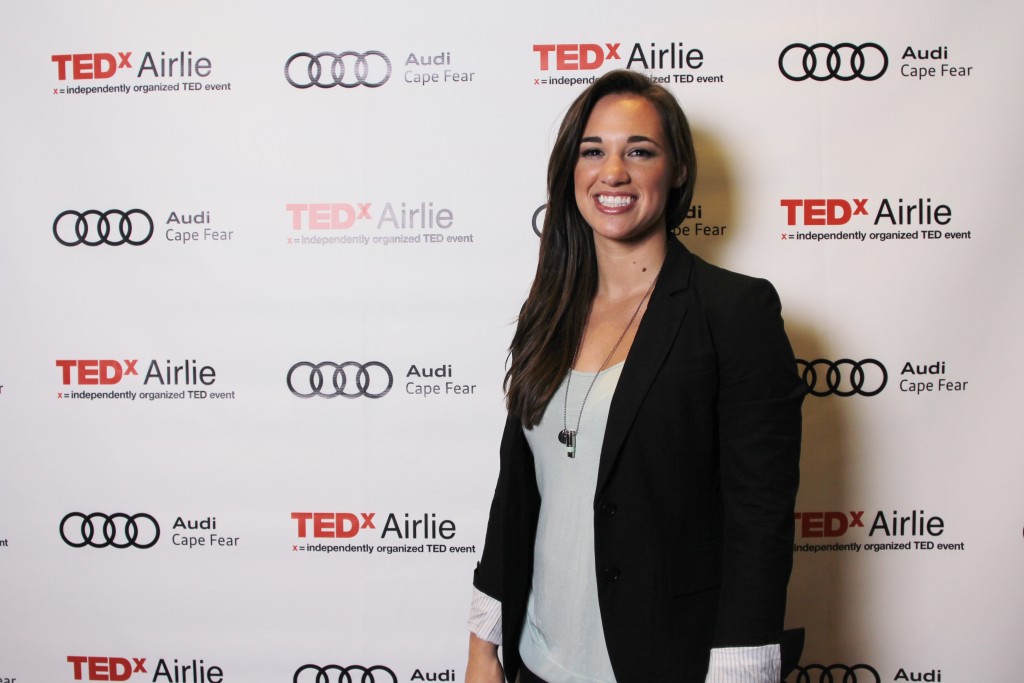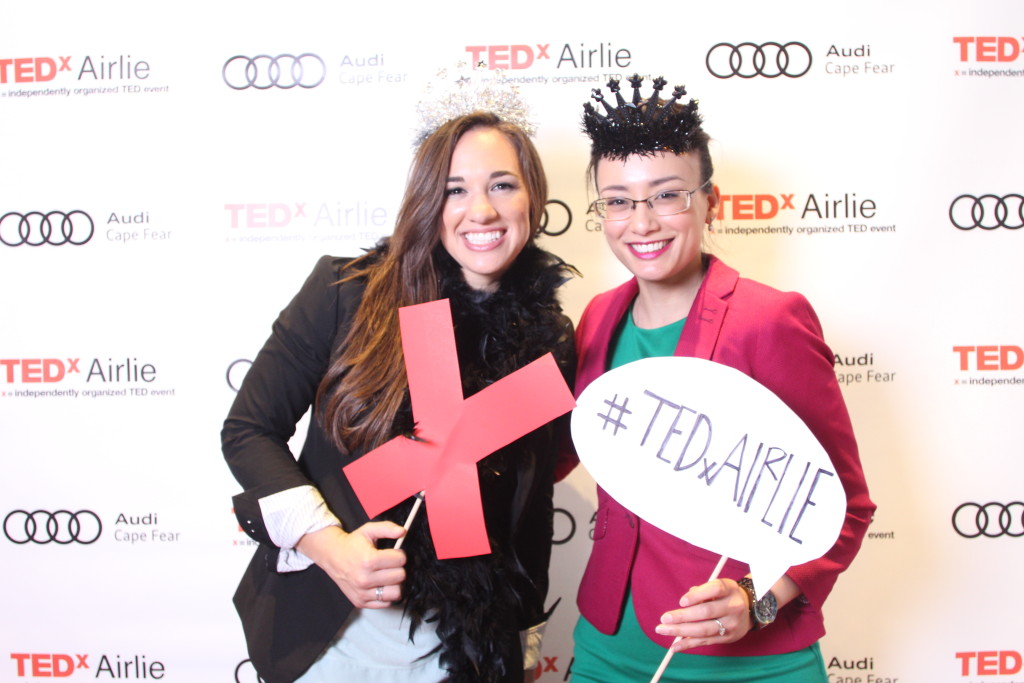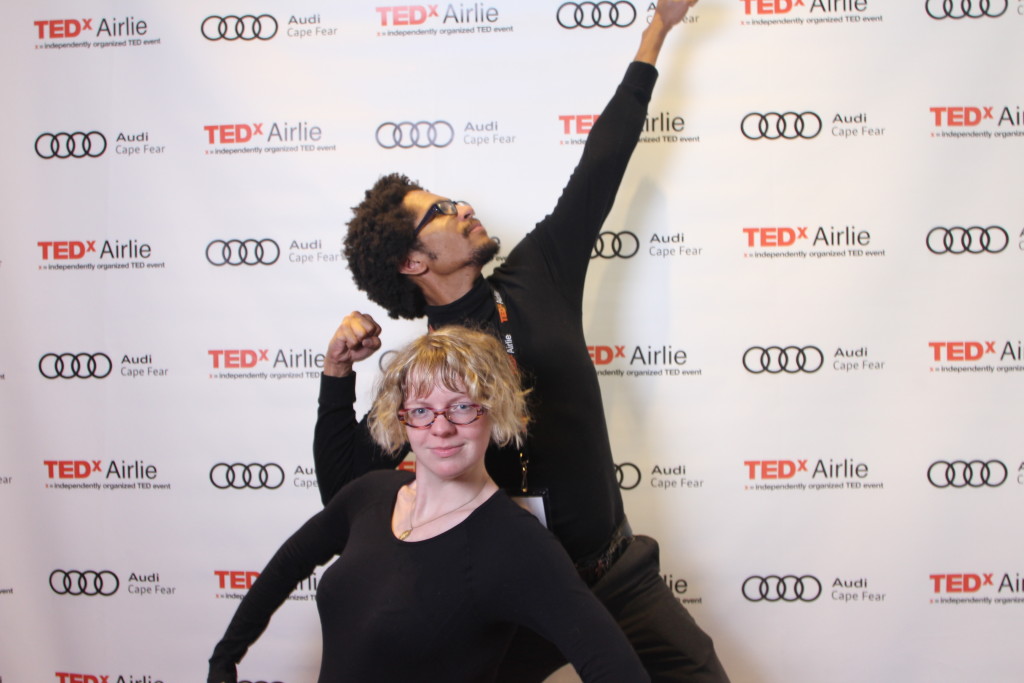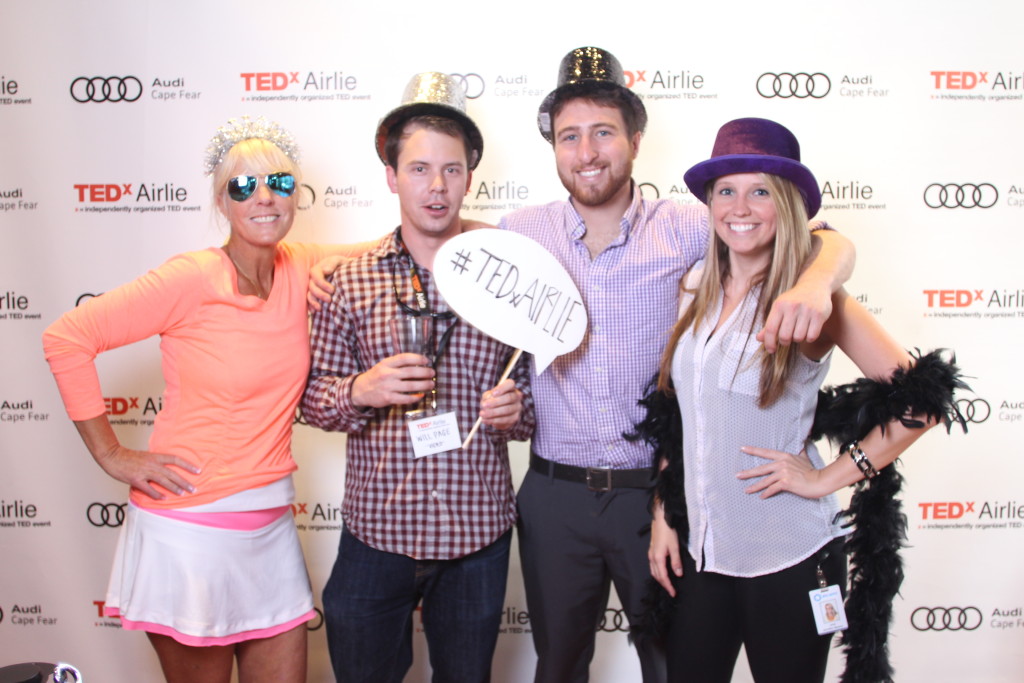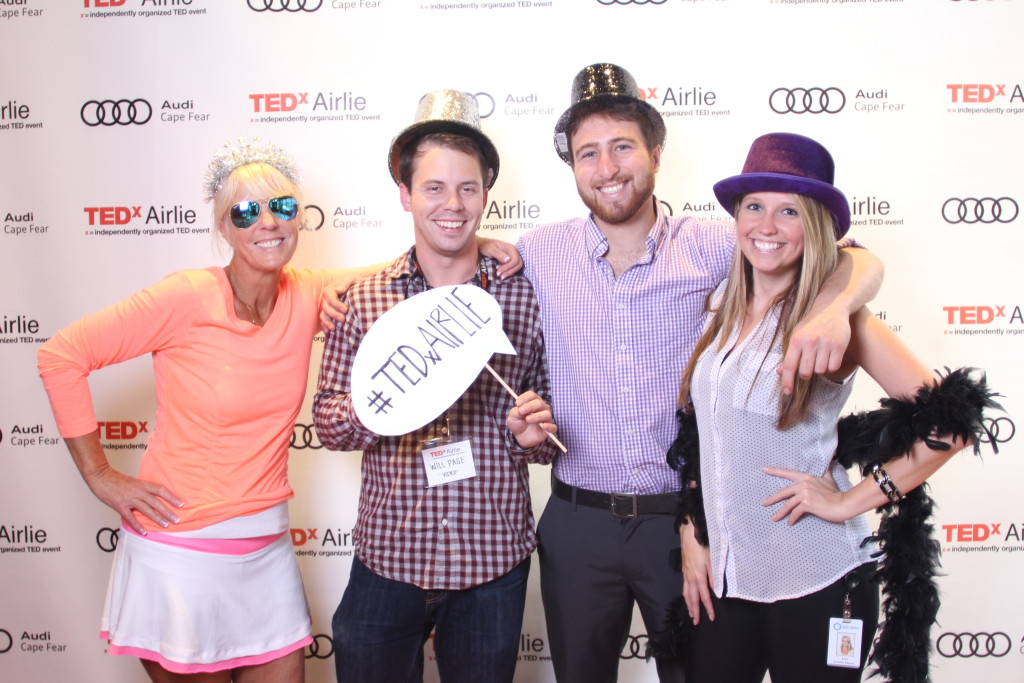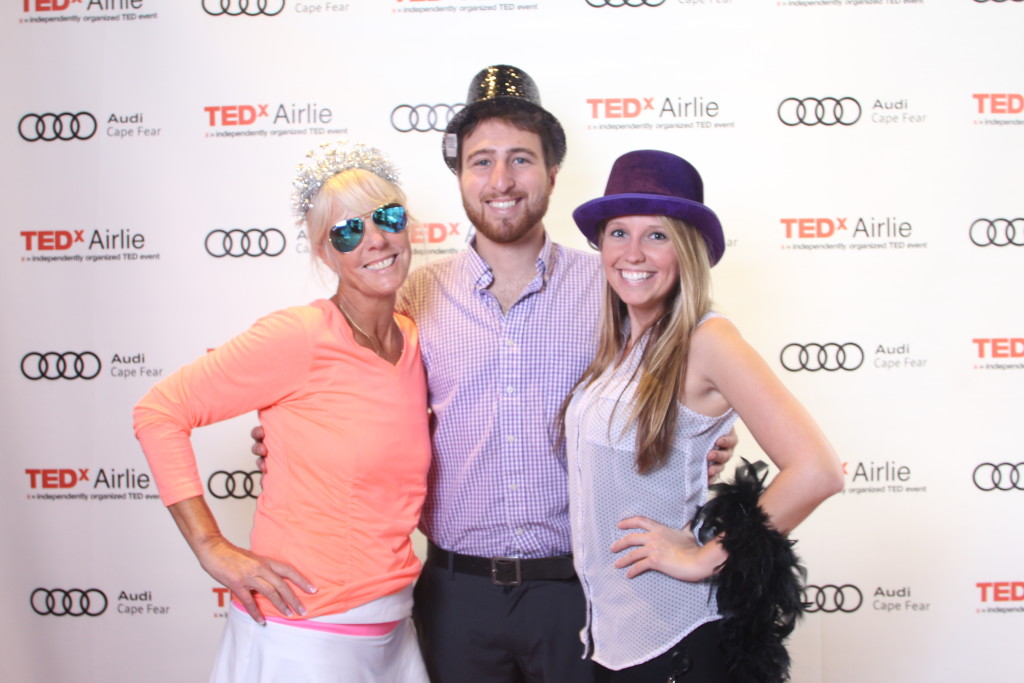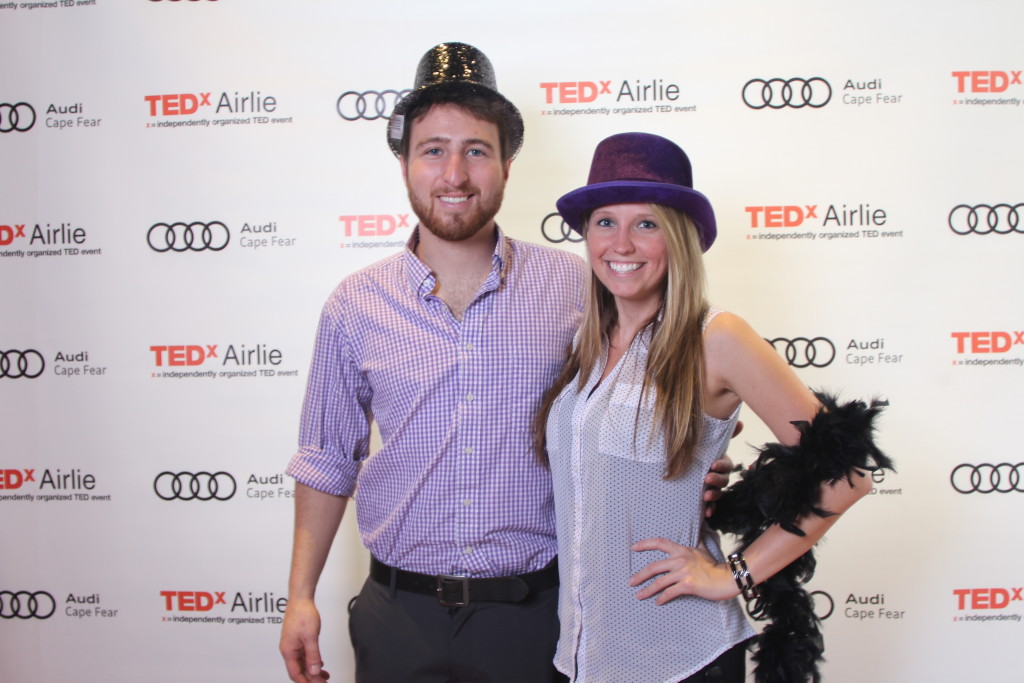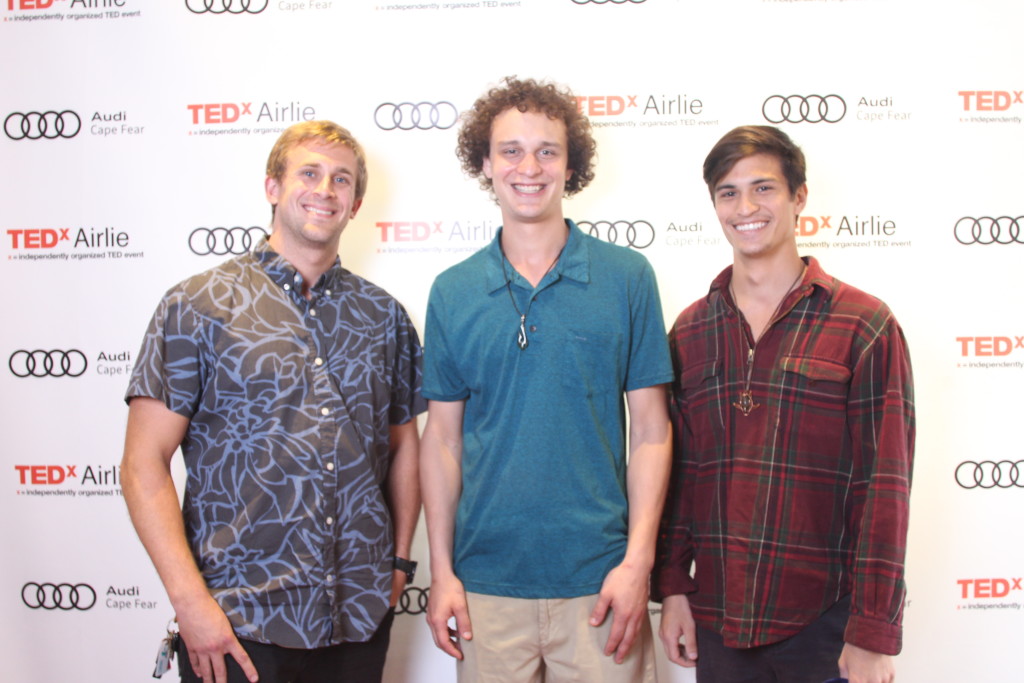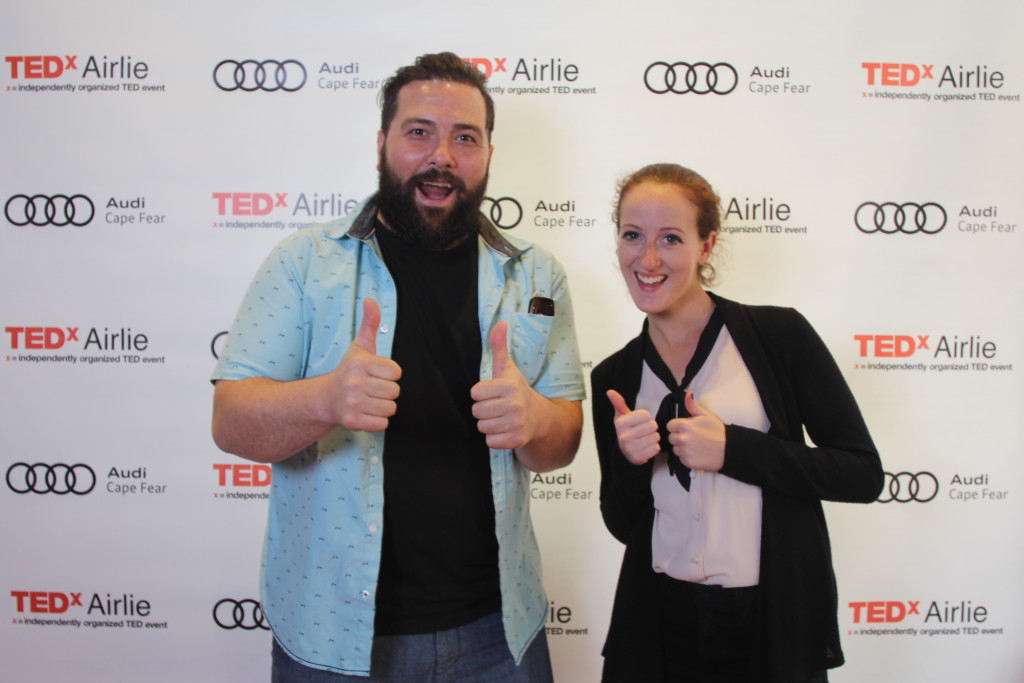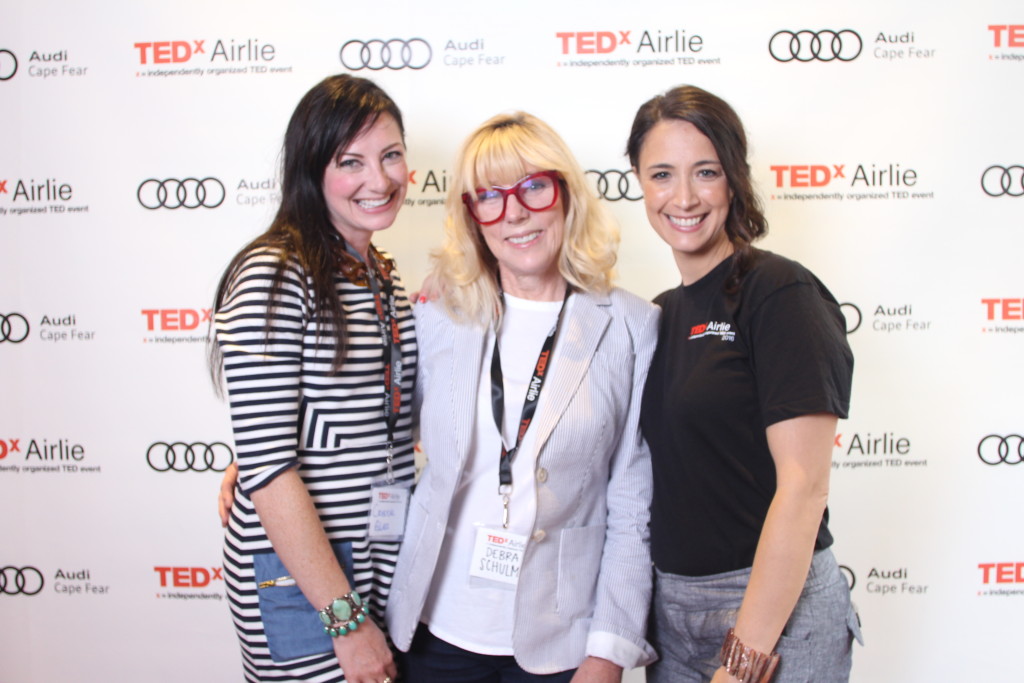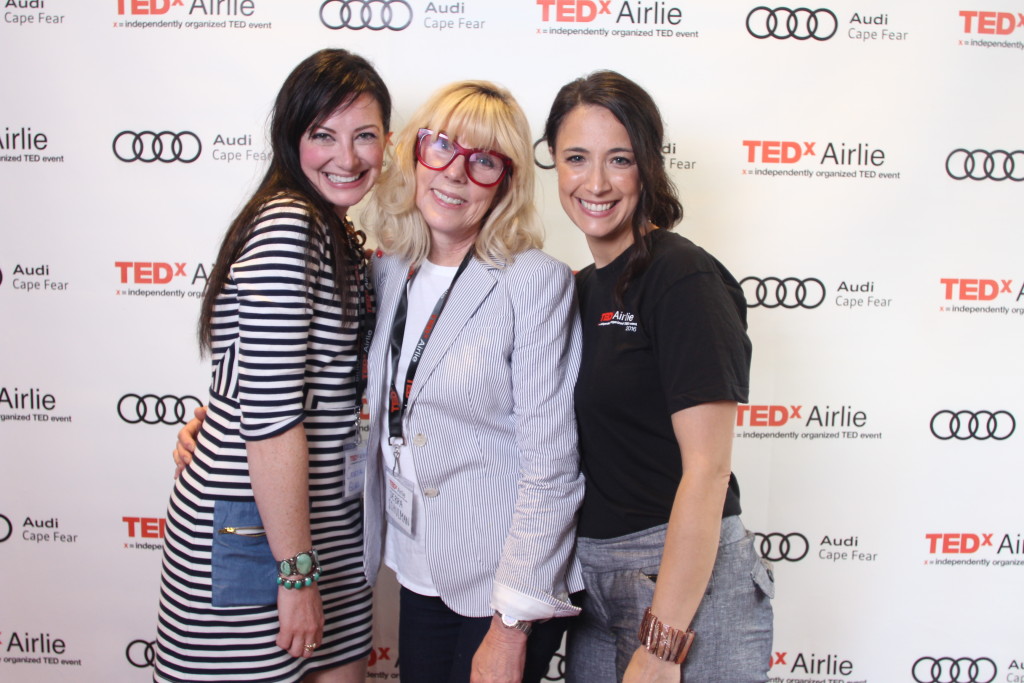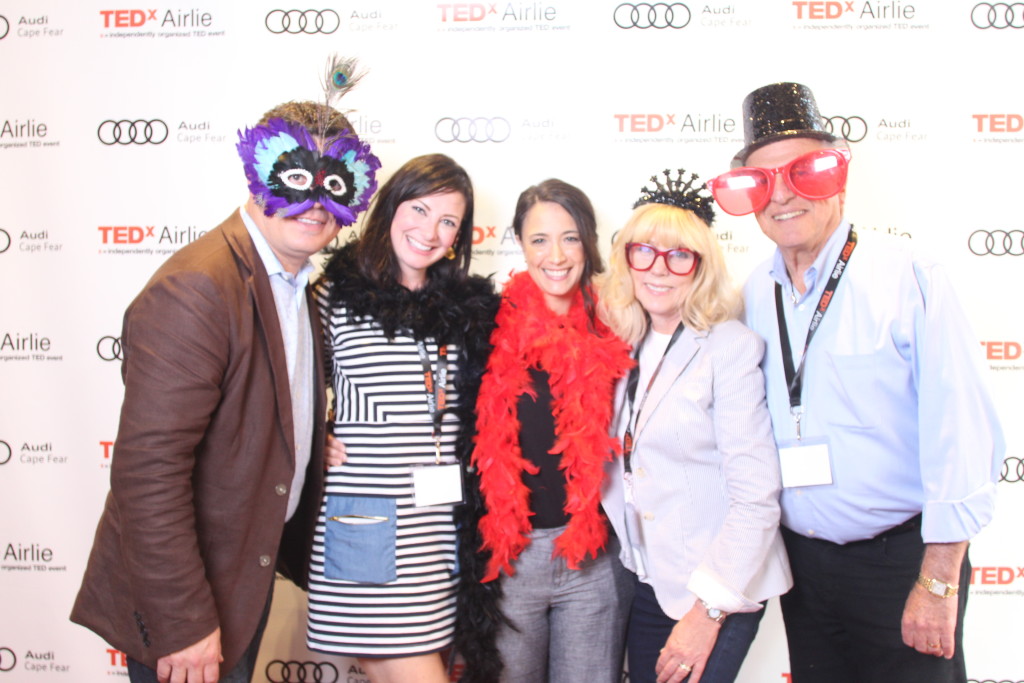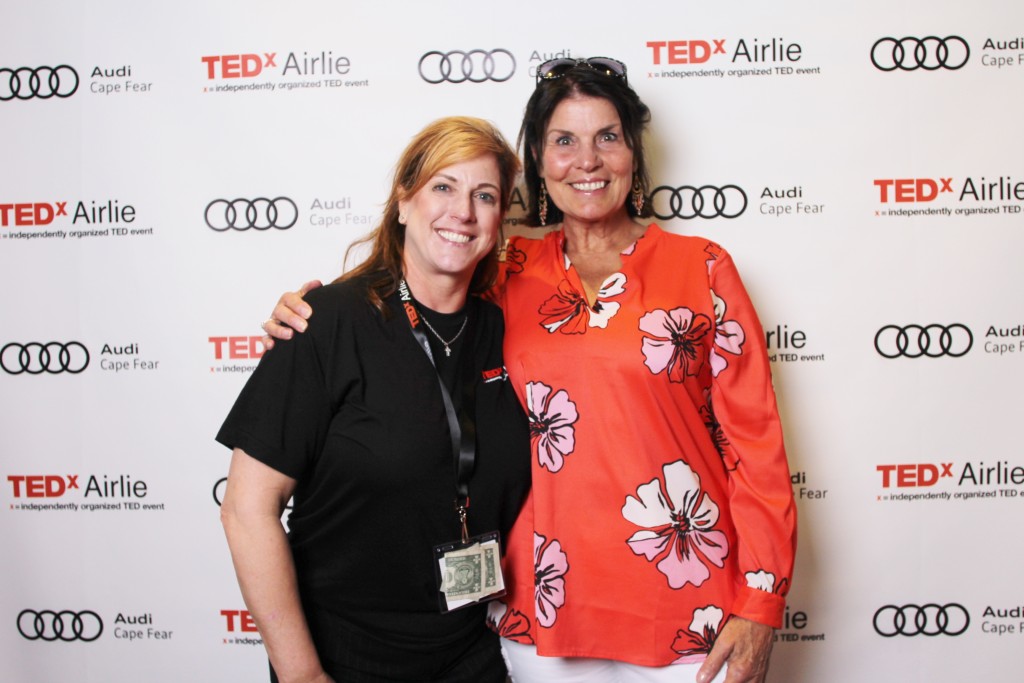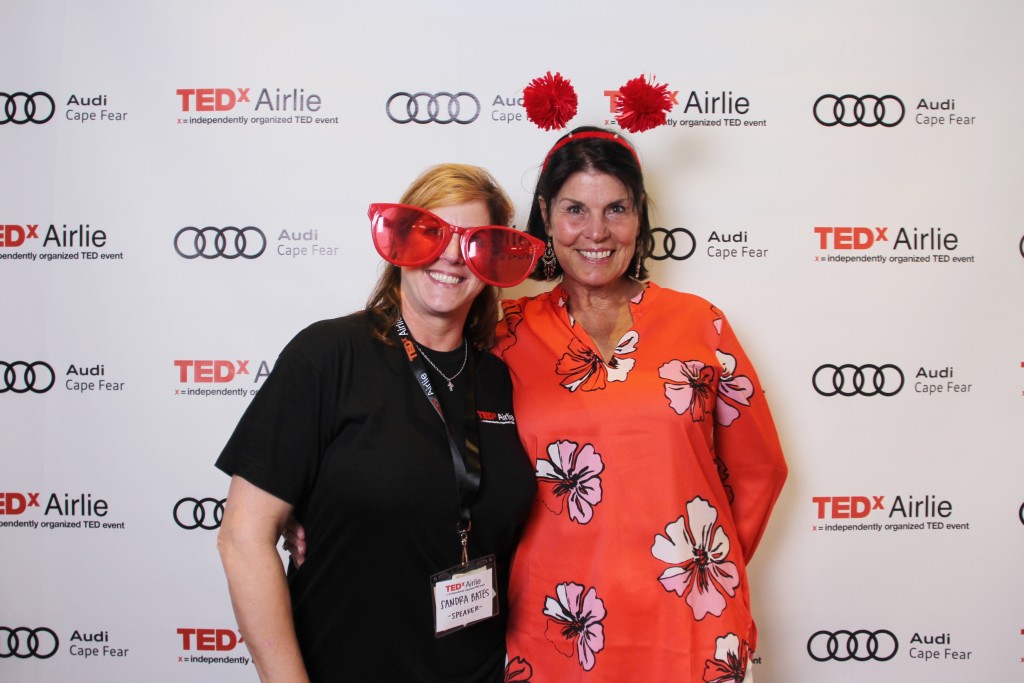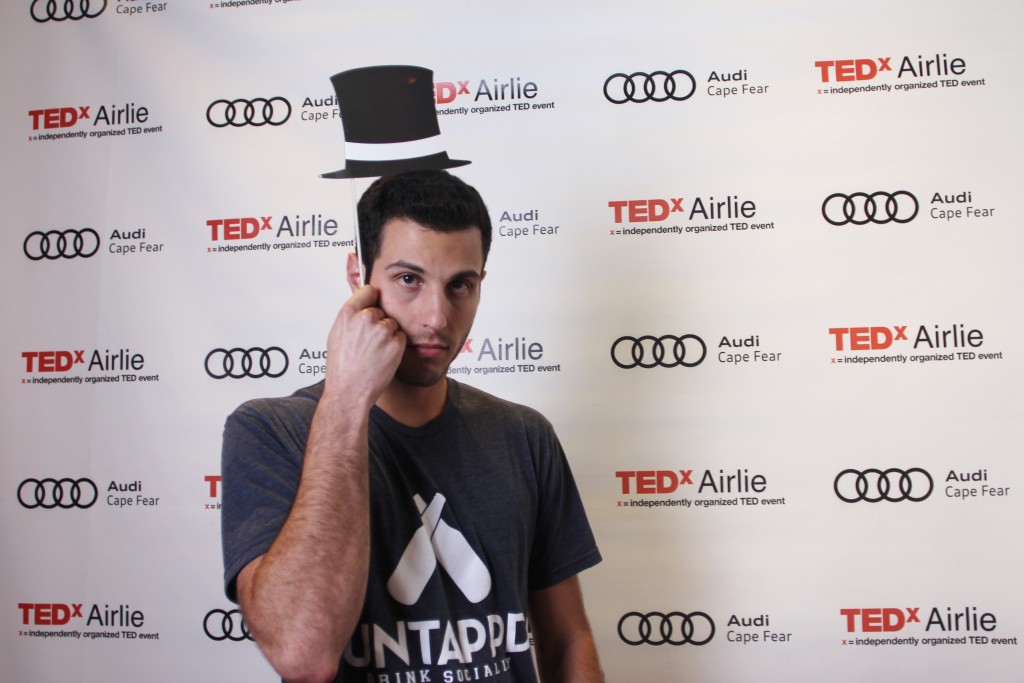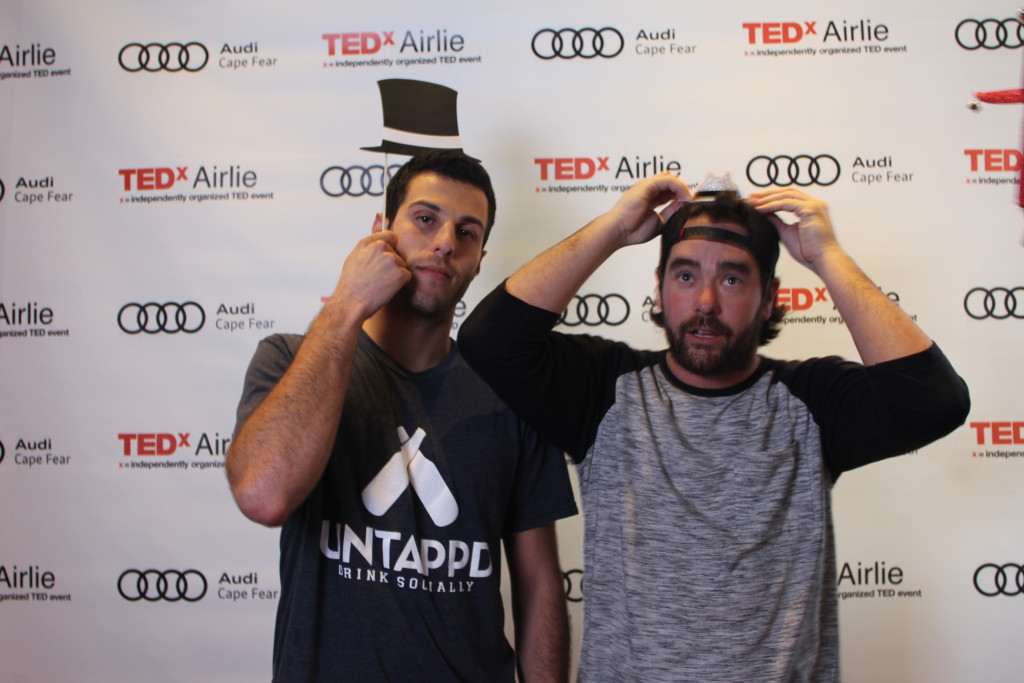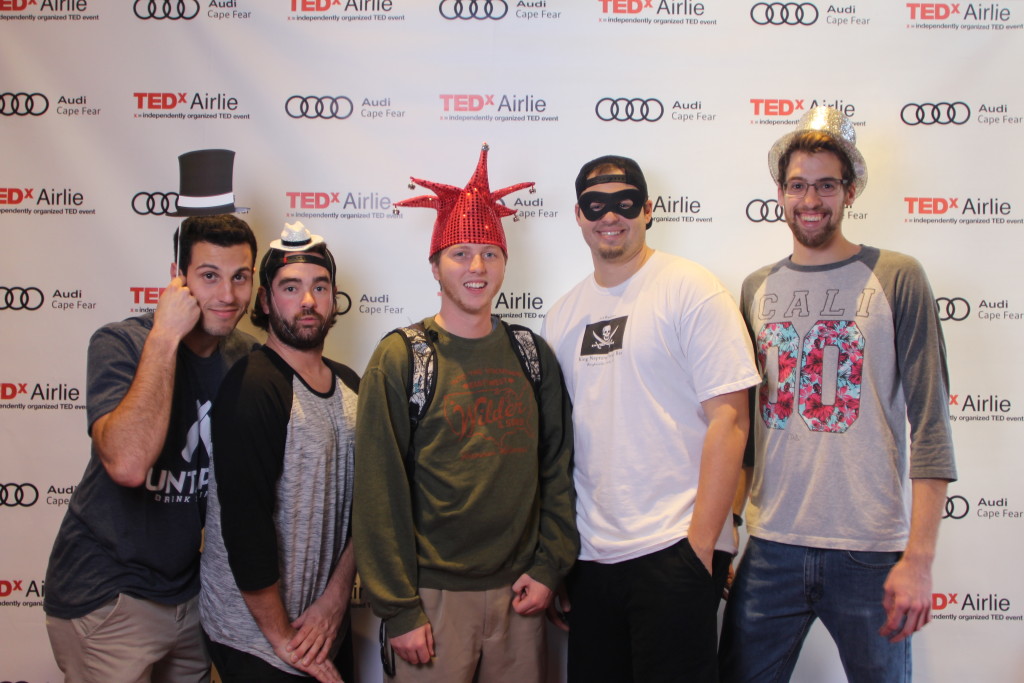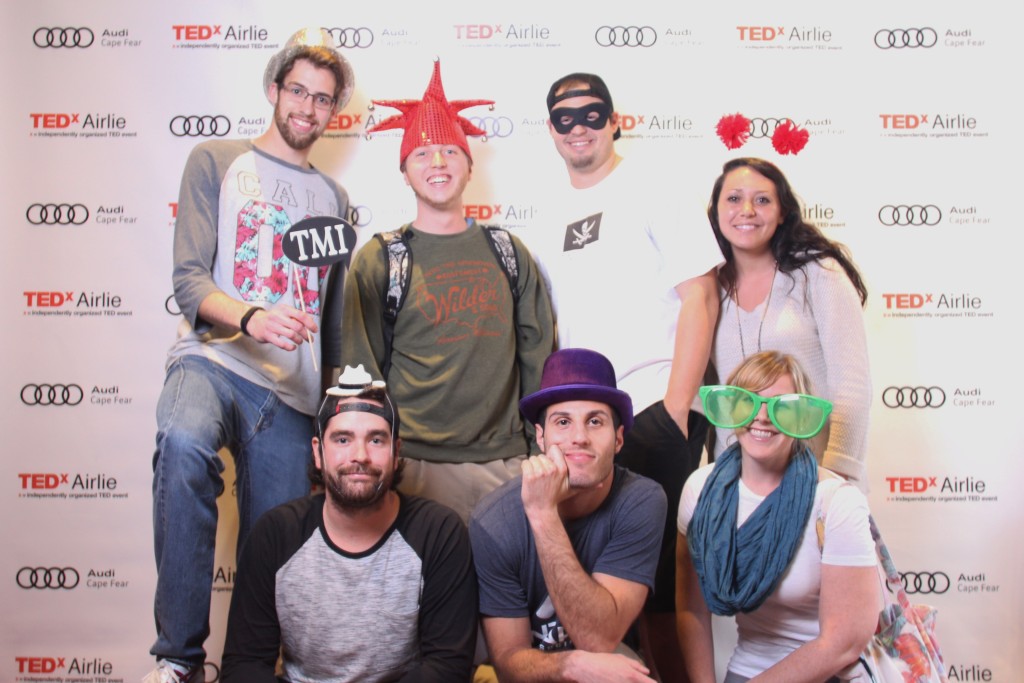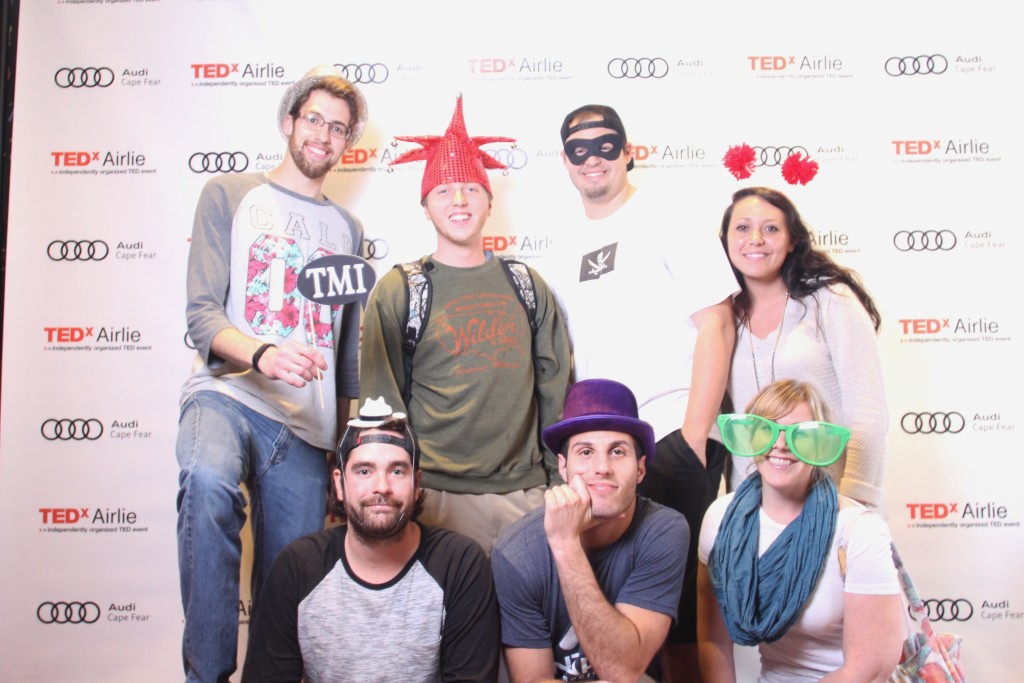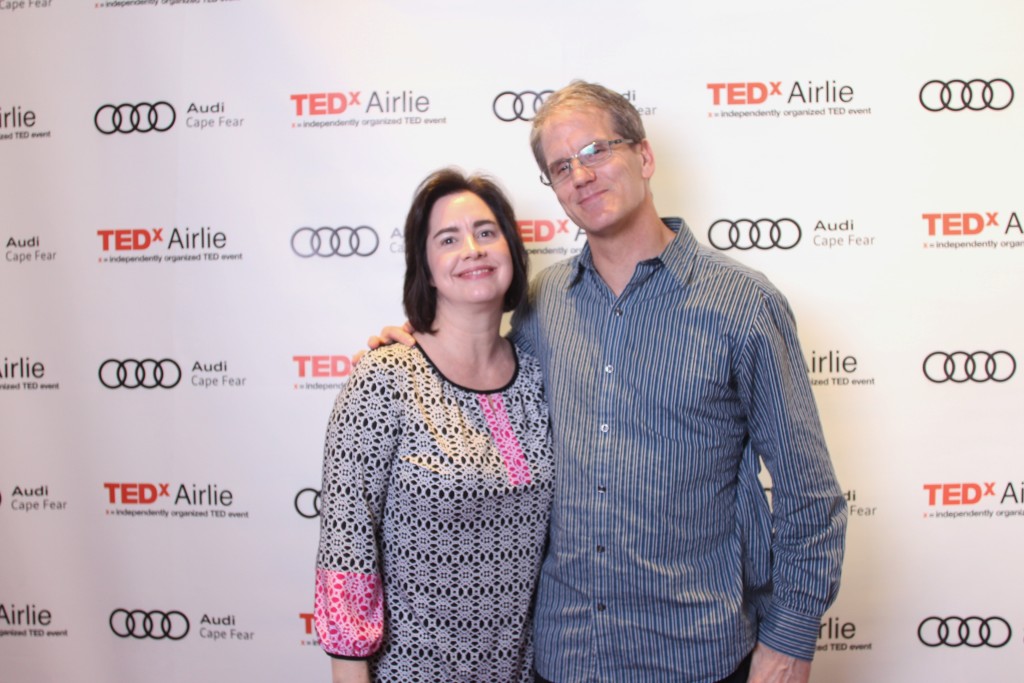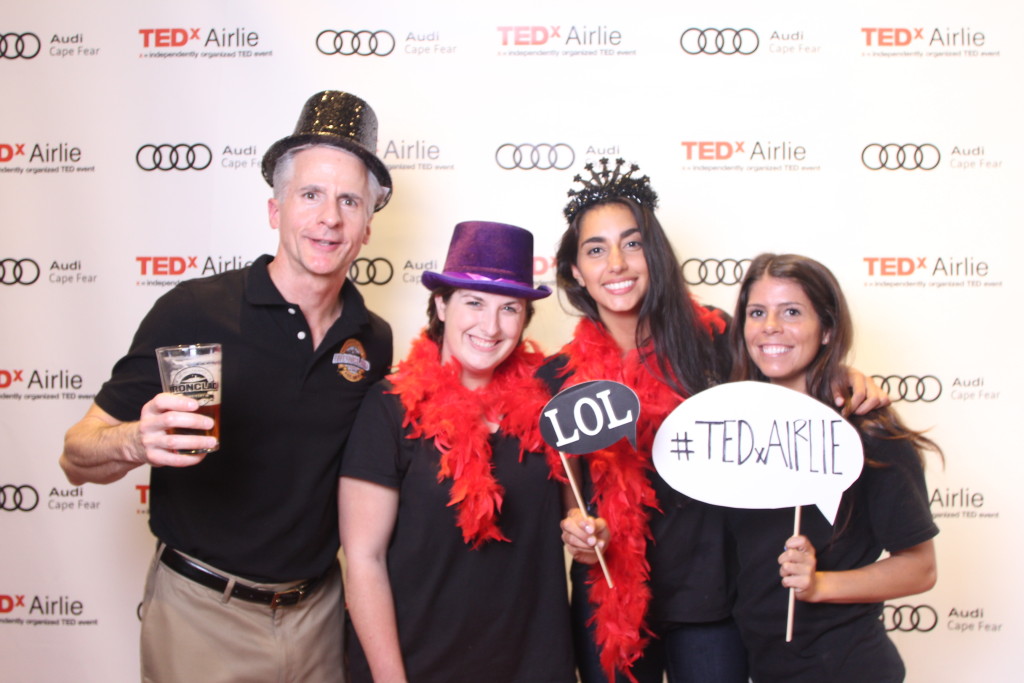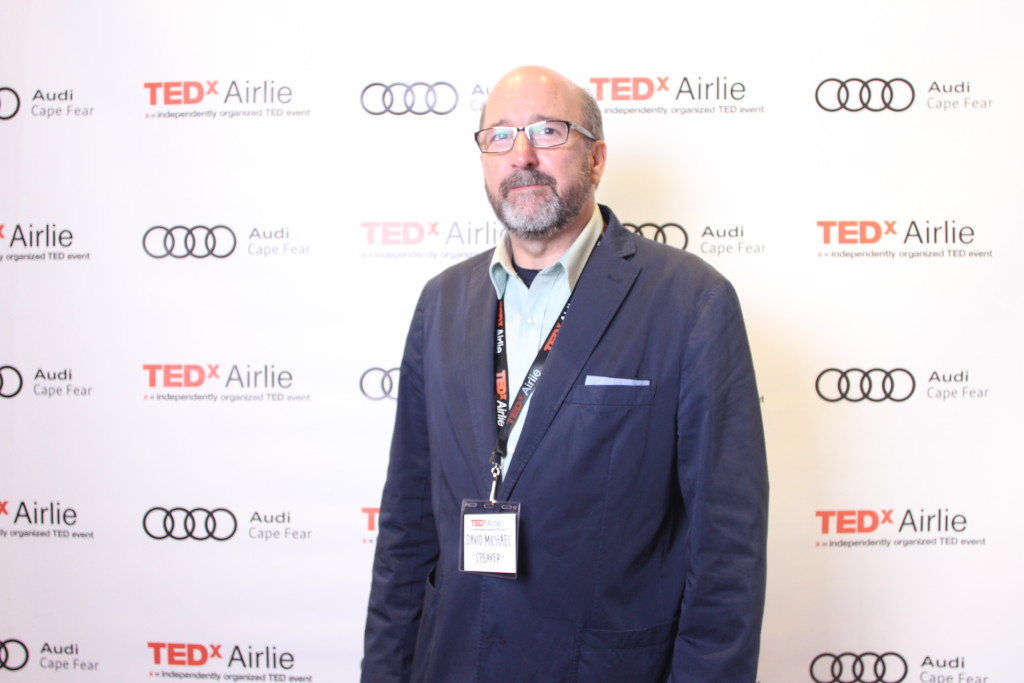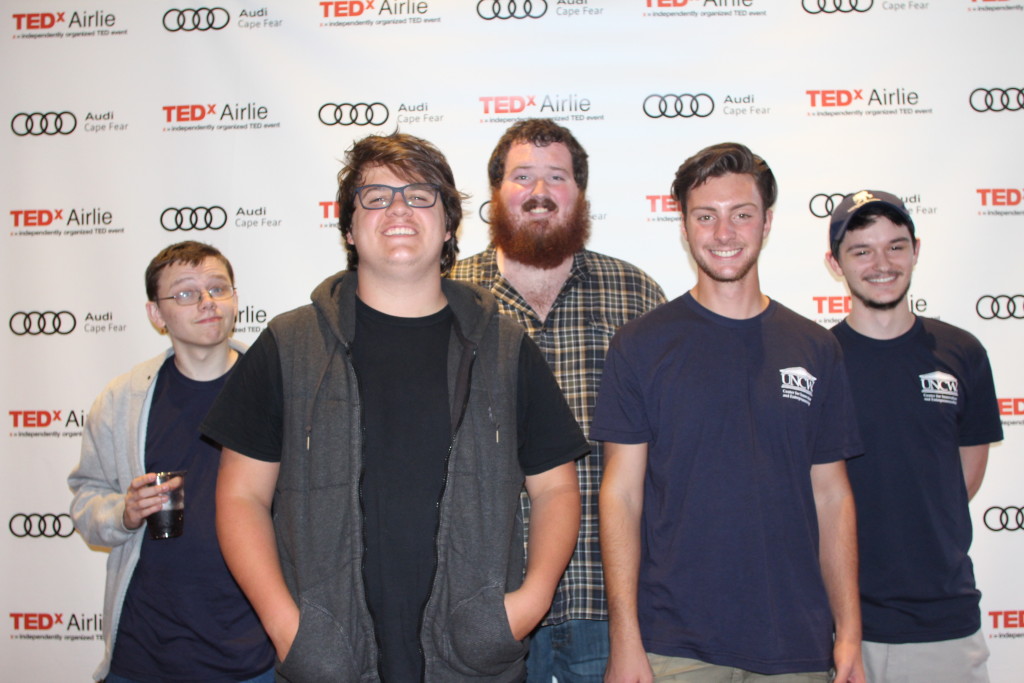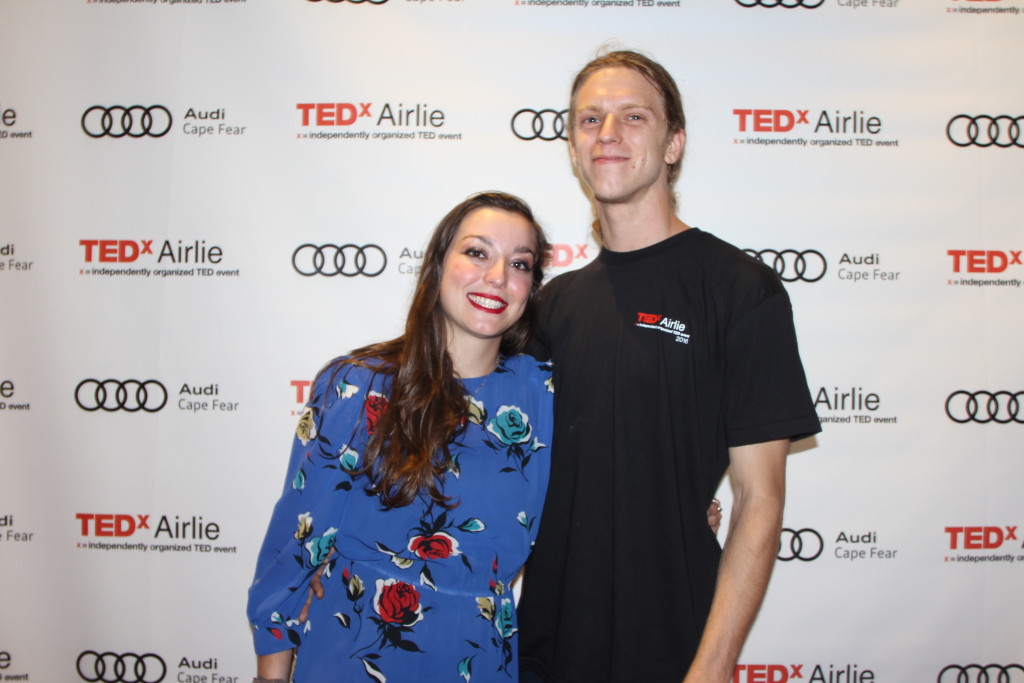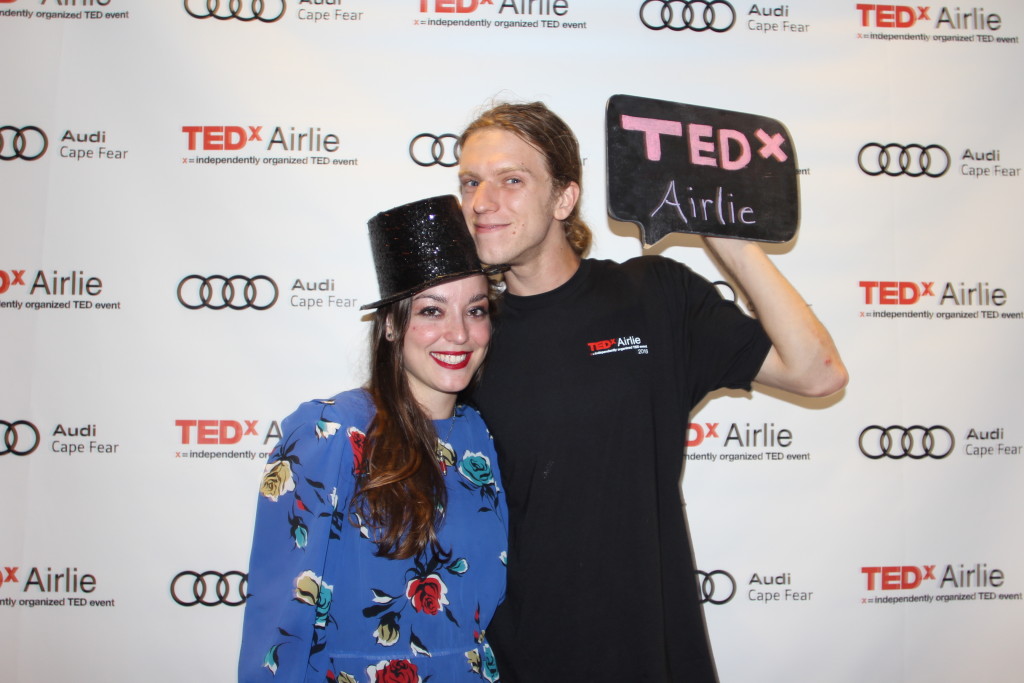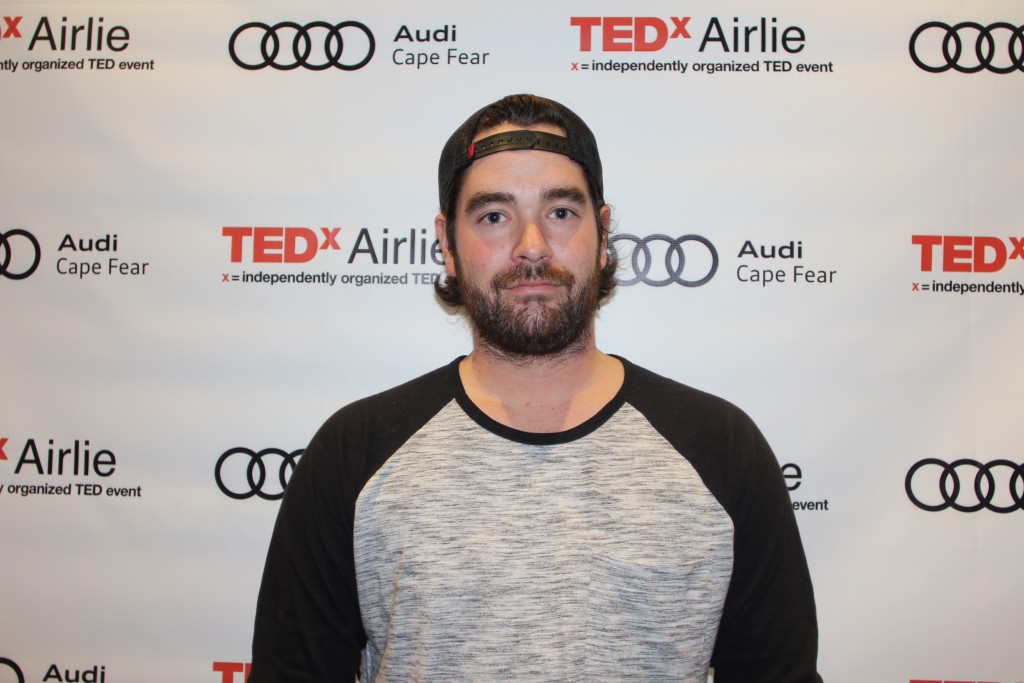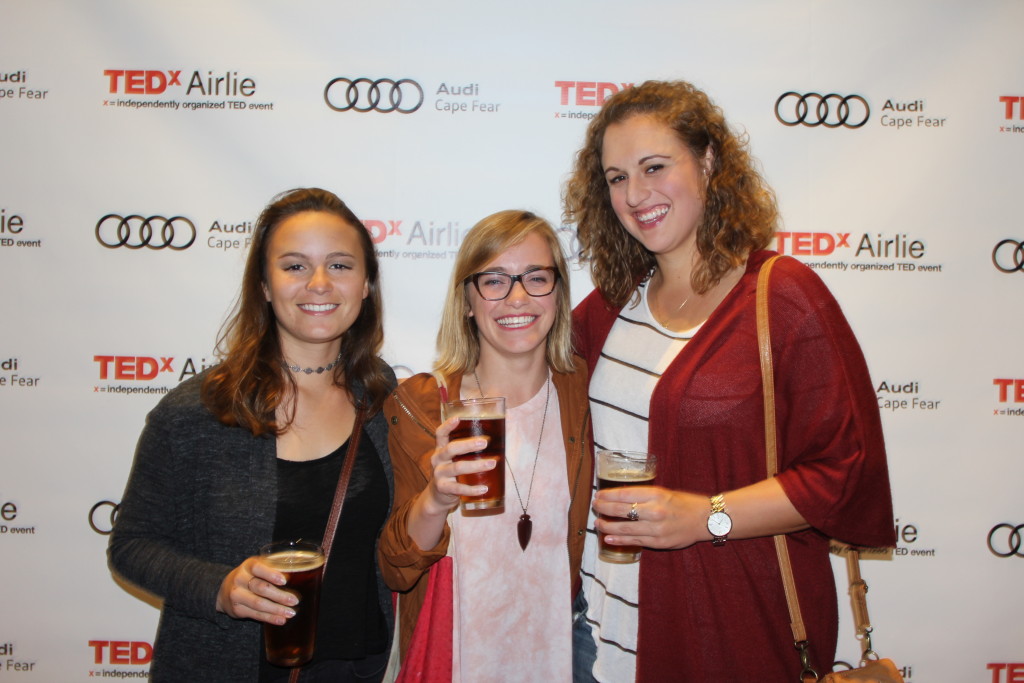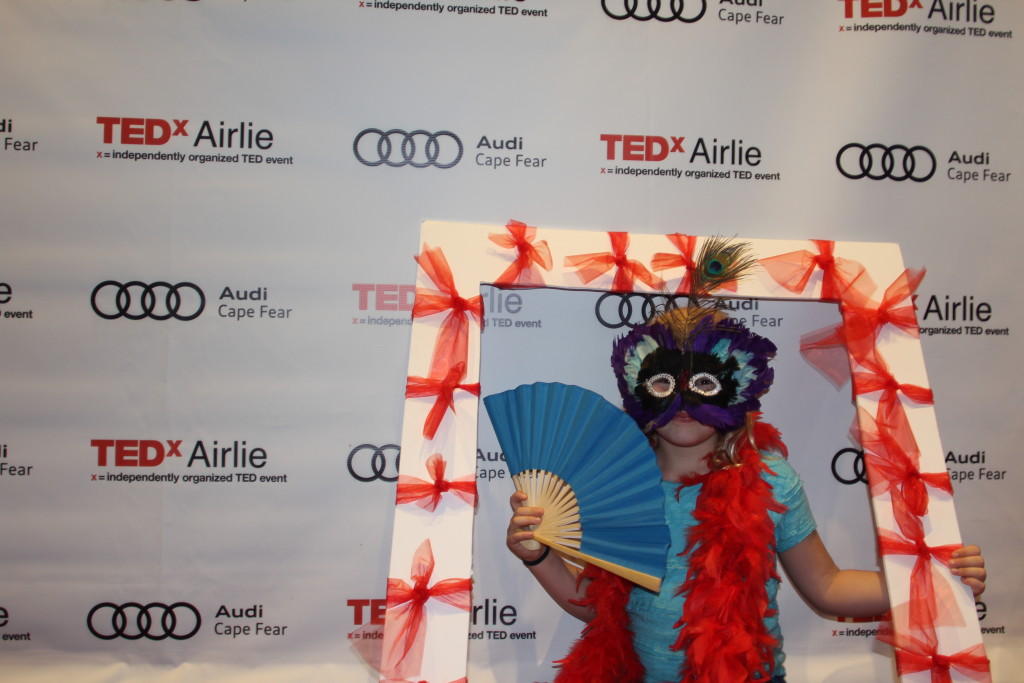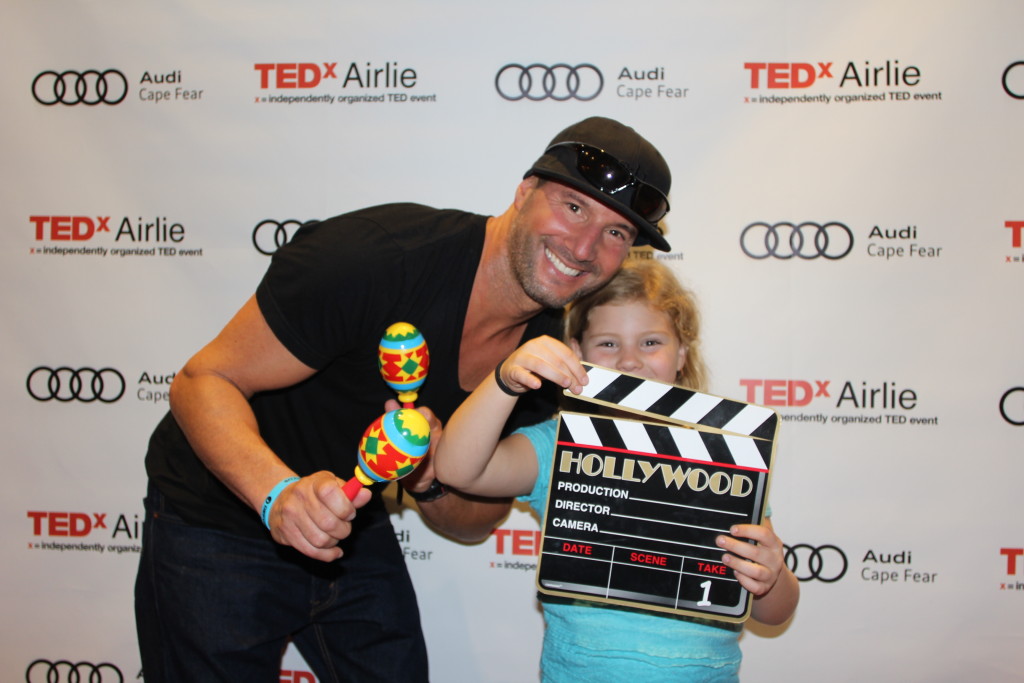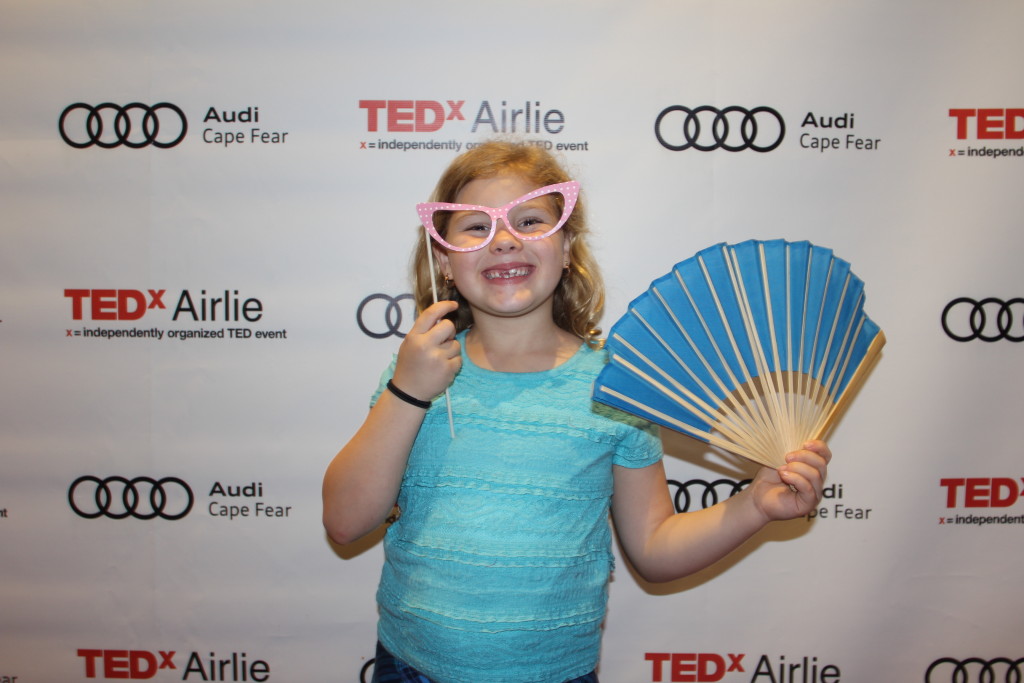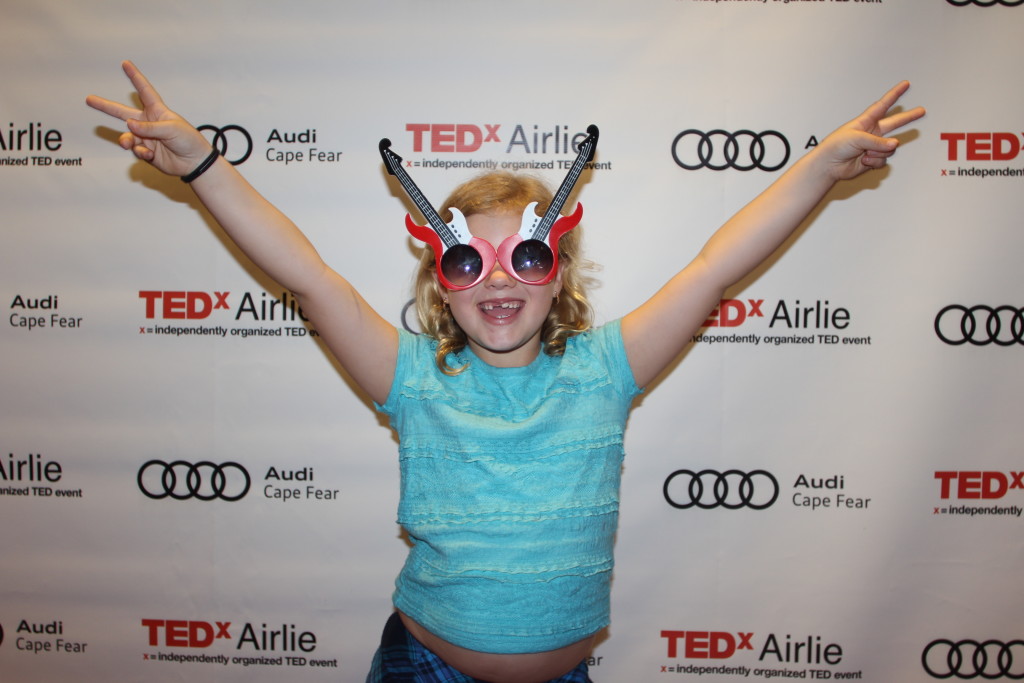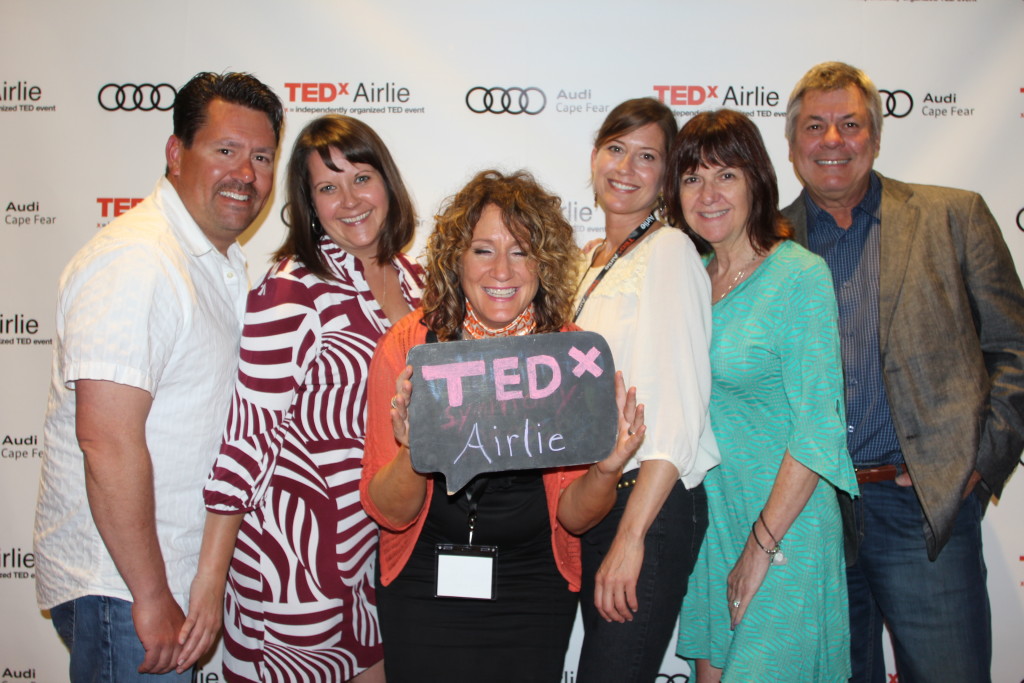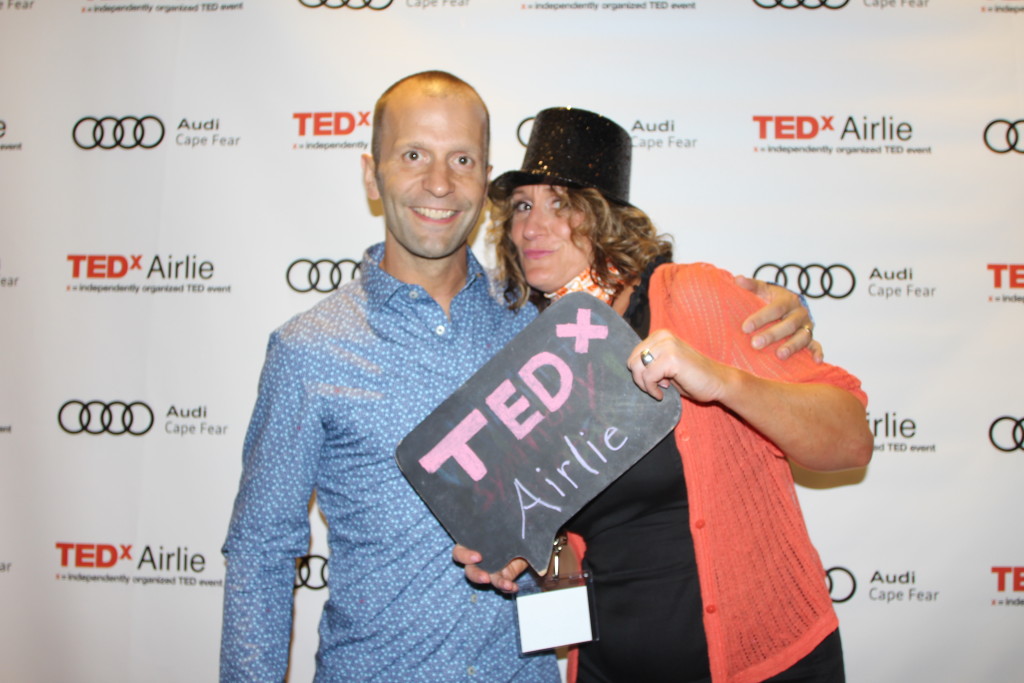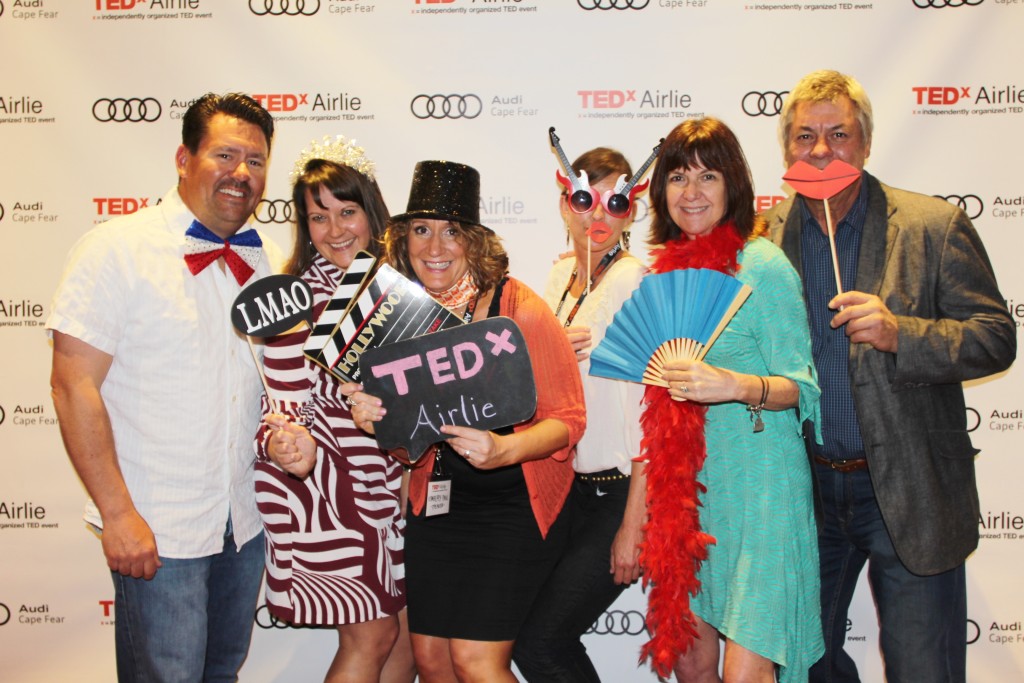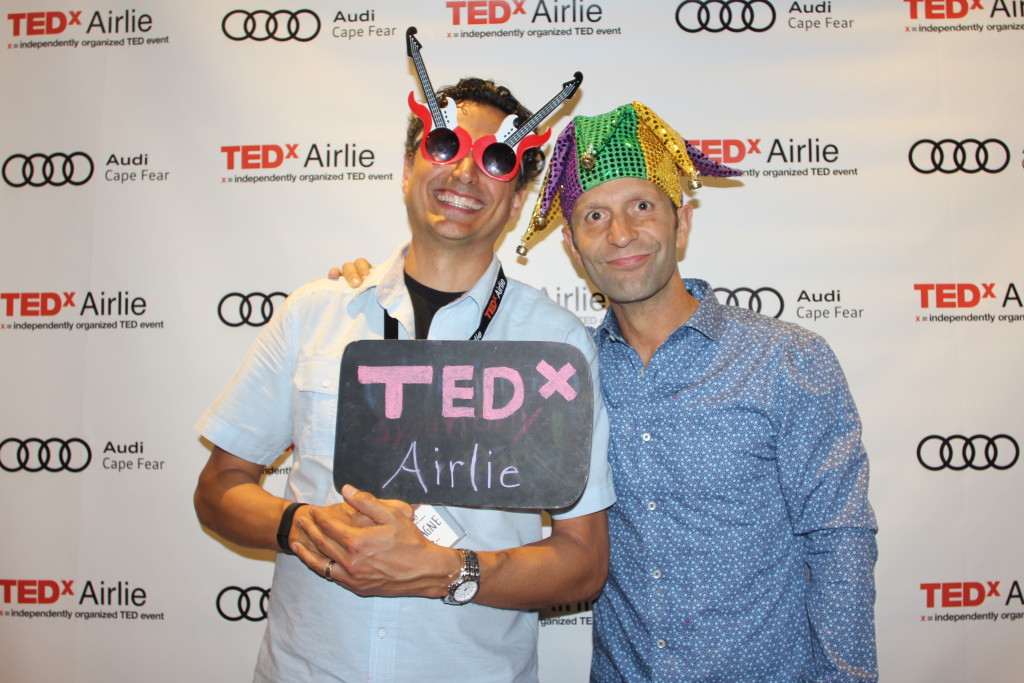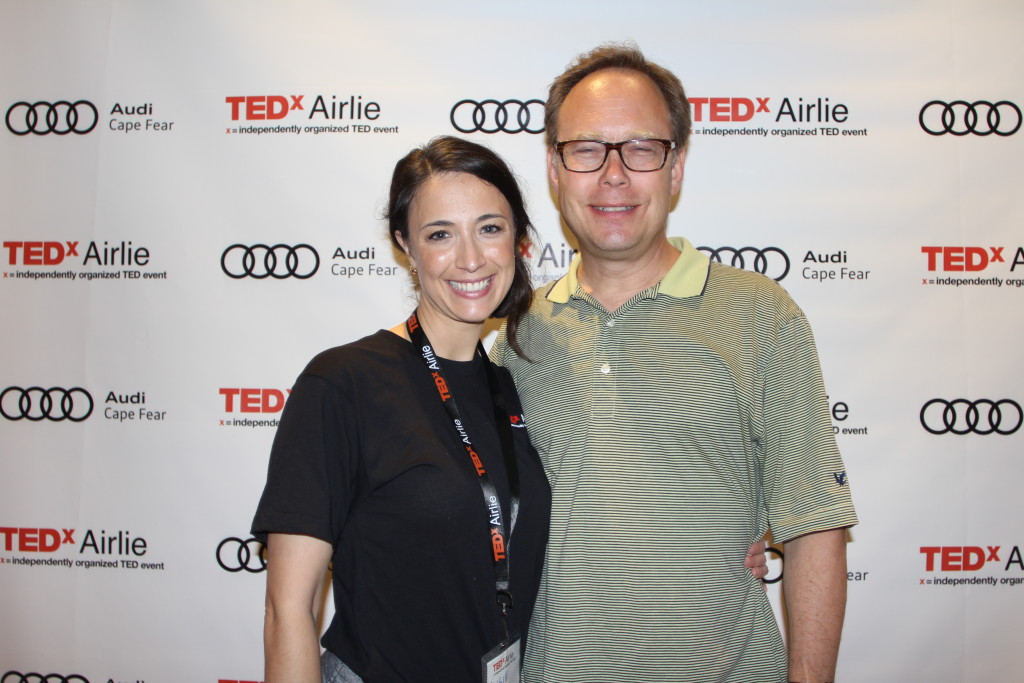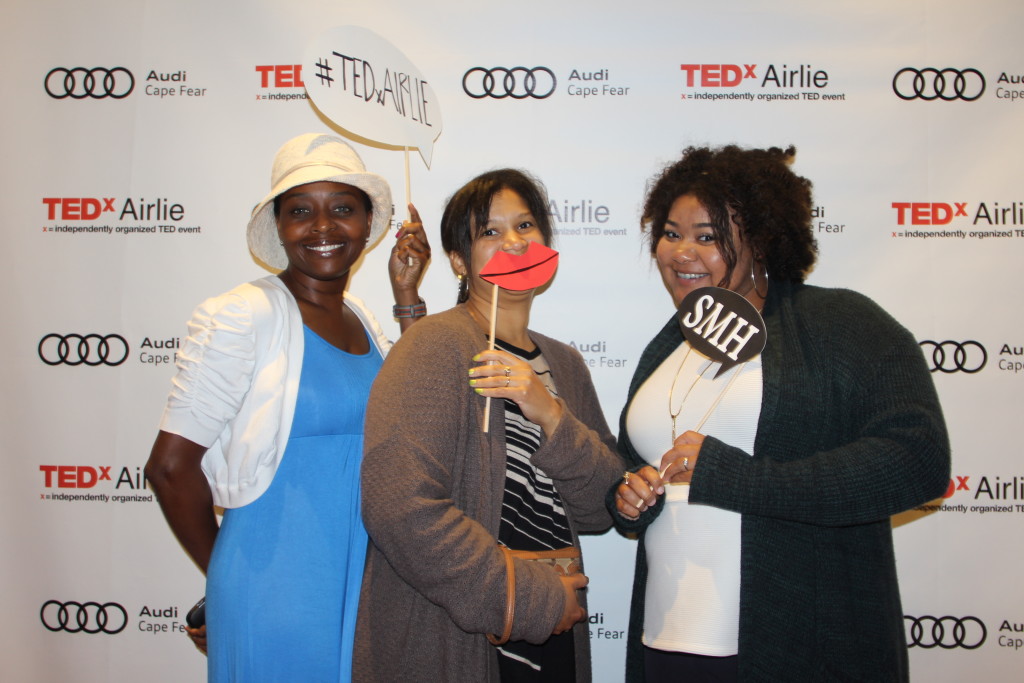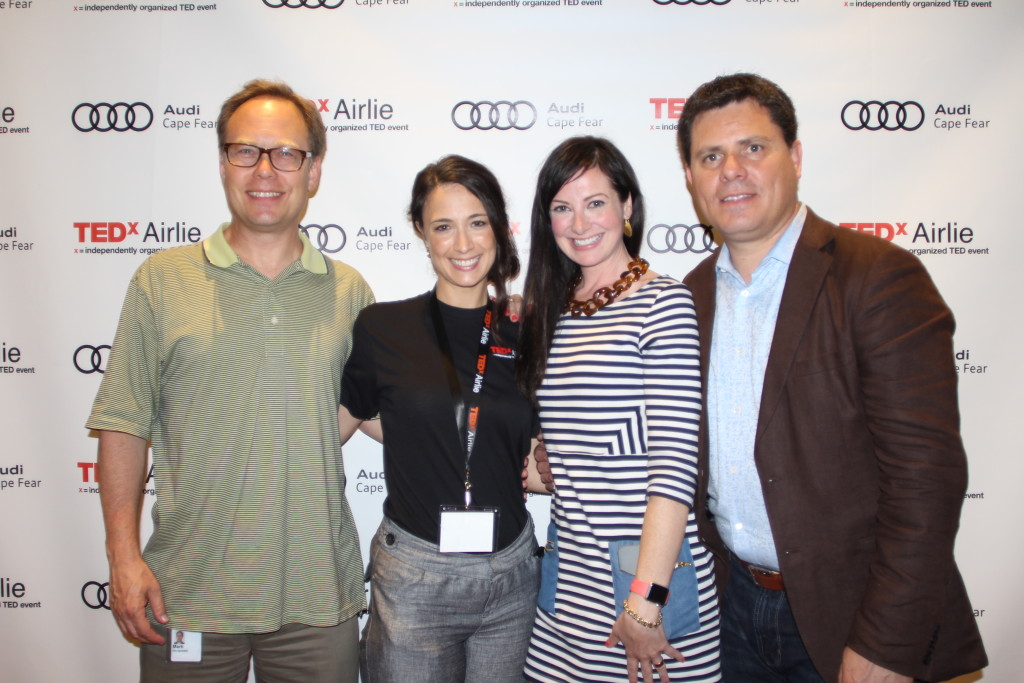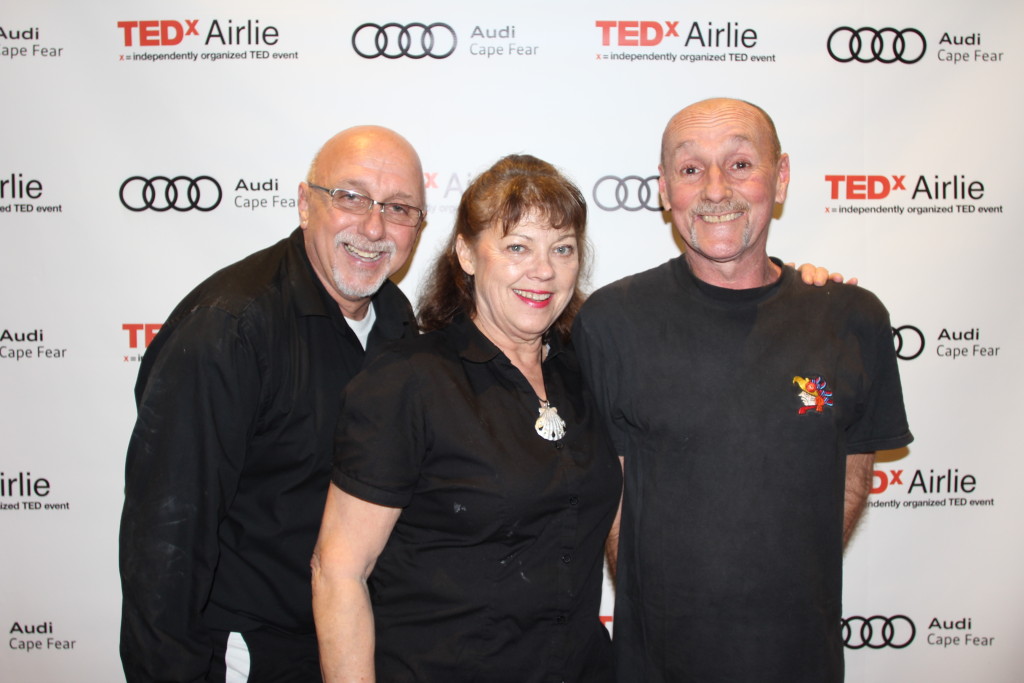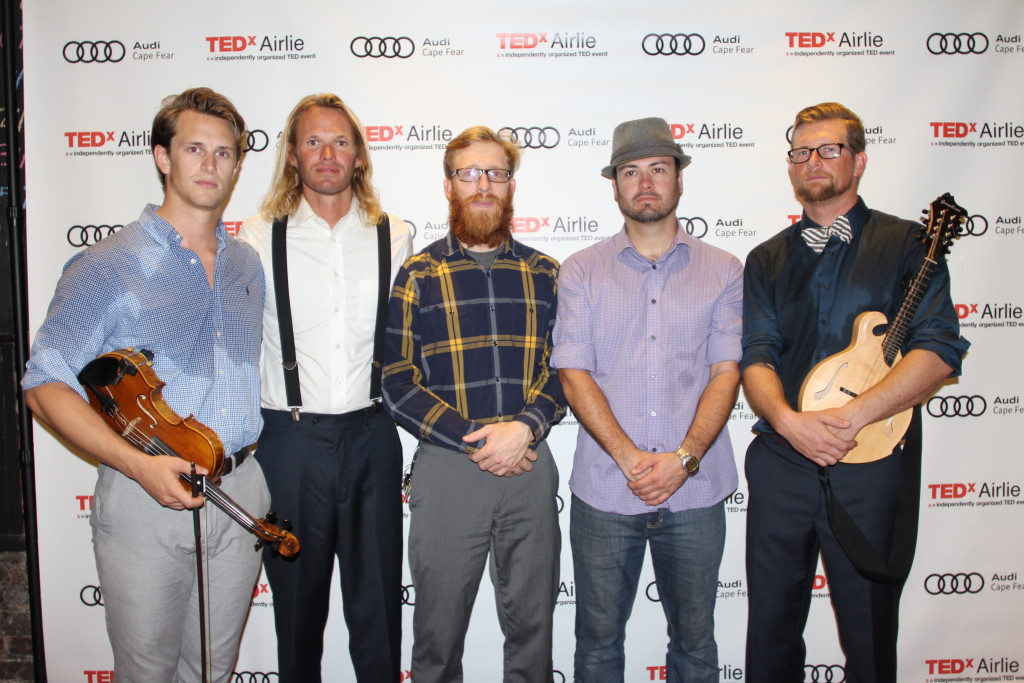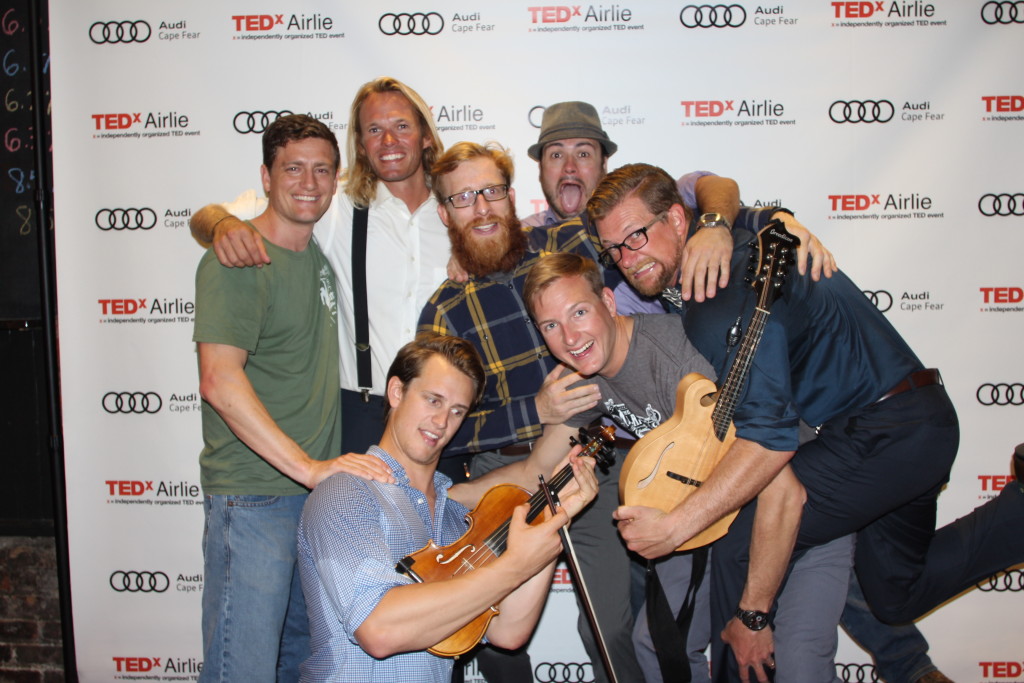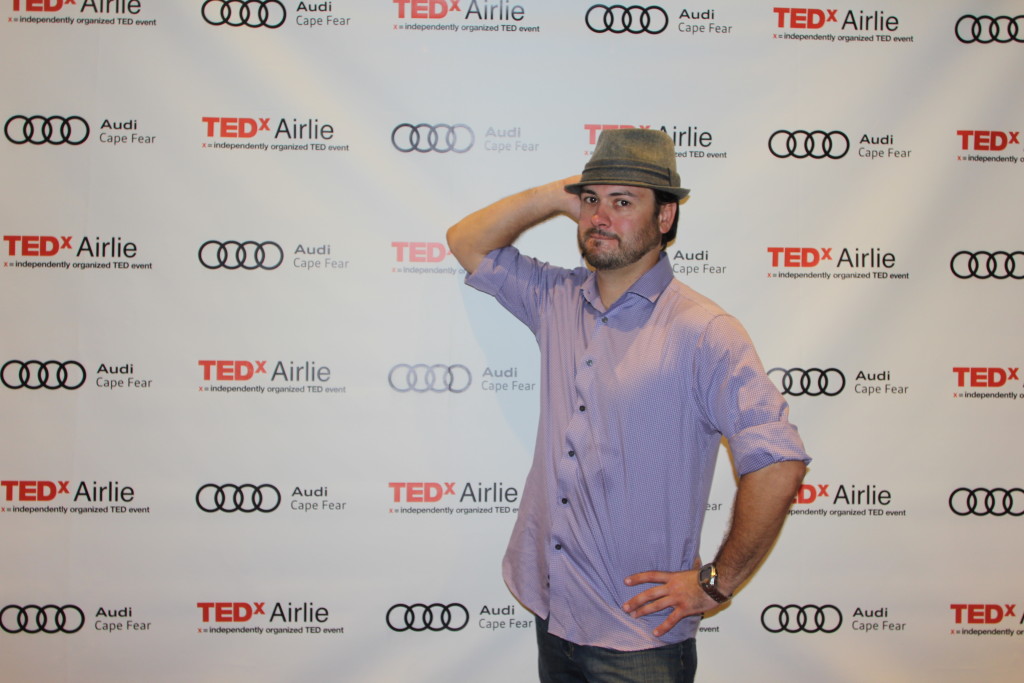 © Copyright 2018 Audi Cape Fear