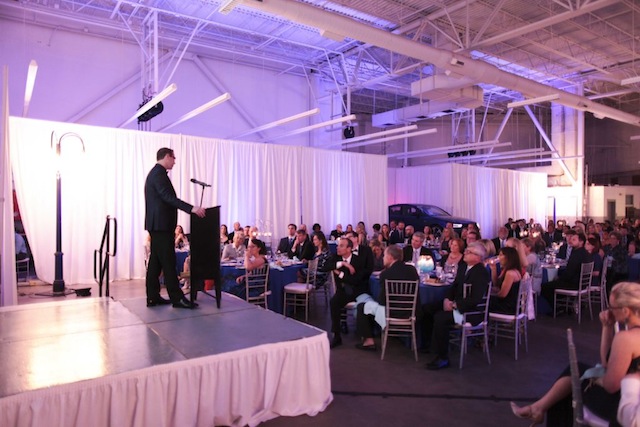 Waves of Hope A Blue Tie Gala
Once again we have opened our doors to a local charity to transform our space to raise money for a good cause. "Proceeds from the event will be donated to the NHRMC Foundation's, Zimmer Cancer Center, Patient Resource Fund. This fund was created in 2015 to support local cancer patients with their day-to-day needs such as personal upkeep, gas cards, grocery cards, housecleaning, transportation to treatment, lawn service, etc. This fund has been well received and has directly impacted patients throughout our community And to date we've raised over $70,000. Cancer is a financial burden regardless of what the financial situation is. This fund is for all patients, with any cancer type, at any age who demonstrate a need."-Waves of hope Facebook page.
Please enjoy our photos of the evening !